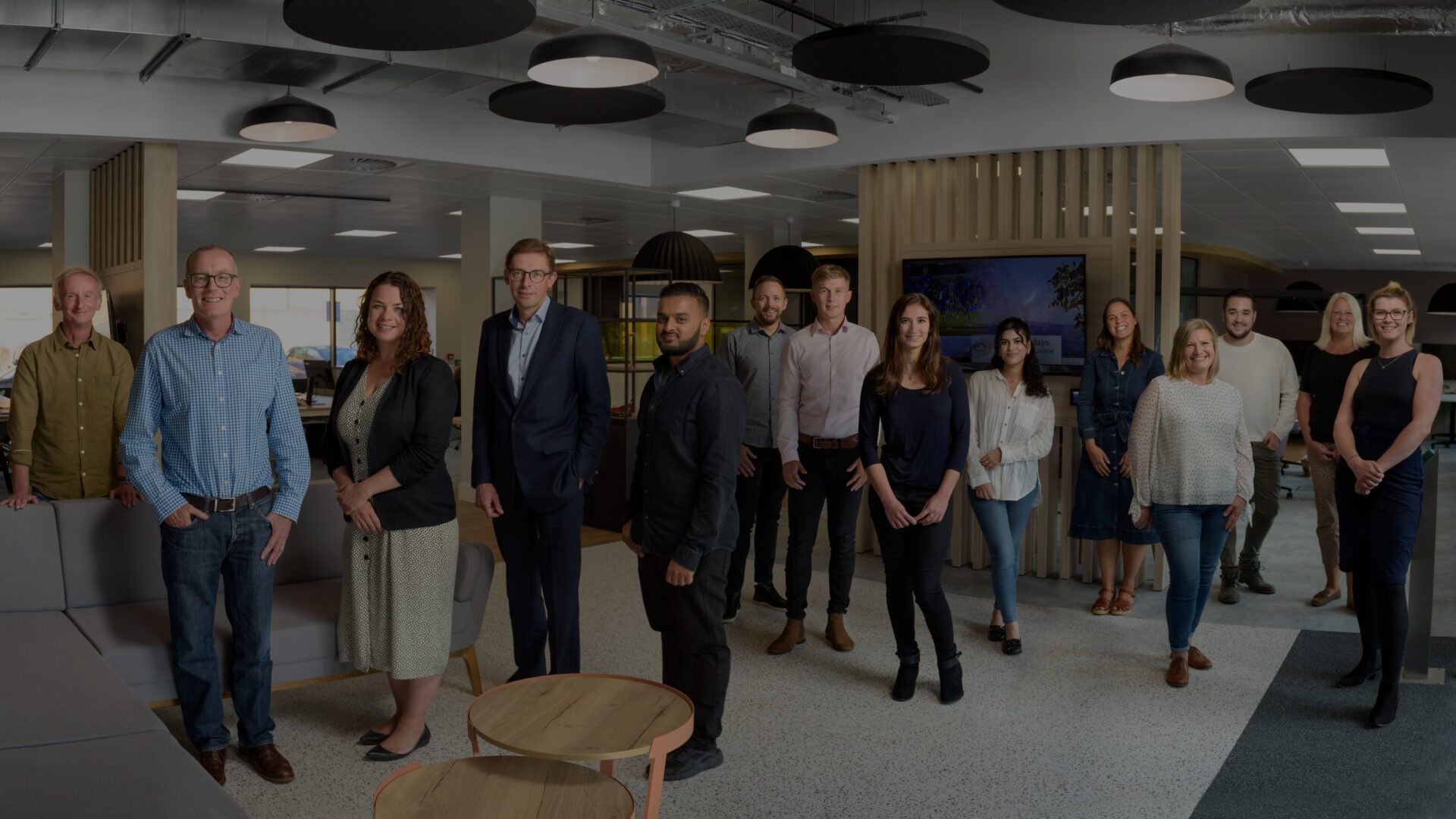 Grant Thornton
The Voice of the Mid-Market
Public relations
Stakeholder Engagement
Brief
Grant Thornton is a powerhouse in the world of accounting and business advisory services for the UK mid-market.
In 2021, following a 14-year retained relationship, Influential won a competitive pitch to represent Grant Thornton across the whole of its UK footprint.
Challenge
Our challenge was to deliver a coordinated and proactive approach to PR, positioning the firm as the business advisor of choice for the UK mid-market.
While also fulfilling the niche needs of the firm's regional teams across the North West, Yorkshire, Scotland, the Midlands, East of England, the South and Wales.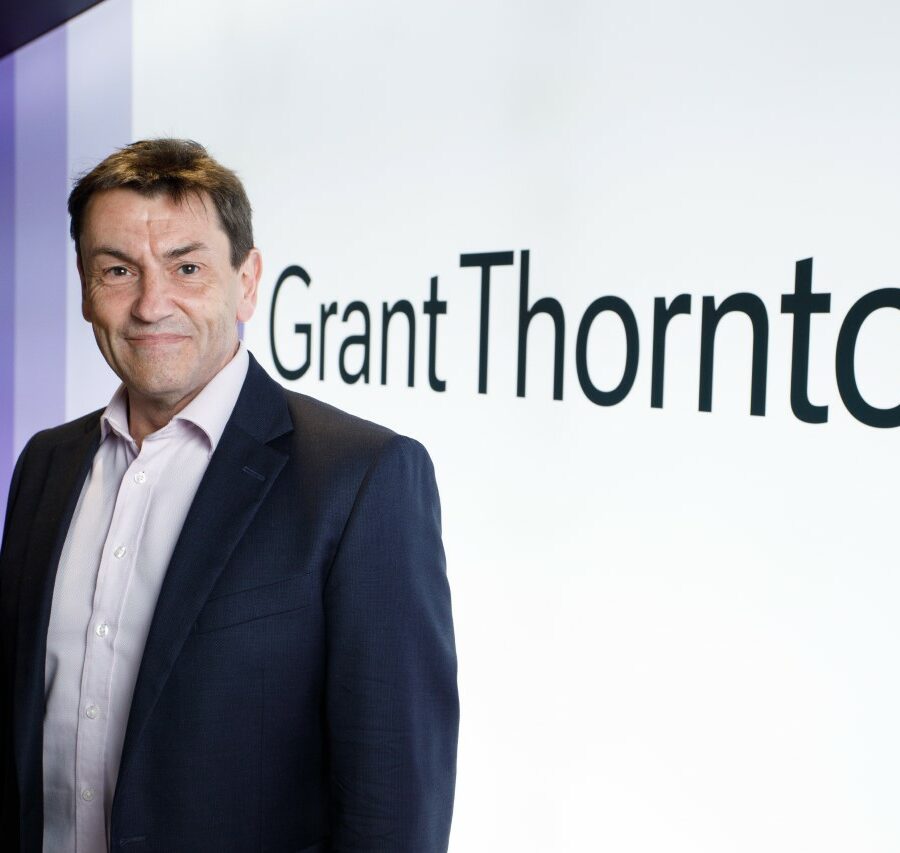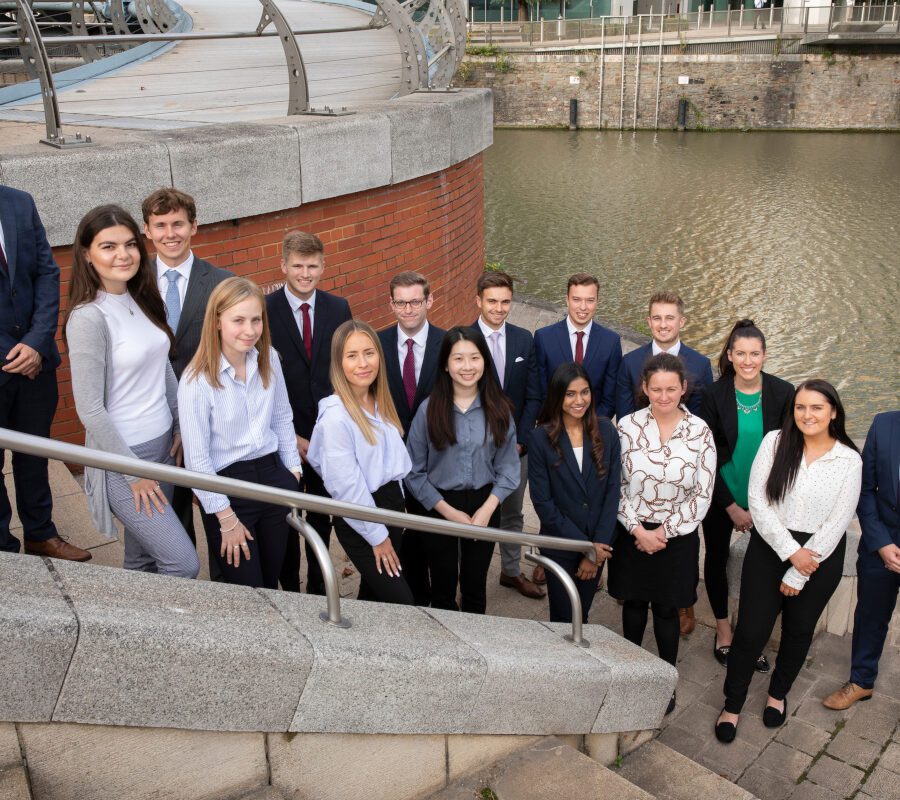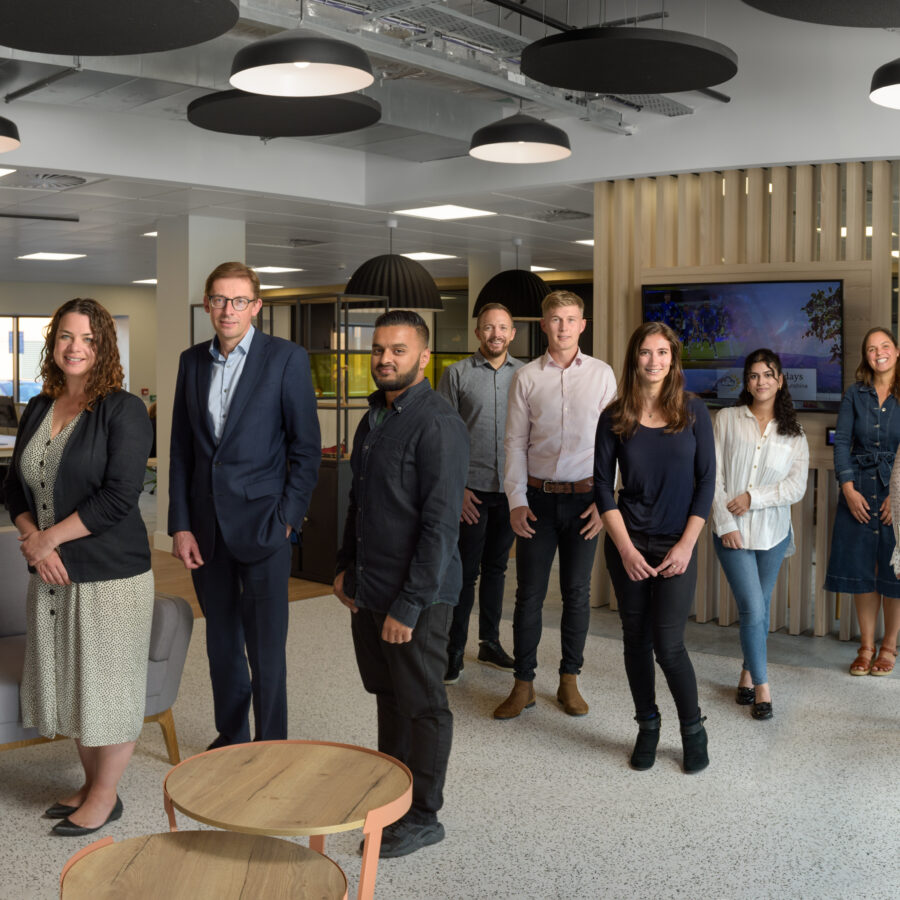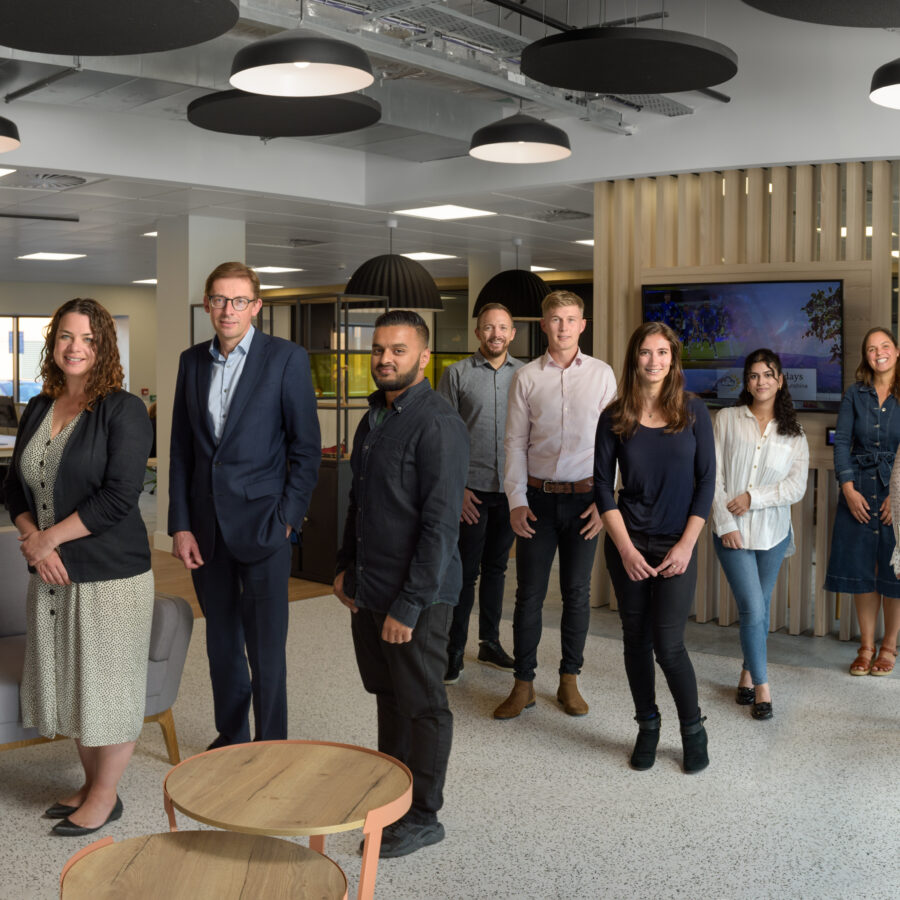 We structured ourselves in a three-pronged approach, to combine national message discipline with campaigns and content that worked in each region.
A dedicated team supported Grant Thornton's Corporate Finance teams, making sure its large volume of work on mid-market corporate transactions was reflected in media relations, thought leadership and news-jacking opportunities.
We coordinated regional outputs from a campaign of quarterly research into the hopes, fears and decisions of mid-market business leaders, interrogating the data and producing news releases and expert commentary which aligns with regional priorities.
This busy programme of activity was carefully coordinated by our consultants working with Grant Thornton's national communications stream and its Regional Growth Managers.
Results
Our approach and close working relationships have helped to deliver a step change in Grant Thornton's media profile and share of voice in the regions.
112%
increase in media coverage year-on-year 2021 to 2022
300
proactively generated media articles each quarter
30%
increase in website views year-on-year 2021 to 2022