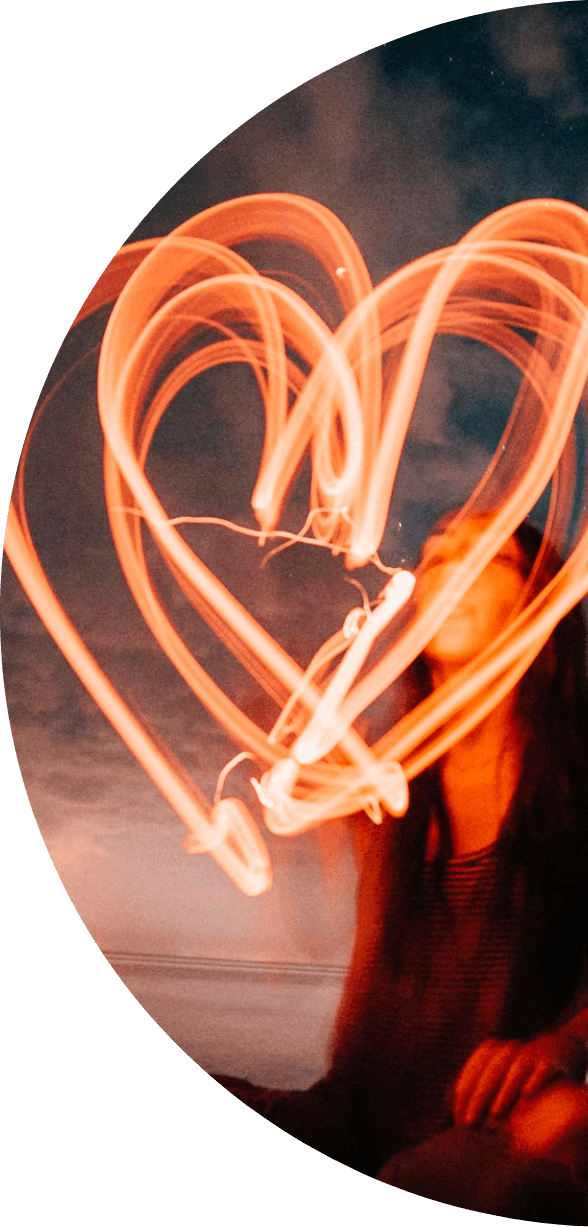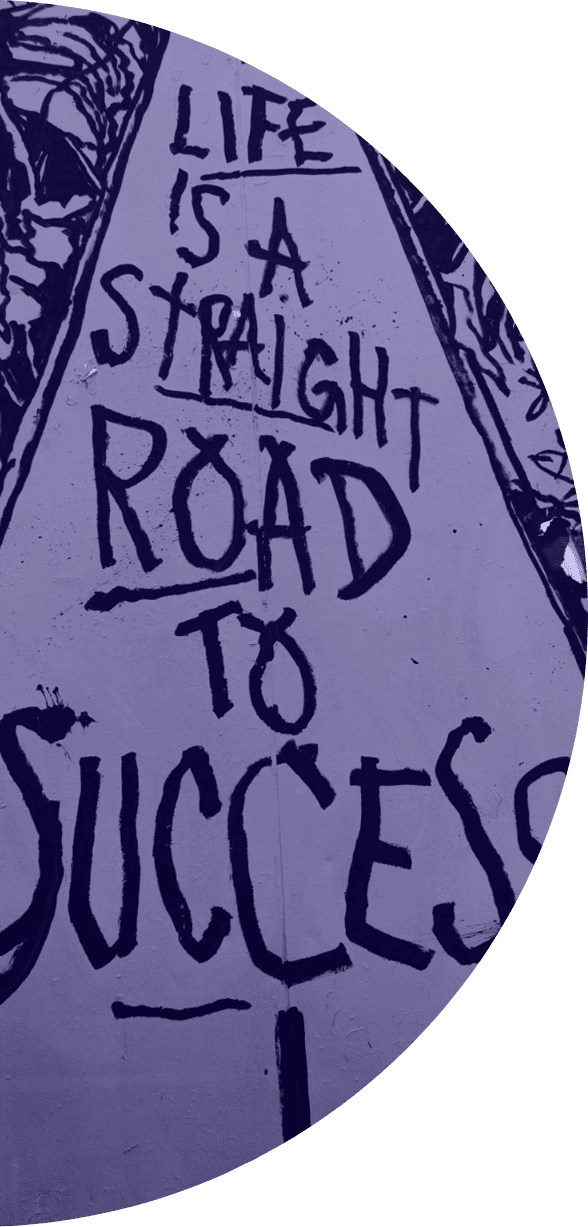 CONTACT US
Say hi
Do you have a project in mind you think we can help with or like a chat to see what we could do for you? We'd love to hear from you. 
Connect with us by simply completing the form below and we'll get back to you straight away. 
Our clients come from all over the world but when we need to work collaboratively, you'll find us in one of these three offices.
Office 3c
22 Lever Street
Manchester
M1 1EA
0161 529 1007
Avenue HQ
4 St Pauls Square
Liverpool
L3 9SJ
0151 239 5000
Rex House,
4-12 Regent Street
London
SW1Y 4PE