'The Algorithm' = a set of rules that Instagram uses to rank the appearance of content in a user's feed.
Think back to 2010 – Apple released its first iPad, The X Factor created One Direction and… Instagram was launched.
Then, when you opened the app, you would see content only from the accounts you follow in chronological order.
Over the last 13 years, we have seen an endless stream of updates and new feature launches that has seriously changed how Instagram serves content to its users. Unfortunately, there isn't one 'hackable' algorithm that will fast-track you to Instagram fame.
But we have some trialled and tested tips that can help you use the algorithm to your advantage and get your content seen.
Engagements
It is no secret that audience engagement plays a huge role in the algorithm.
To enhance the user experience, Instagram is more likely to show a user's content from accounts they have previously engaged with. Therefore, it is essential your content is optimised to encourage likes, comments, story reactions and direct messages. Luckily, there are a few easy ways to do this without begging on your hands and knees for a like.
Utilise your comments section as a platform for users to share their own opinions and preferences. For example, when writing your caption copy, invite your audience to get involved.
Drop us a comment below to let us know what your favourite in the range is!
Since 2016, the 24-hour Instagram story has become a much-loved feature of the app, but there is so much more to it than just a snapshot photo.
Try adding polls, quizzes or the emoji slider to your stories to boost your engagement.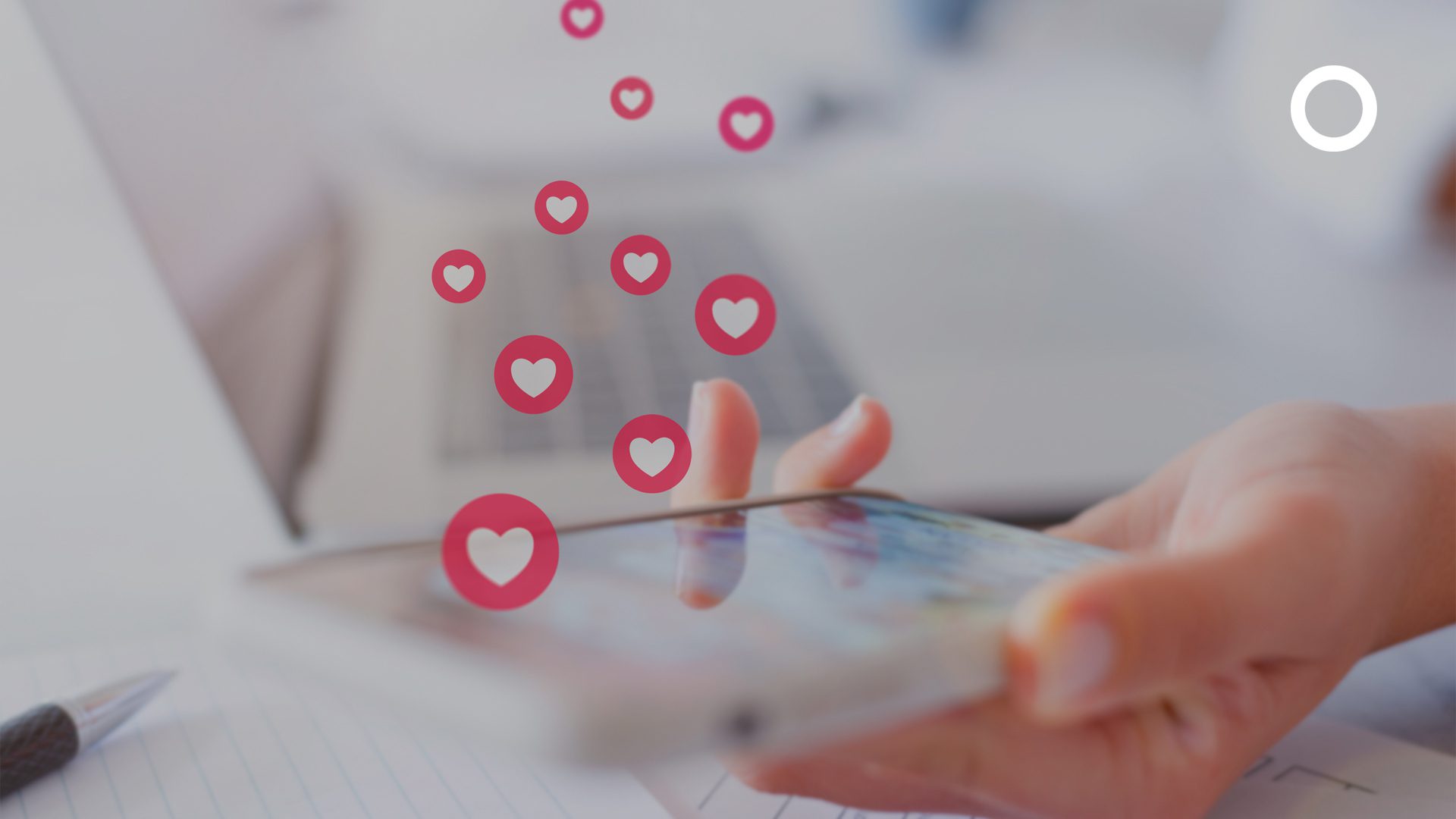 Reels
If you're late to the party, video is where it's at on Instagram.
Videos now have the highest reach rate on the platform, due to their prominence in reels and people's explore feeds- which shows content from accounts users aren't already following.
Therefore, video content is much more likely to reach a wider audience than your typical followers list. However, there are a few key points that you should be wary of when creating video content.
Instagram wants users to edit their videos in the app, and repurposing content created on other platforms is an easy way to be penalised.
For example, reposting videos with a TikTok watermark, or music imported from elsewhere will see your content dropped to the bottom of the rankings.
To optimise your reels, you want to ensure they are in the 1080 x 1920 format, use trending Instagram sounds and keep them around the 15 second mark.
The algorithm favours videos that are watched until the end, so keep your reels short, snappy and engaging.
Hashtags and keywords
Although you can use up to thirty hashtags in your post captions, in 2023 Instagram advised 3-5 is the optimum amount.
Anymore could result in your post being classified as spam and send it right to the bottom of the algorithm rankings.
Take the time to research what hashtags your target audience is already following and searching – doing so will broaden your discoverability.
It's also beneficial to use a mix of popular and niche hashtags to avoid your content getting lost among thousands of other posts using the same ones.
Future-proof your own Instagram feed by incorporating these tips into your social media strategy and reach a wider proportion of your target audience. Or, you can ask us 😉.
To find out more about our digital offering and other services, check out our website or email James at marketingteam@thisisinfluential.com for a chat.
Don't forget to give us a follow on Instagram too!