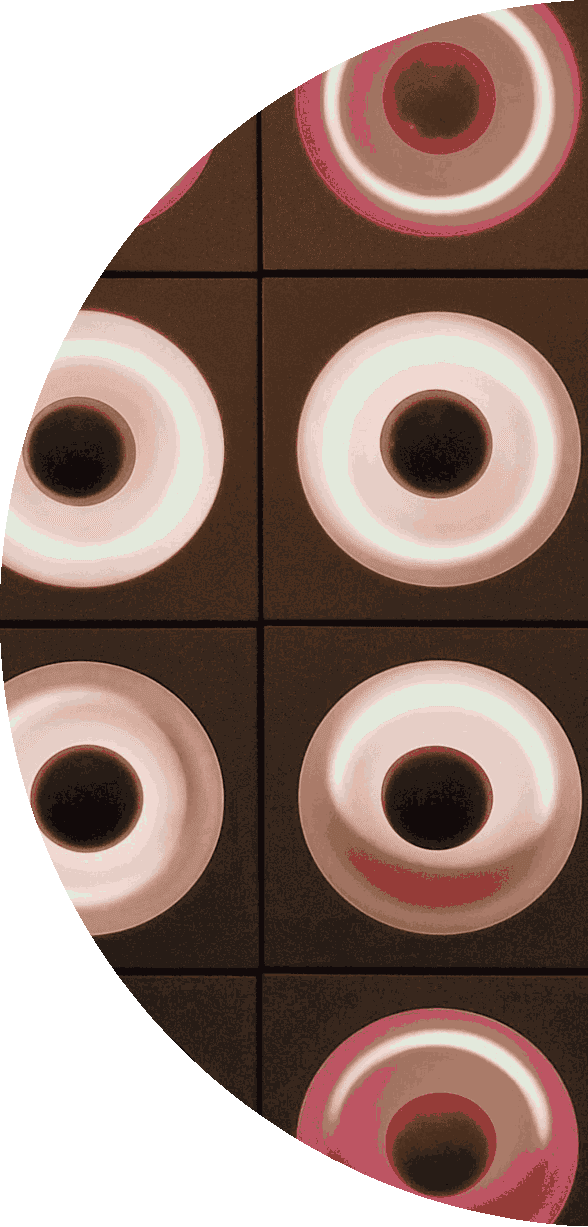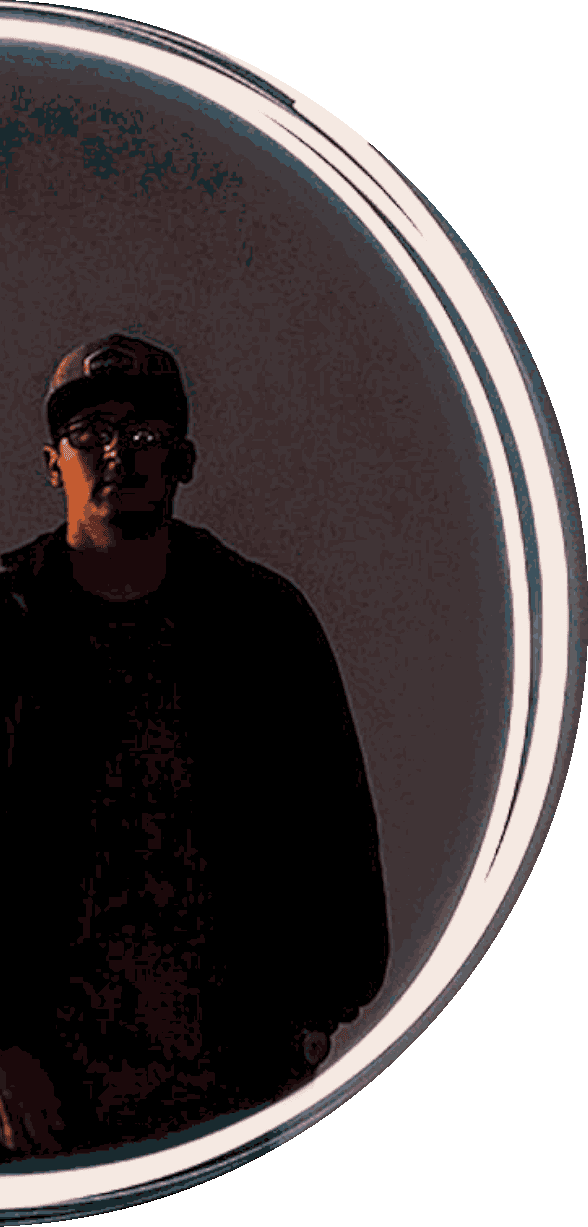 INTELLIGENT INSPIRATION
In today's fast-moving world, brands need an agency they can trust to guide them through times of uncertainty, champion them through periods of growth and challenge them when they're standing still.  
When you need to get to the heart of a problem or opportunity, it can be risky to go on gut instinct alone.
At Influential, we devise and deploy cost-efficient research and create a robust analysis and understanding in real-time, to clearly roadmap your next move. 
Armed with quality, up-to-date data intelligence and fresh insight into your customers, brand and market, you can challenge your status quo from an informed position.  
While it empowers us to create bold and engaging strategies and campaigns with confidence.  
We call this Intelligent Inspiration.