An award-winning campaign promoting hand hygiene in Cheshire and Merseyside has resulted in significant changes in behaviour, with four out of five people saying they now wash their hands and sanitise surfaces more after seeing the campaign.
The campaign – Simple Things – ran for six months and at one point caught global media attention after revealing shocking levels of bacteria found on everyday items, driving people to wash their hands to protect themselves from illness.
The results were a topic of discussion on ITV's This Morning, while national and international outlets such as the New York Post and Mail Online also featured its messages.
Created by the Champs Public Health Collaborative, a partnership of the nine public health teams in Cheshire and Merseyside, and integrated marketing agency Influential, with support from NHS Cheshire and Merseyside, the campaign swabbed a selection of items, from self-service supermarket checkout stations to escalator handrails and toilet door handles, to find out exactly how much bacteria we are exposed to in our day-to-day lives.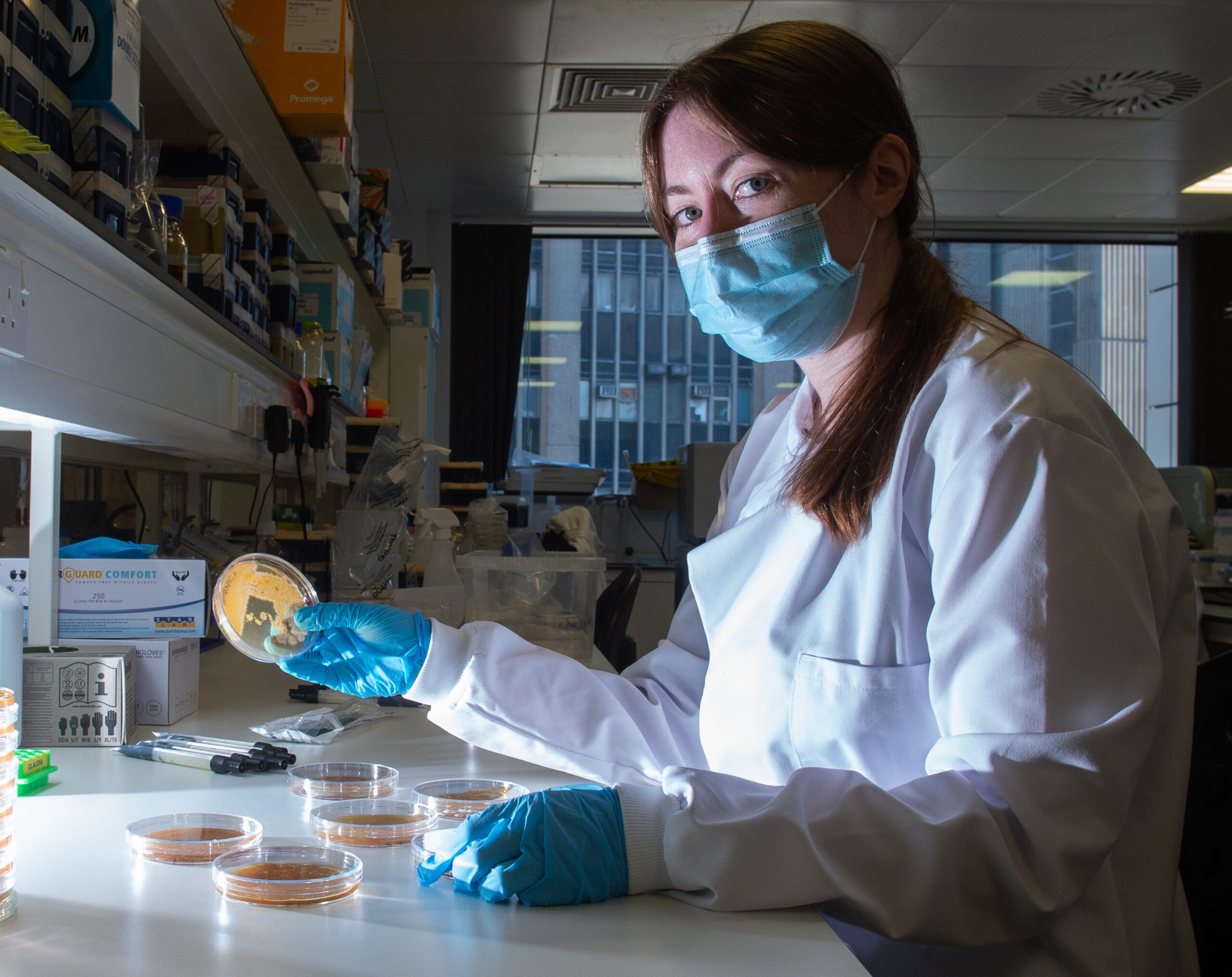 Scientific analysis at the Liverpool School of Tropical Medicine showed how thousands of bacteria were living on the items, including traces of human faeces and E.coli.
The subsequent PR campaign resulted in Simple Things winning in the Best Use of Content category at the 2023 PRMoment awards.
The campaign's evaluation also found that 80 per cent of those who saw the campaign said it 'grabbed their attention' and 71 per cent said it was so impactful they shared the messages with friends and family.
Thara Raj, Director of Public Health for Warrington, and Cheshire and Merseyside's Lead Director of Public Health for Health Protection, said:
"We knew that our initial idea to reduce the spread of illnesses was a challenging one, especially after almost three years of us all being told how to stay safe and well during the pandemic.
"So, we were thrilled when the team at Influential collaborated with us to create Simple Things– its message was clear but not preachy or patronising, managing to get cut-through to our audience.
"Encouraging people to change their behaviour is no easy task but, through a carefully planned, strategic approach, we were able to resonate with people to encourage them to shift their mindset and be reminded – gently – that handwashing really is simple and can significantly reduce the spread of illnesses."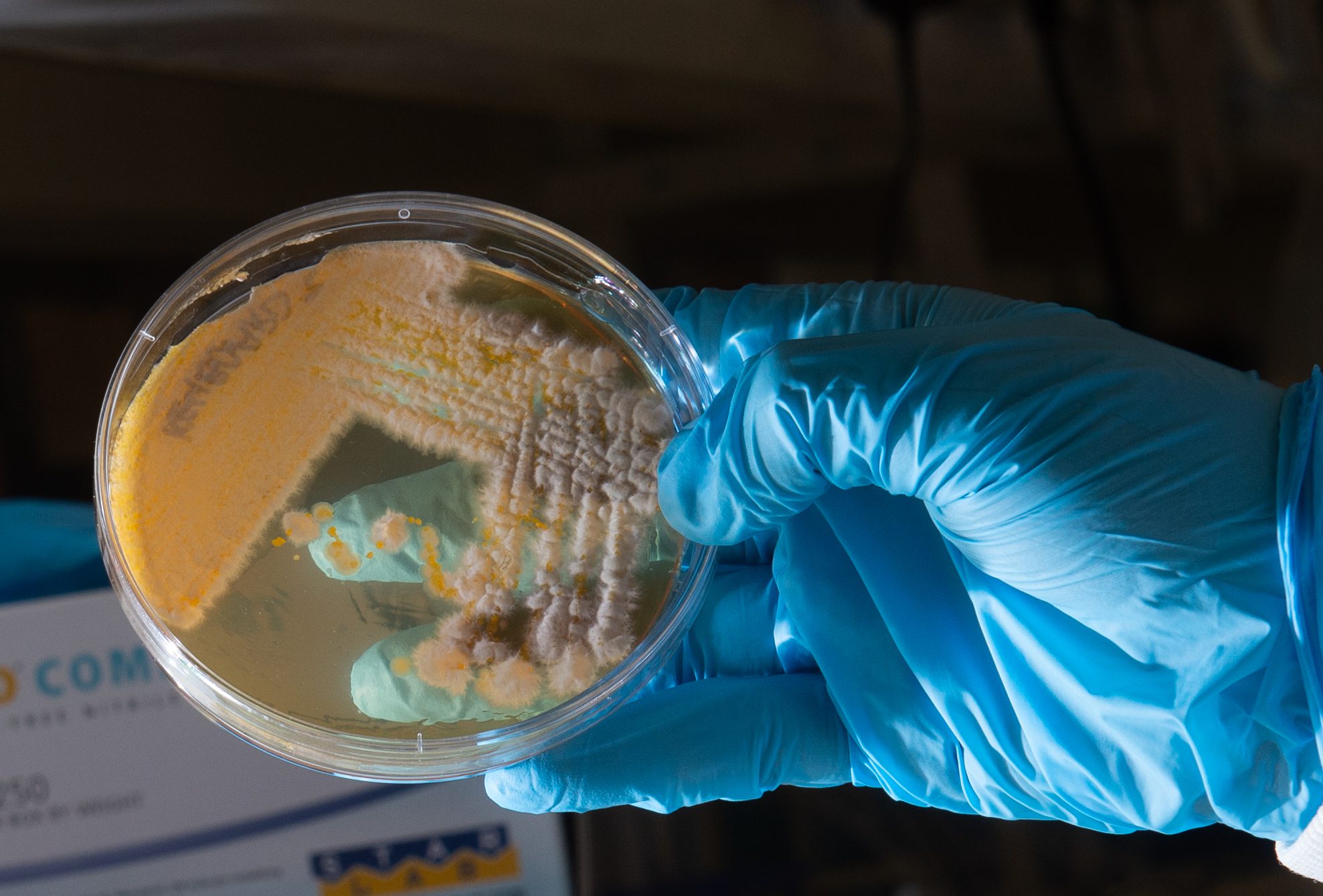 Following the initial phase of swab analysis, the Simple Things team went back out to look at items specifically found in shared kitchens areas in workplaces.
Once again, the results showed that appliances such as fridge door handles, microwave buttons and coffee machines, were teeming in bacteria, prompting a follow-on campaign targeted at businesses to step up hygiene among employees.
Karen Swan, Director at Influential, said: "From initial insight research, we knew there was a real sense of fatigue among the public – they were fed up with being told what to do following the COVID-19 pandemic.
"So, it was our job to create a campaign that not only empowered people to rethink their hygiene habits, but also shifted their attitudes about how they could help reduce the spread of illnesses.
"The imagery we used showing the bacteria growing in petri dishes had a real shock factor, grabbing people's attention and making them want to find out more.
"And, the impact research carried out afterwards speaks for itself, showing that we managed to do exactly what we set out to do, which was create widespread behaviour change and help keep people healthy."
With one award already under its belt, Simple Things is up for another award, Best Public Sector Campaign at the Chartered Institute of Public Relations (CIPR) Excellence Awards, due to be held next month.
For further information about the campaign, visit: https://www.simplethings-nhs.com/
To find out more about our digital offering and other services, check out our website or email us at marketingteam@thisisinfluential.com for a chat.