Influential has continued the expansion of its innovation-led business base by winning the brief to provide public relations support to two of the UK's most exciting life science spin-outs, both of which have grown from starting points at leading Russell Group universities. 
Rosa Biotech is a University of Bristol spin-out, founded on over a decade of research by world-leading protein designer Prof. Dek Woolfson. Backed by experienced business angels, its vision is to provide patients and clinicians with the benefits of early diagnosis of a broad spectrum of diseases by combining the power of protein design and machine learning.  
Since incorporation, Rosa's multidisciplinary team has demonstrated that its innovative sensing platform Pandra can detect life-threatening diseases with high accuracy in patient samples. It is currently collaborating with scientists, clinicians and industry to further develop and validate Pandra, and bring its first tests into the clinic.
The company is initially targeting the early identification of non-alcoholic fatty liver disease (NAFL) which, if left untreated can develop into steatohepatitis (NASH) leading to liver failure. The Western world has experienced a 100% increase in NASH cases during the last 30 years and this trend is expected to accelerate in the coming decades.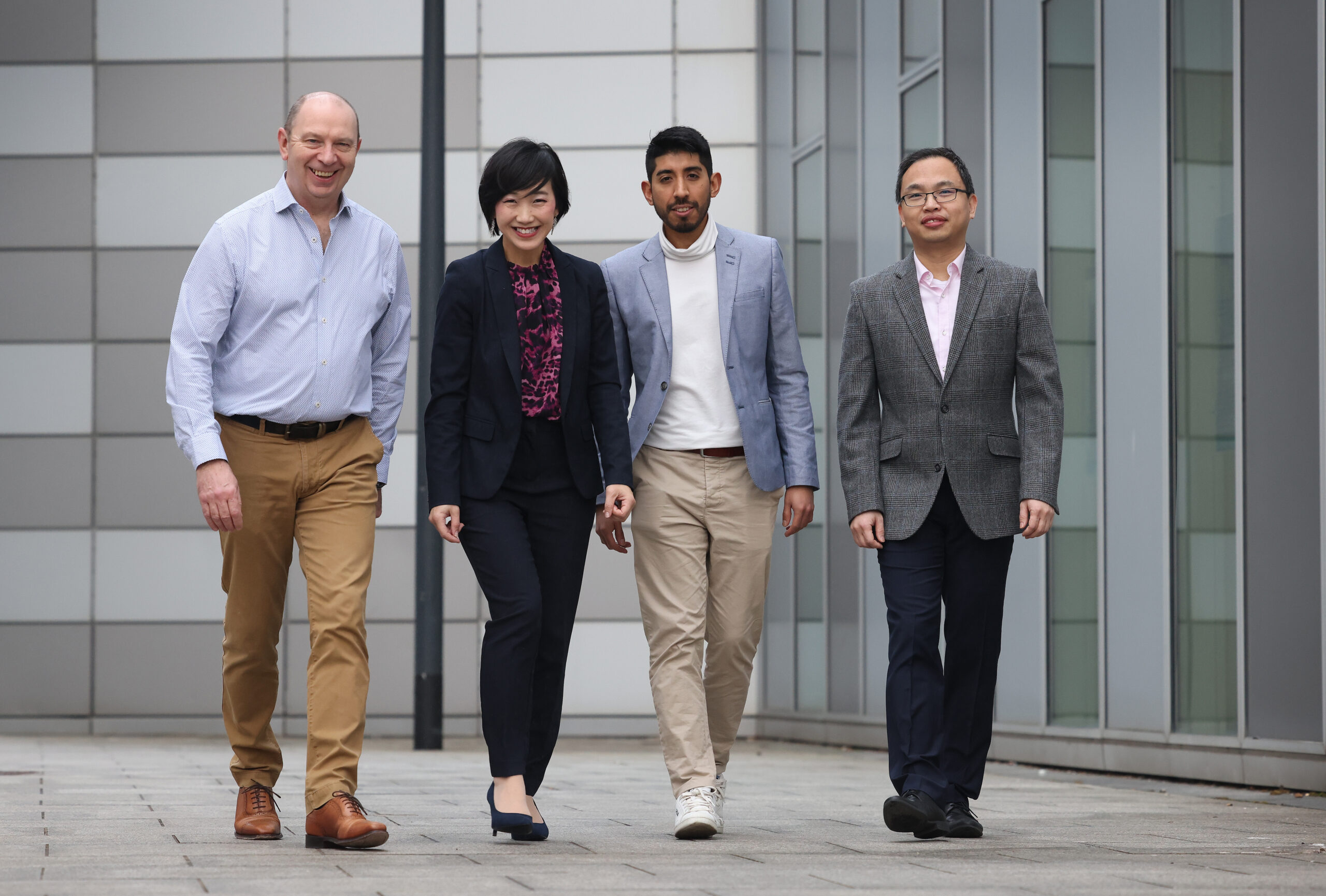 Dr Mark Street-Docherty, CEO of Rosa Biotech, previously worked with Influential at Elucigene Diagnostics, the Manchester-based molecular diagnostics company which after a sustained period of commercial growth was acquired by AIM-listed Yourgene Health for £10m, and then at MicroSensDX, a Cambridge-based diagnostics company.
Influential has also been appointed to work with ReNewVax, a University of Liverpool spin-out company co-founded by Dr Marie Yang and Prof Aras Kadioglu. The company was created through seed funding awarded by Innovate ICURe follow on funding and the University of Liverpool's Enterprise Investment Fund.
ReNewVax has a novel vaccine development platform with the potential to produce next-generation vaccines for a variety of diseases, beginning with a pneumococcal vaccine, for use around the world. The pneumococcal vaccine market was the largest pre-pandemic vaccine market and had an estimated value of £9.5 billion in 2022.
The team is developing a novel protein-based vaccine formulation that will provide a safe, easy-to-manufacture and affordable solution. In addition, their vaccine is effective against all variants of the pneumococcal bacterium creating the first universal product compared to those already on the market, which target only specific strains.
ReNewVax's CEO is Dr Neil Murray, an experienced biotech and technology industry executive with international experience in drug development, data science, sales and marketing and business management.
Chris Hulme, Director, Influential, said: "Rapidly scaling businesses have a dynamism that makes them very attractive to work for and researchers tackling unmet medical needs make for compelling stories. We have a great deal of experience in generating profile and engagement that supports attracting investment and bringing game changing drugs and treatments to improve patient outcomes.
"ReNewVax and Rosa Biotech are two highly impressive companies and representative of the world class science base we still have in UK."
Influential, which has offices in Manchester and Liverpool, also acts for the Sci-Tech Daresbury campus and iiCON, a world leading centre for infection innovation and R&D, whose partners include the Liverpool School of Tropical Medicine, Liverpool University Hospitals NHS Foundation Trust, Unilever UK, the University of Liverpool, Evotec and Infex Therapeutics, based at Alderley Park, Cheshire.
To find out more about our services, check out the rest of our website or email us at marketingteam@thisisinfluential.com for a chat.