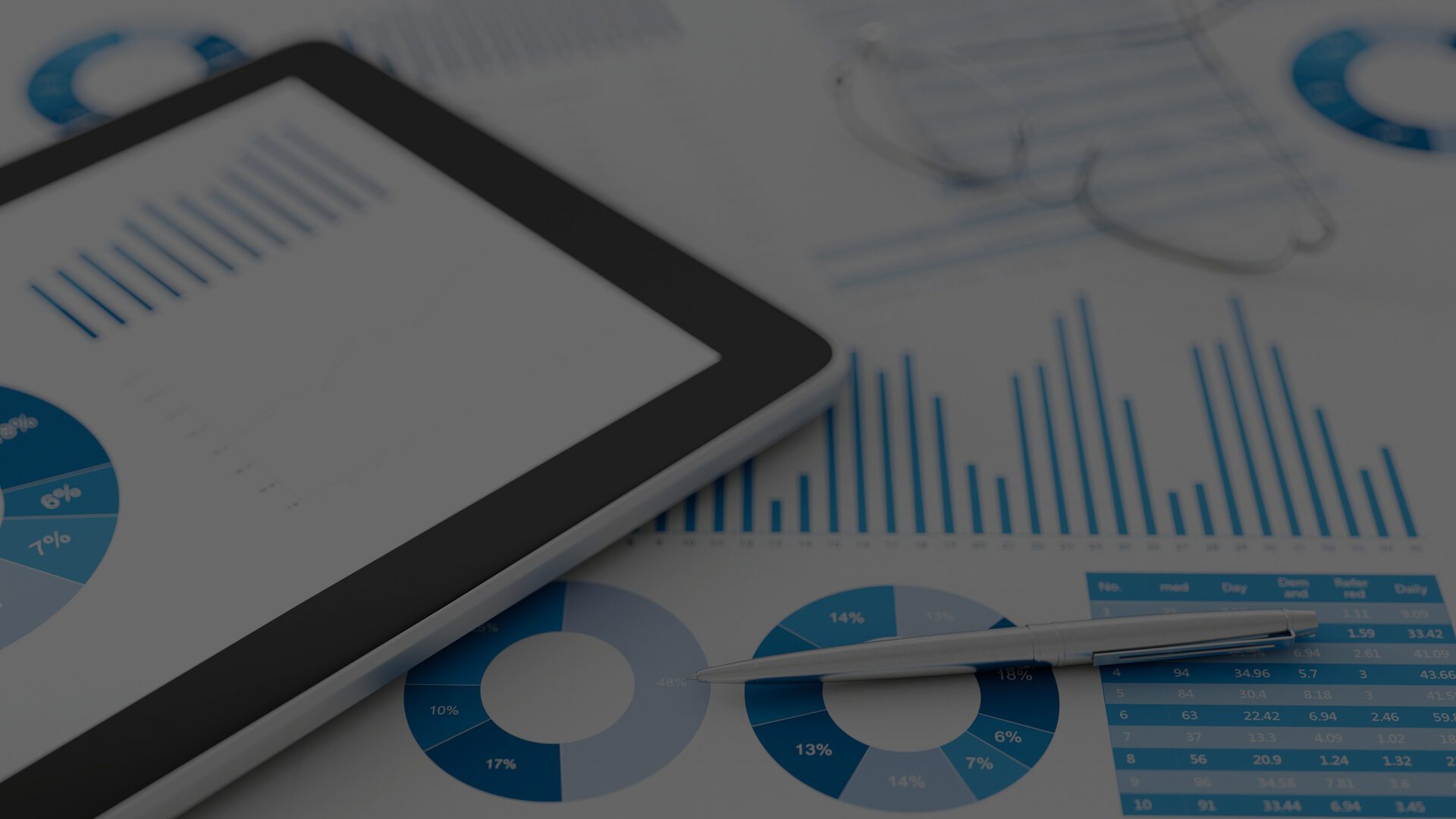 Creating insight-led communications strategies
Revolutionising stakeholder engagement for Liverpool CCG's five-year business plan
Brief
Liverpool CCG sought to engage stakeholders in a meaningful consultation process for its ambitious five-year business plan, "A Blueprint for Change".  
Challenge
Liverpool CCG needed to capture insights from key decision-makers, including board members, senior clinicians, GPs, and external stakeholders from the local authority, health community, and media.  
They enlisted our help to identify communication challenges and develop strategies to overcome them, ultimately ensuring a cohesive communication and engagement strategy.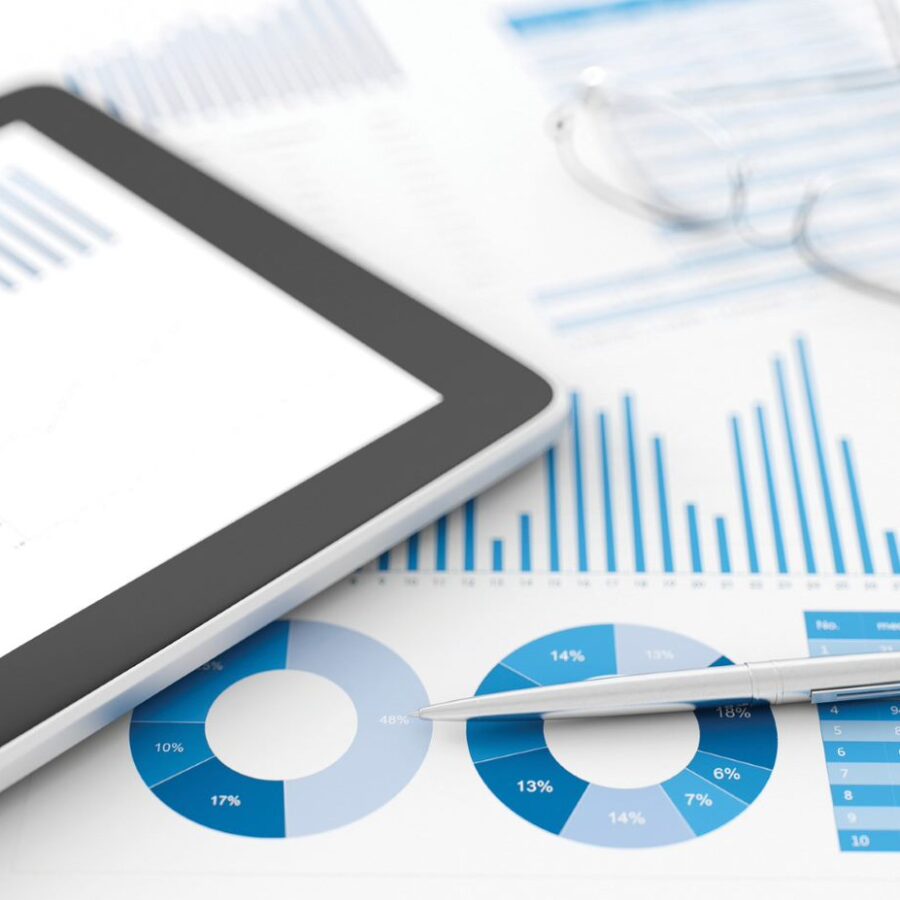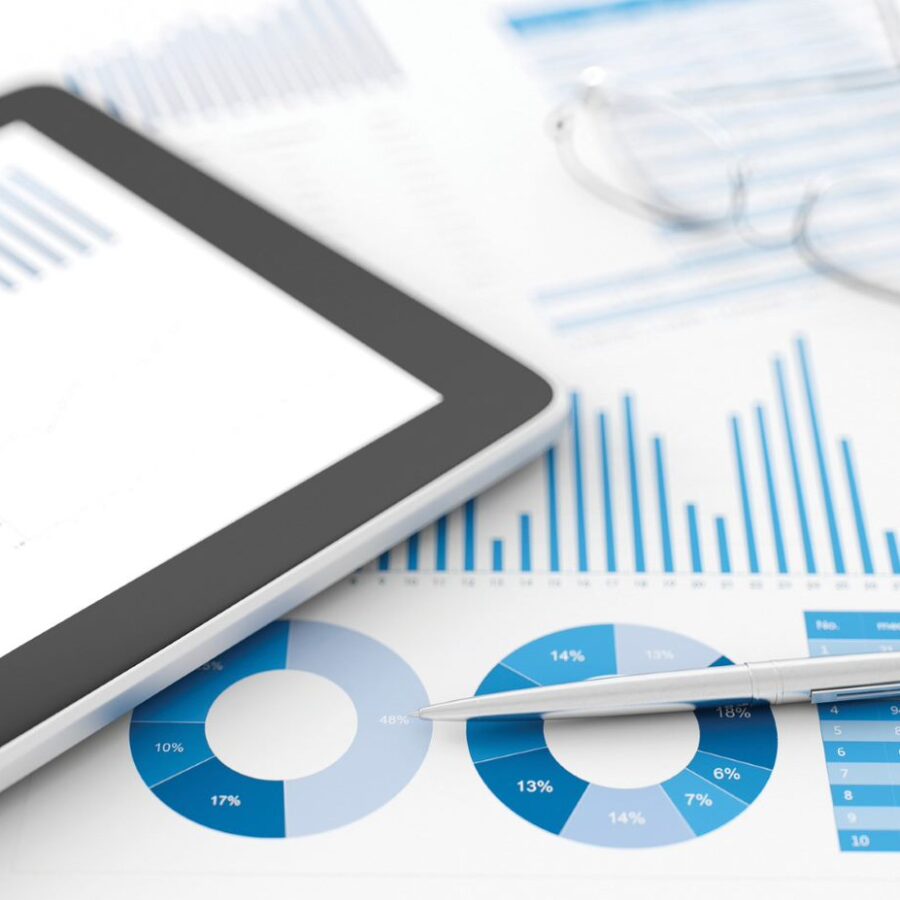 To unravel the complexities and capture valuable perspectives, we designed a multifaceted approach. We conducted in-depth interviews and facilitated roundtable meetings with stakeholders, allowing us to gain deep insights into their thoughts, concerns, and aspirations.  
By combining qualitative and expert input, we created a holistic understanding of the communication landscape and key messaging requirements.  
Our strategic expertise in healthcare communications paved the way for actionable recommendations to effectively address the identified challenges. 
Results
The outcome was transformative. Through our approach, we successfully identified the key communication challenges that Liverpool CCG needed to overcome.  
Armed with this knowledge, we developed comprehensive recommendations and strategies to ensure effective communication and engagement.  
By aligning messaging with stakeholder expectations and aspirations, we crafted a robust communication framework that positioned the five-year business plan, "A Blueprint for Change," for maximum impact.