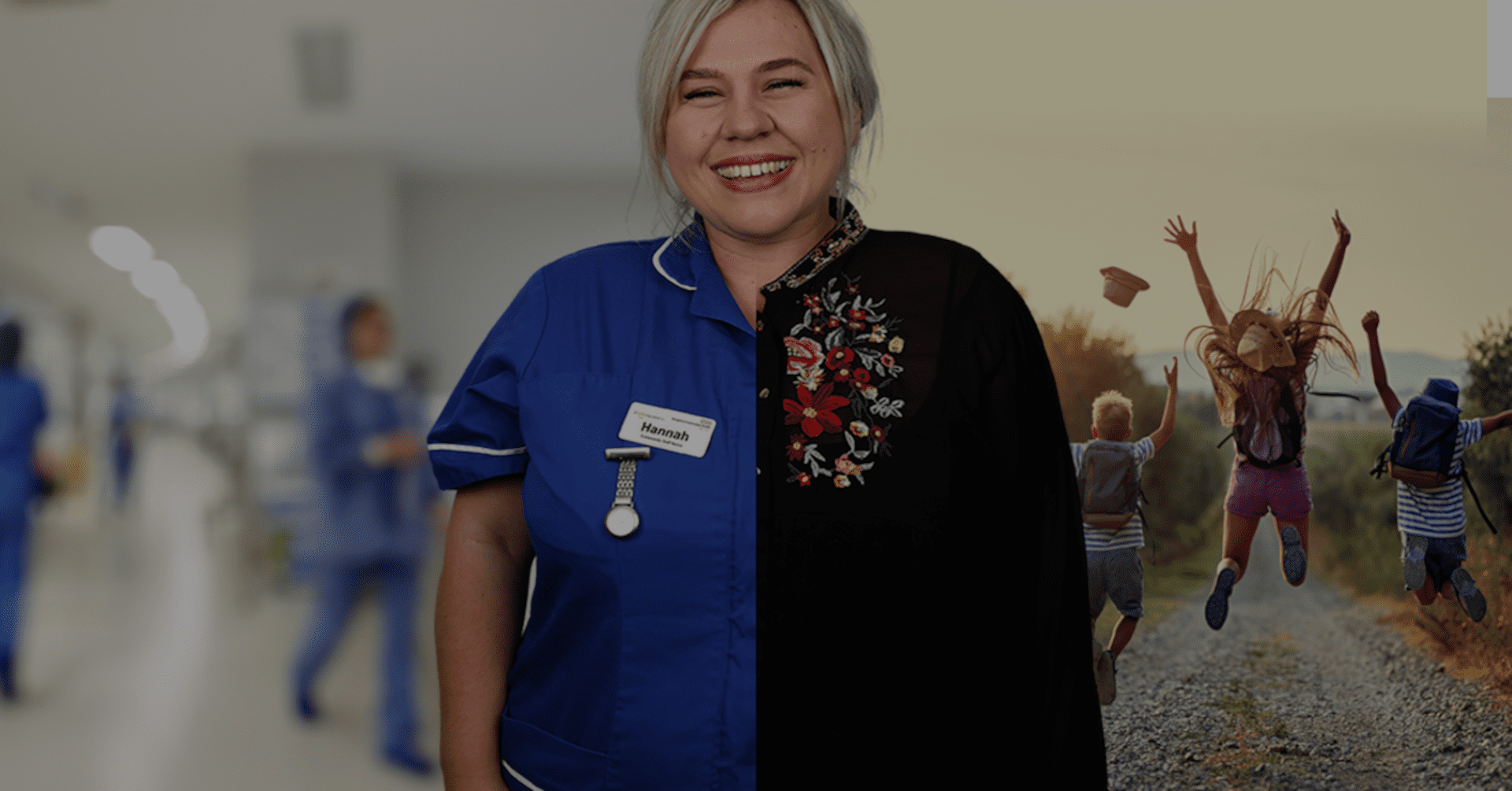 NHS – Nurse Recruitment
Promoting the region and building engagement
Strategy
Paid Media
Content creation
Creative Project
Brief
With the number of nurses falling year on year within the NHS, we were approached by Shropshire, Telford and Wrekin NHS to support them in recruiting talent into the region and the trusts. 
Challenge
Previous strategies always focused on more traditional methods of job boards, job fairs and working with Universities. However, we knew digital channels would reach our core audiences in a whole new way, that could also promote the region. 
Our core challenges for this campaign were 2-fold. We not only had to reach a declining market of people, but we also had to promote to a region that was outside some of the major key cities. 
We also had to build a digital presence from nothing, which meant finding ways of attracting engagement quickly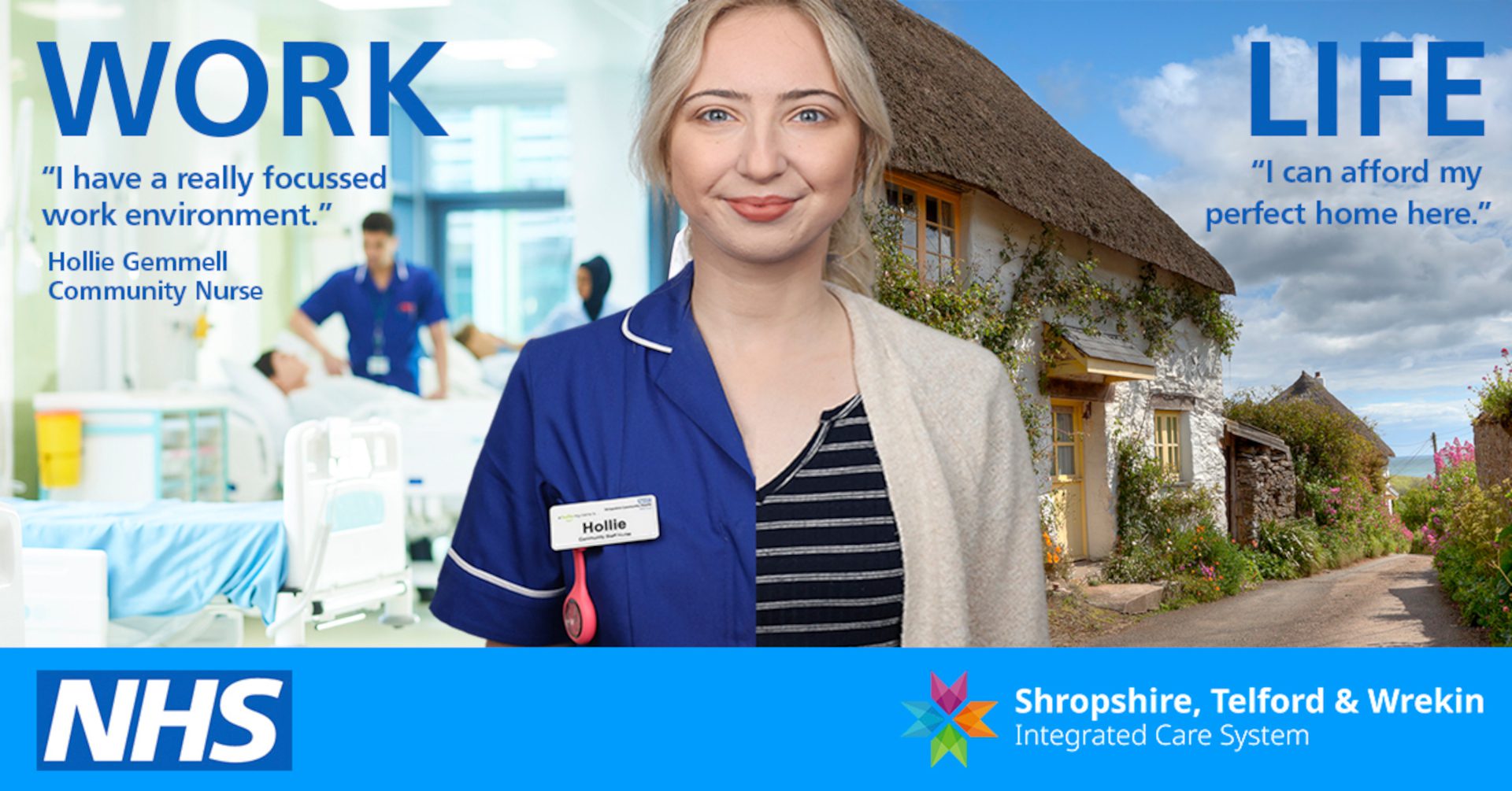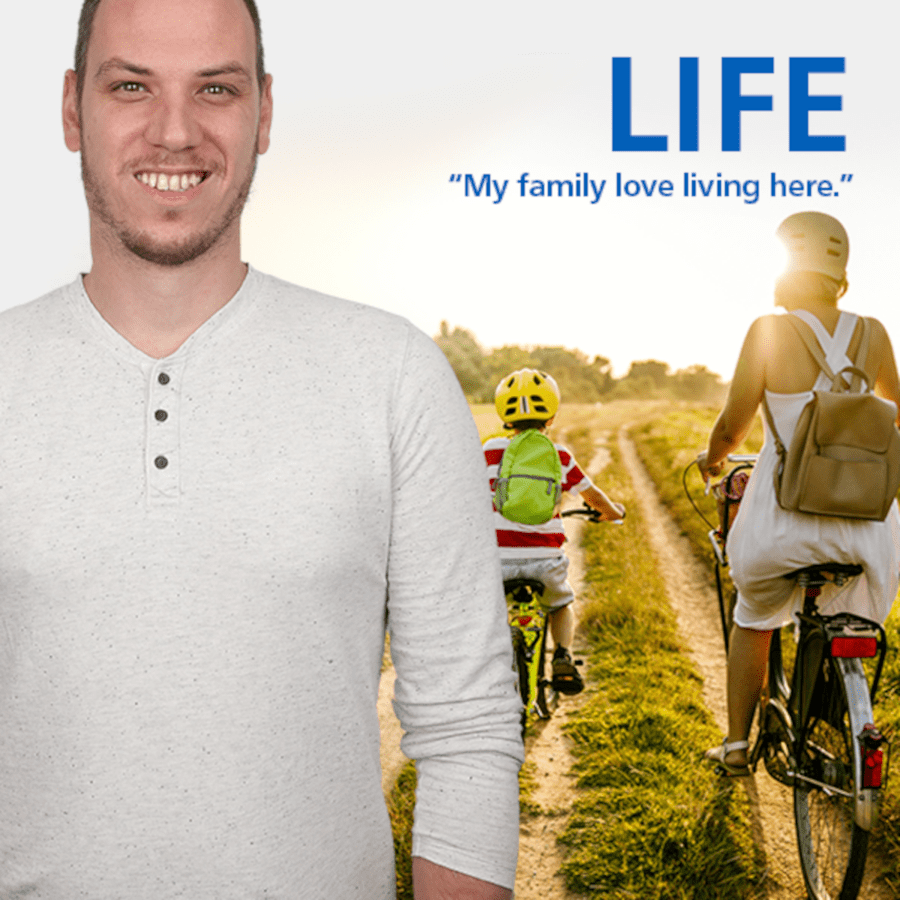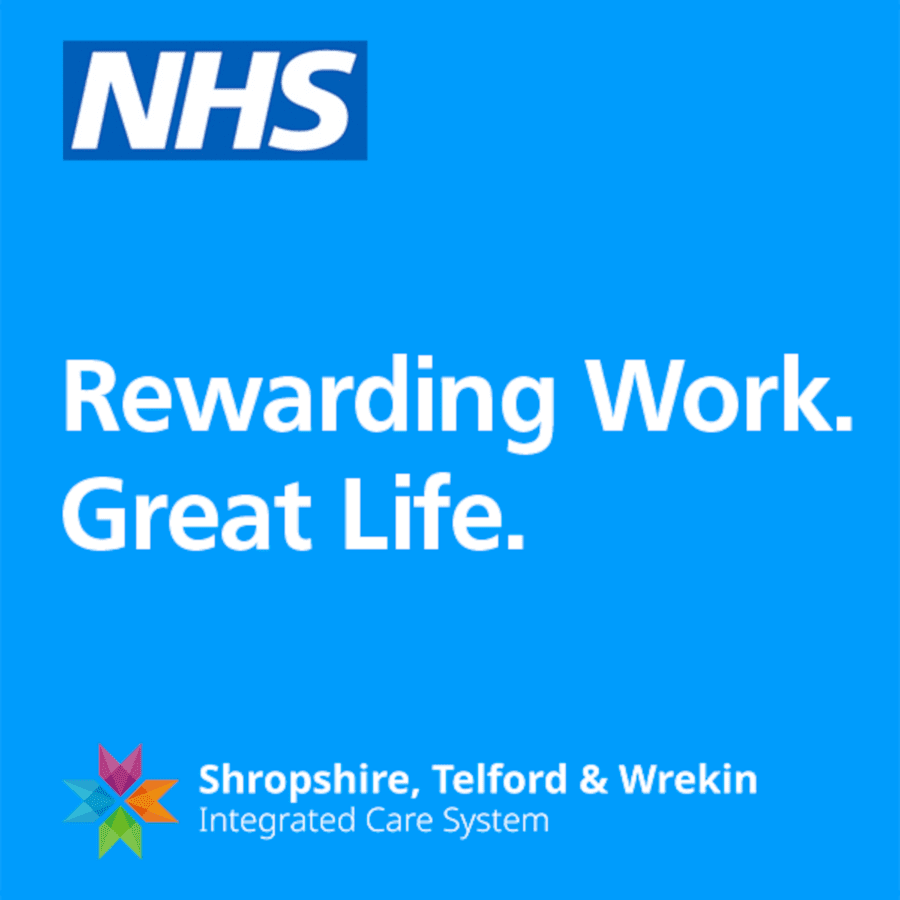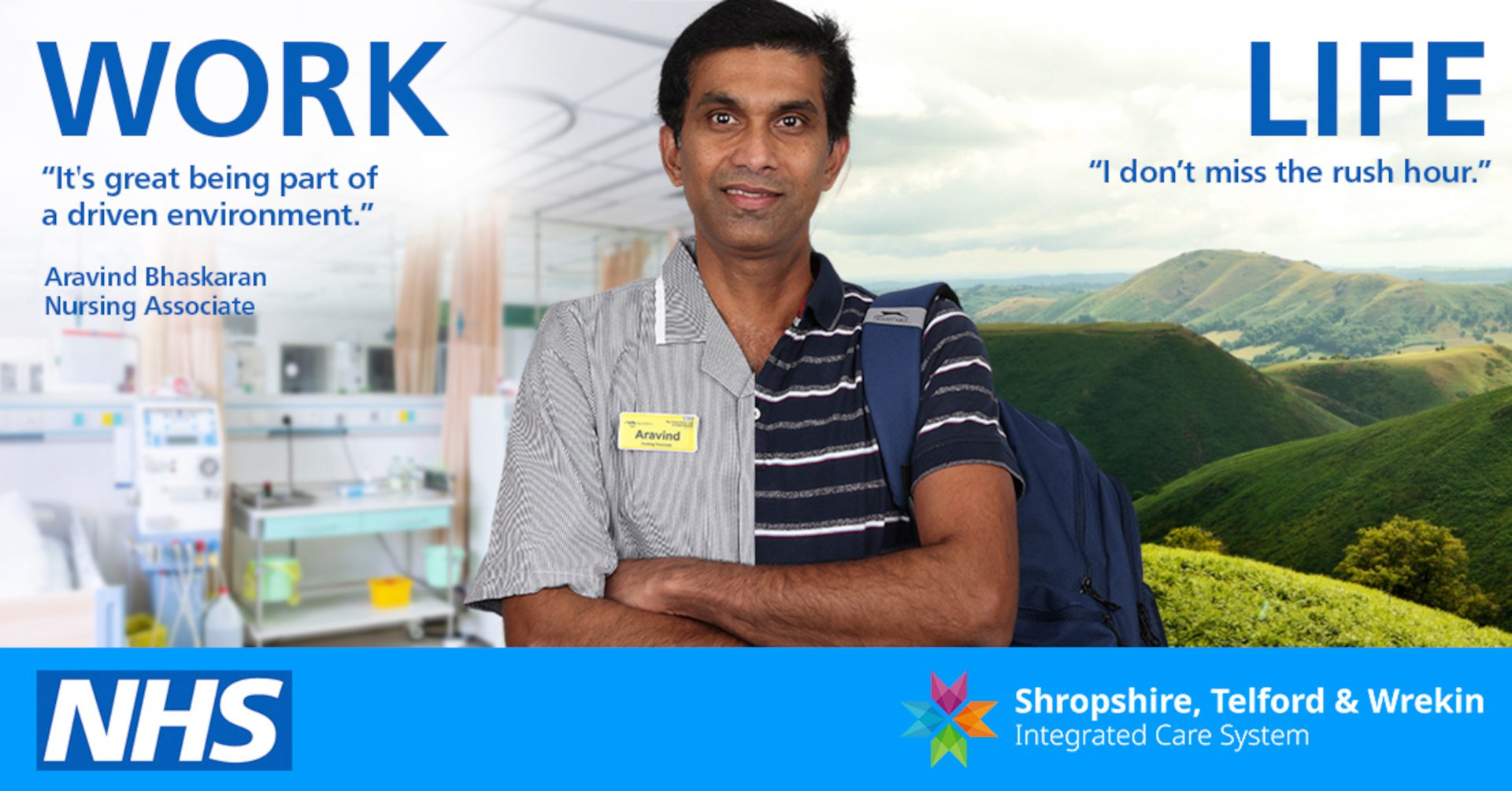 We built our plan in 3 key steps:
Created content that put forward some of the great positives of working in nursing and within our region that people may not be aware of

 

Built a digital campaign that had multiple targeting layers to really maximise our reach aligned with the benefits we uncovered from our initial research. This included post-covid re-locators from cities to countryside, University leavers looking to move back to the region and more…

 

Introduce our digital campaigns in stages – we didn't want to flood the marketplace and not learn from our initial results, so we introduced each channel step by step.

 
Approaching the campaign with our steps outlined above meant we created engaging content, to targets that had not been reached by STW before and in a manner which meant we could constantly test and learn 
4.5k+
clicks to apply for NHS jobs
25+
quality applications per week (ongoing average for campaign duration 6 months )
18k+
clicks through to site