Our team of storytellers are experts at creating award-winning brands and campaigns for NHS trusts, health and social care organisations, and private healthcare businesses across the country. 
Rooted in insight, our work has seen us create empowering behaviour change campaigns, inspiring brand guidelines and powerful PR moments.
Such campaigns seamlessly resonate with the public, patients, professionals and employees across the healthcare sector.
From crisis management to community insight and stakeholder engagement, we are a specialist healthcare communications agency that crafts strategies that build relationships and break through the noise to leave a lasting impact.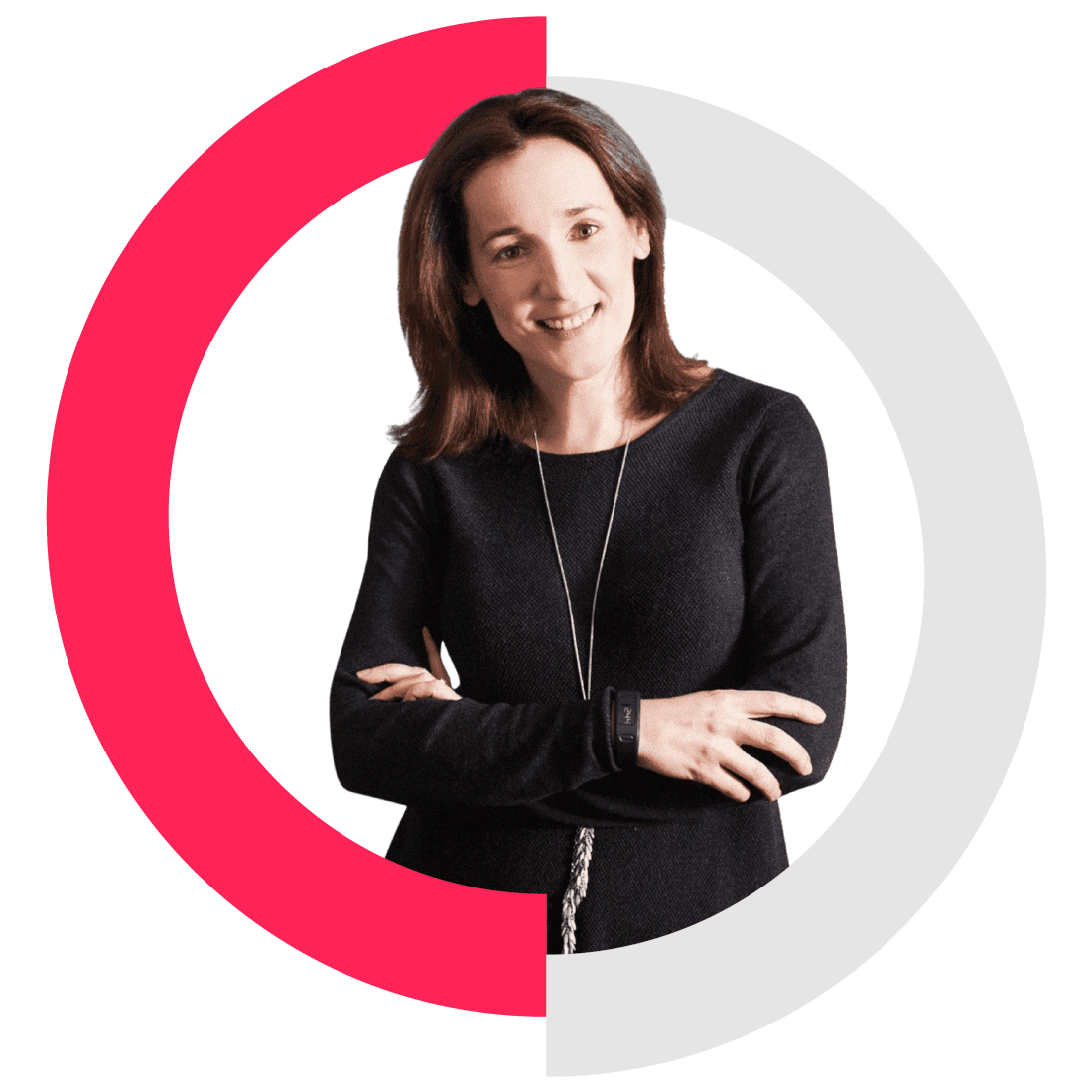 Karen Swan
Director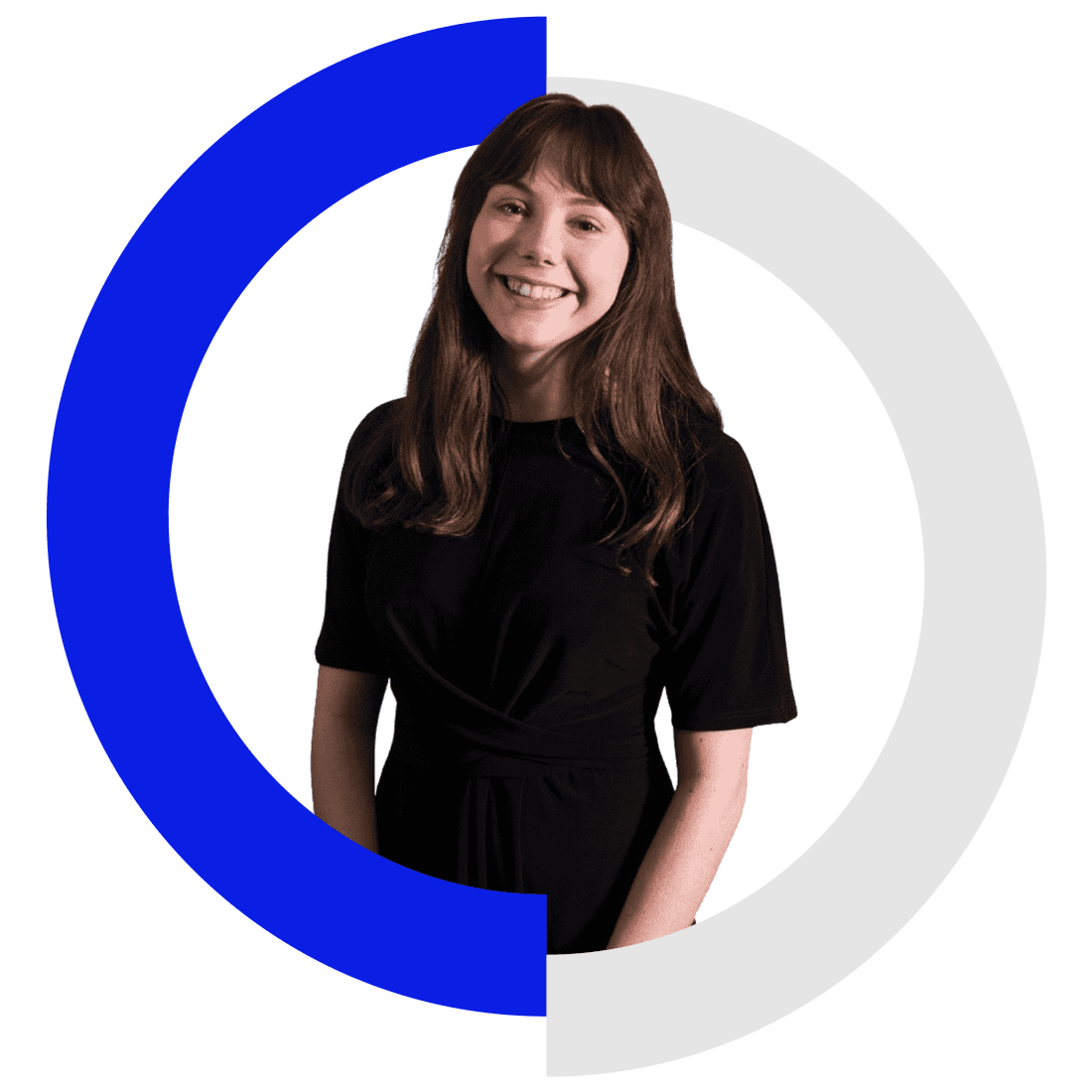 Charlotte Spencer
Senior Creative Account Manager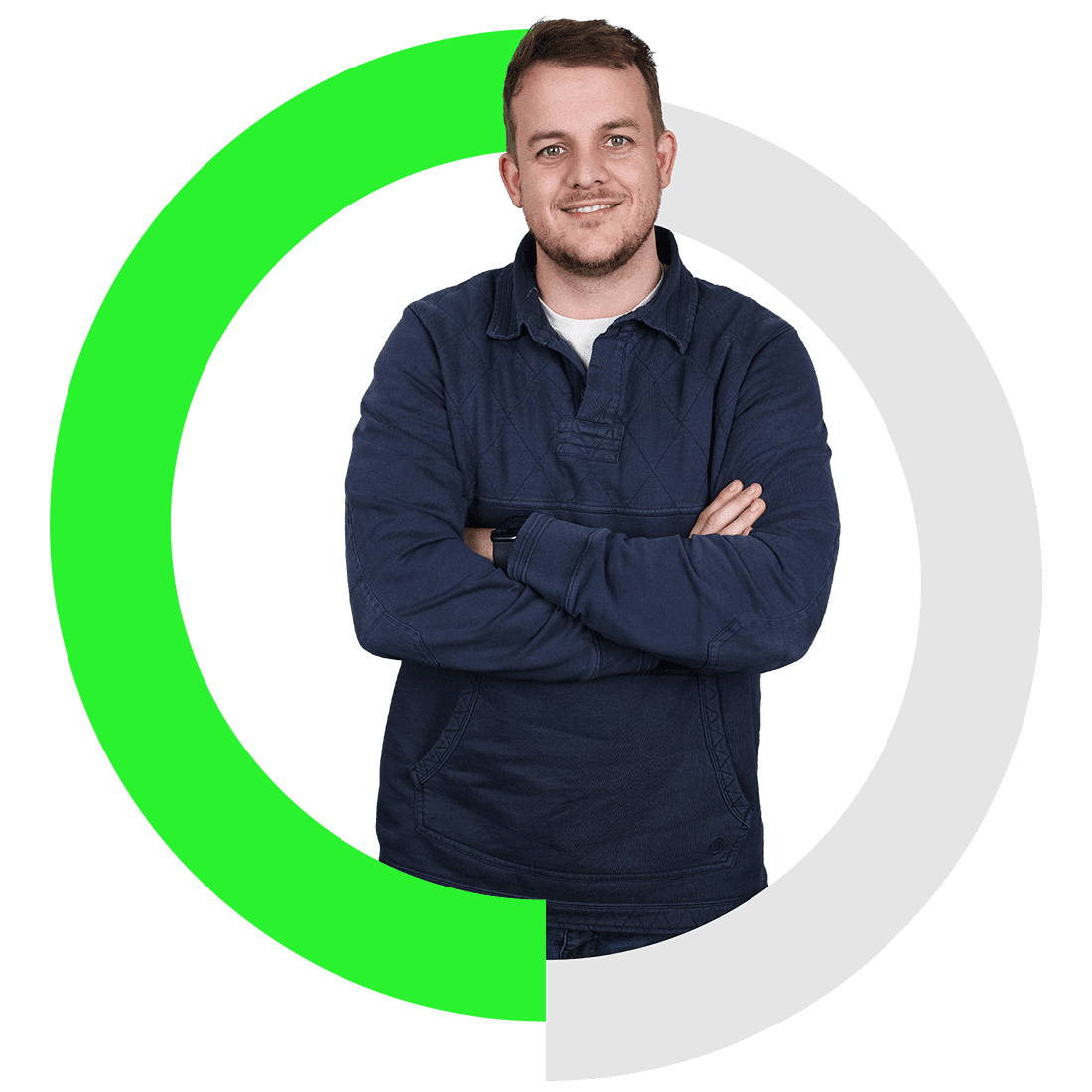 James Summerscales
Client & Brand Strategy Director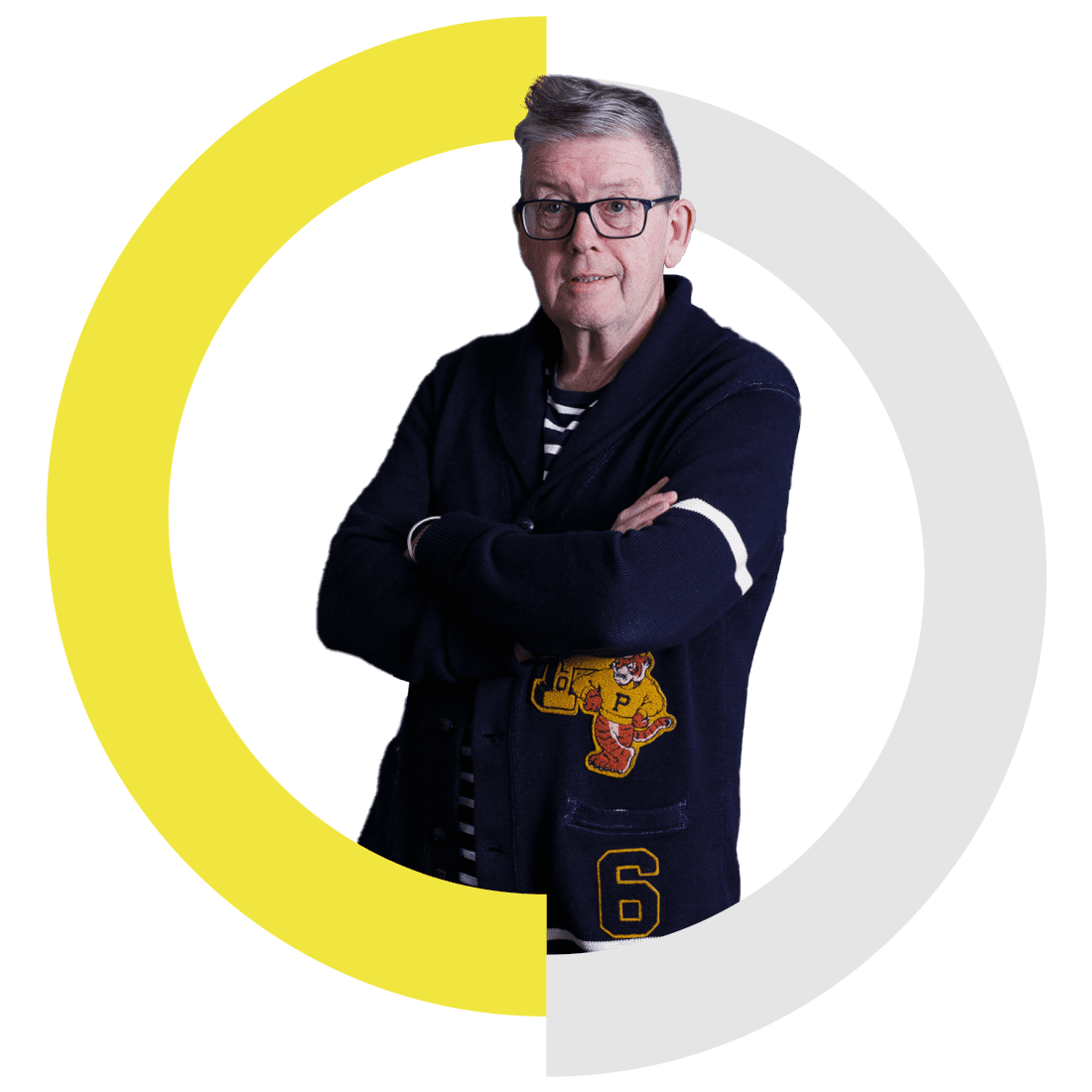 Viv Griffiths
Creative Director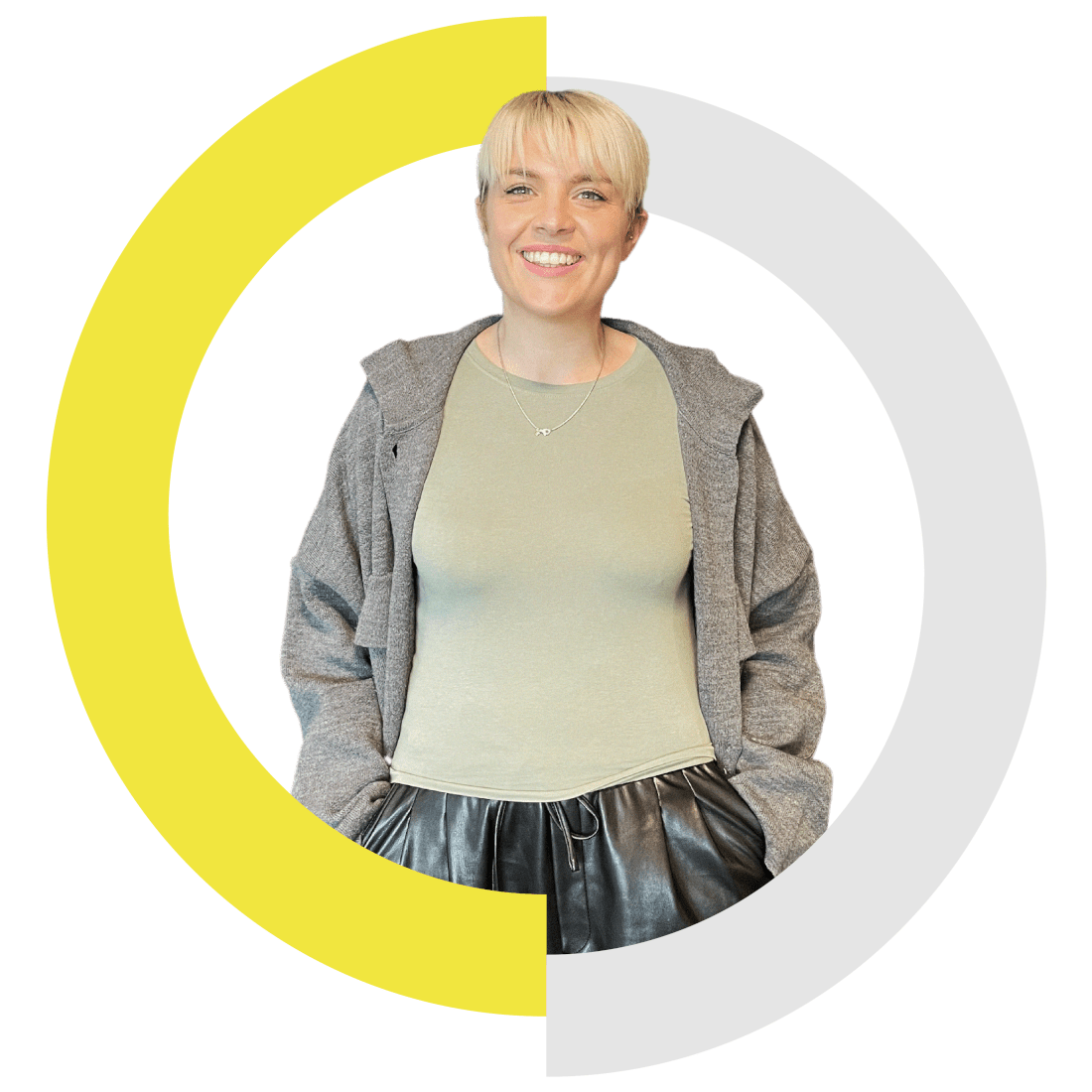 Kelly Cunningham
Head of Content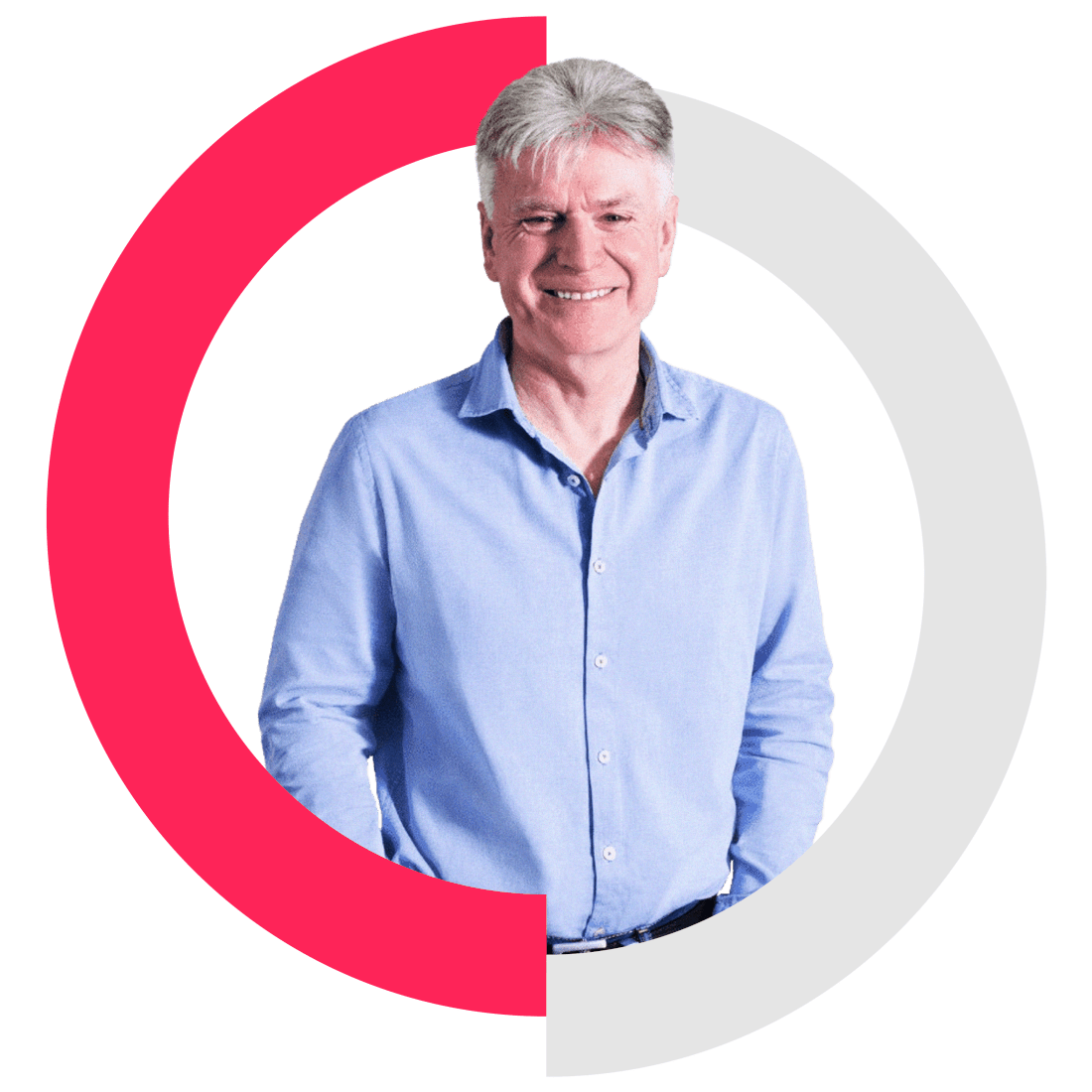 Duncan Swan
Head of Research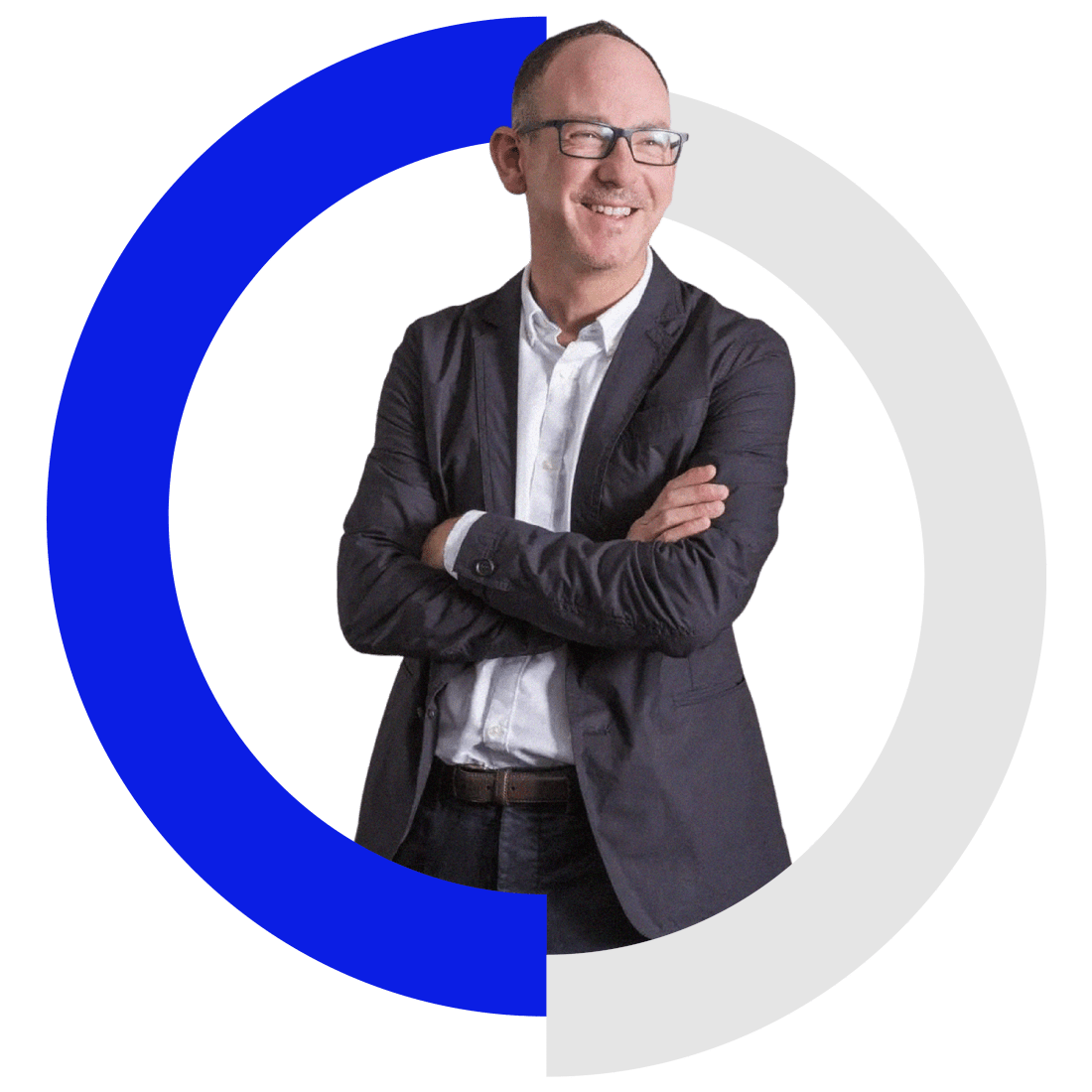 Pete Lappin
Client Services Director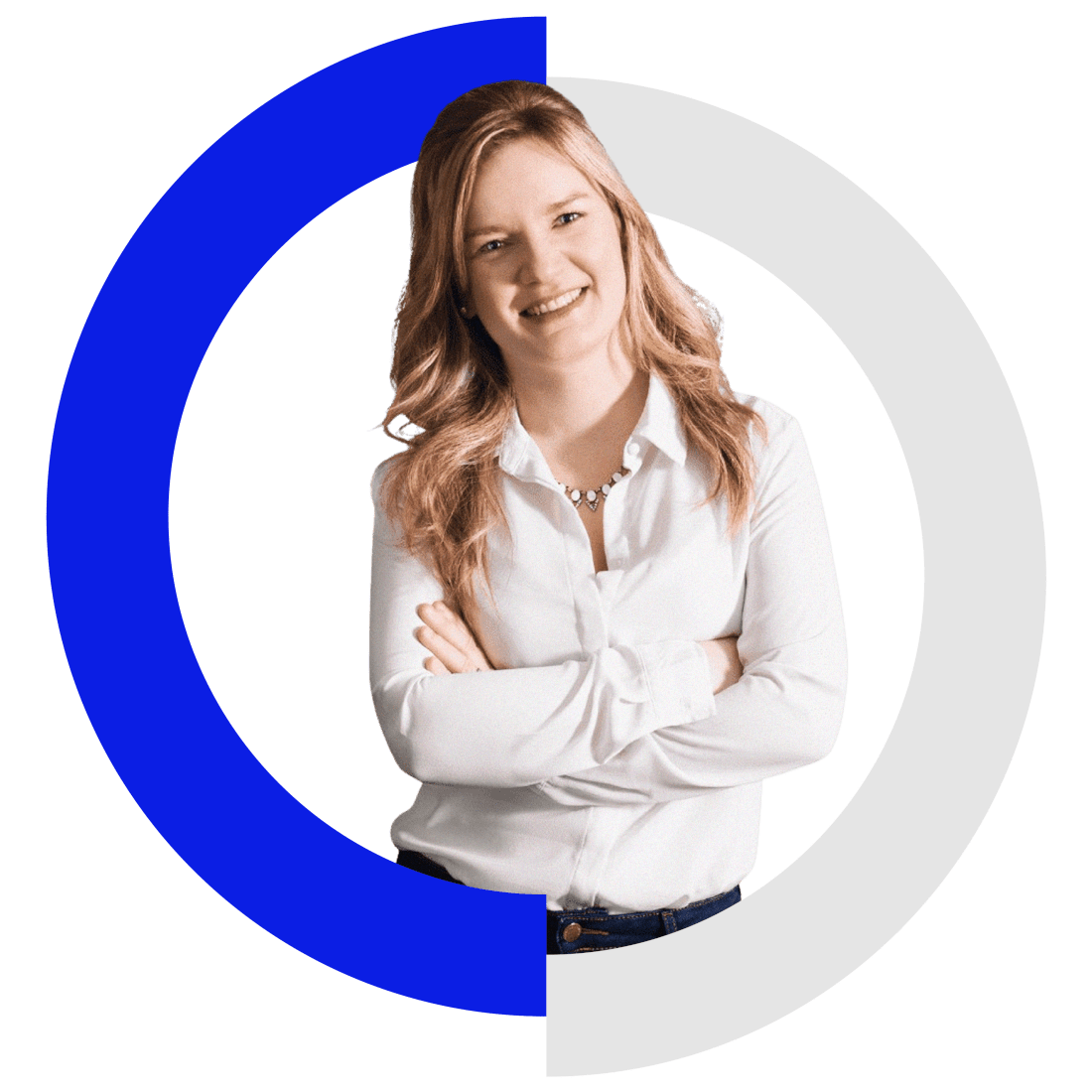 Laura Harris
PR Director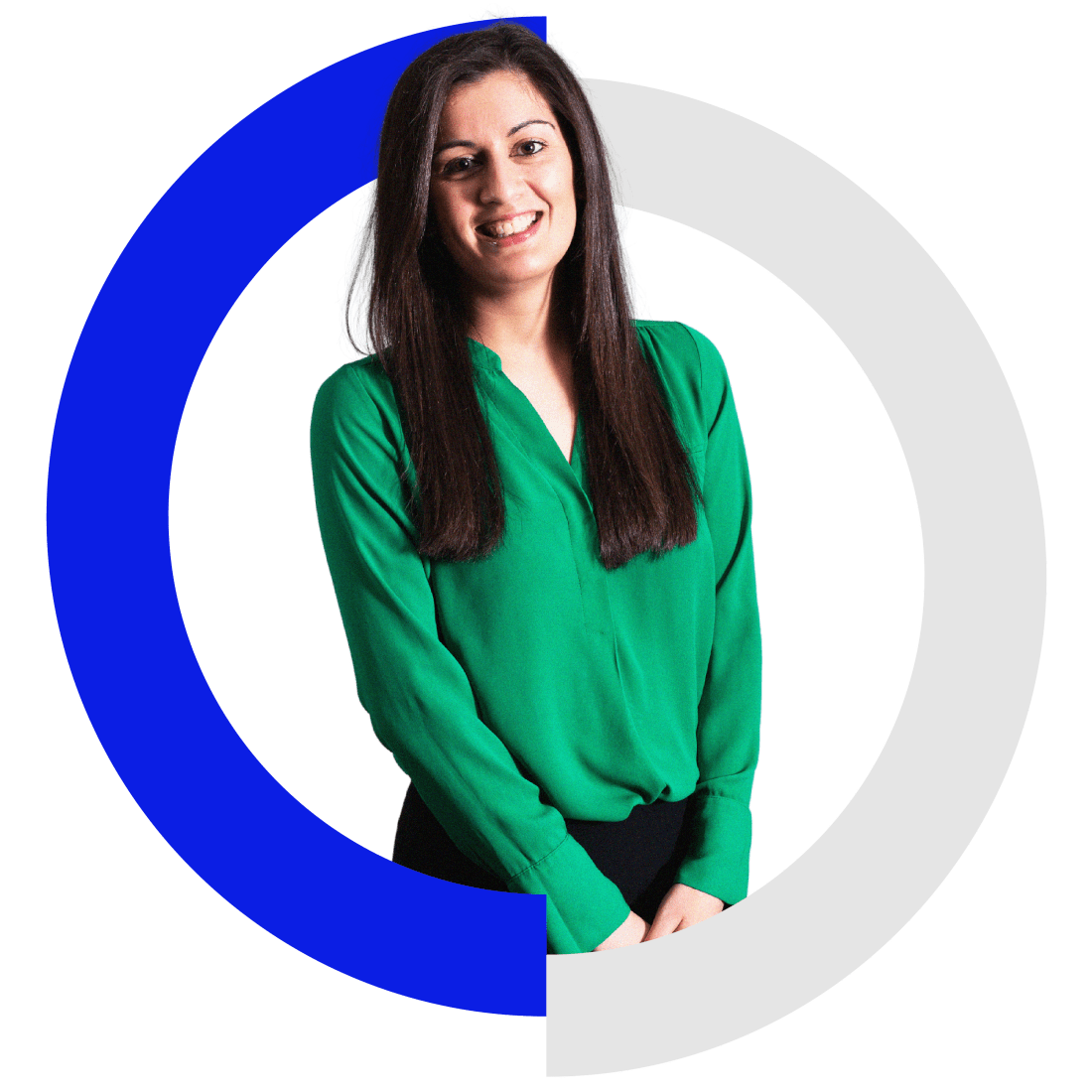 Stephanie Cureton
Account Director
Contact Us
If you think your next healthcare campaign could do with an injection of insight and award-winning creative, get in touch.