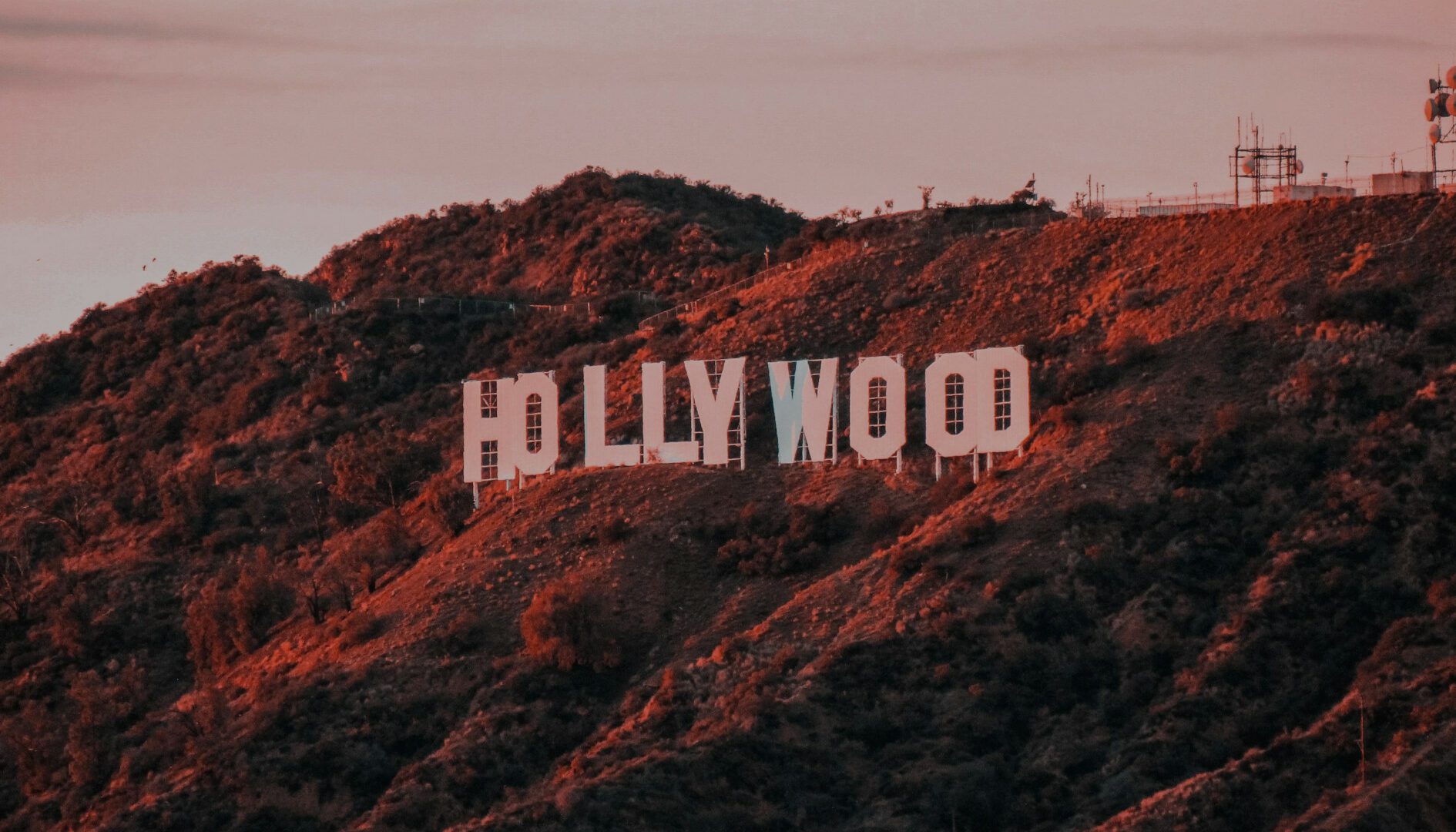 Flawless AI
A flawless brand for Hollywood's new Tech star
Brand strategy
Brand design
Website
Brief
Making the brand identity and website the star of the show for an AI-generated tech start-up that helps Hollywood filmmakers share their stories with the world.
Challenge
Premiering in 2020, Flawless came to us to help them launch their brand to the world.
Specialising in AI technology designed to create perfectly lip-synced visualisations for movies in multiple languages, nothing short of the star treatment would do.
They needed something that reflected their level of ambition and technological advancement, with an element of longevity and authority.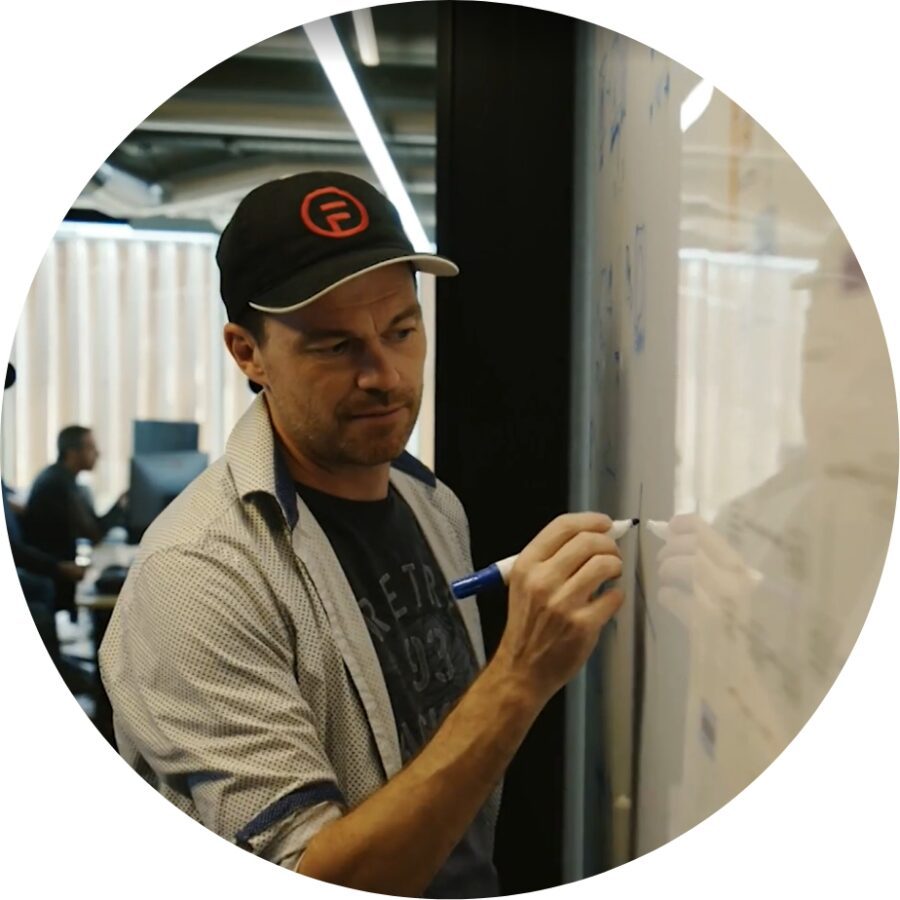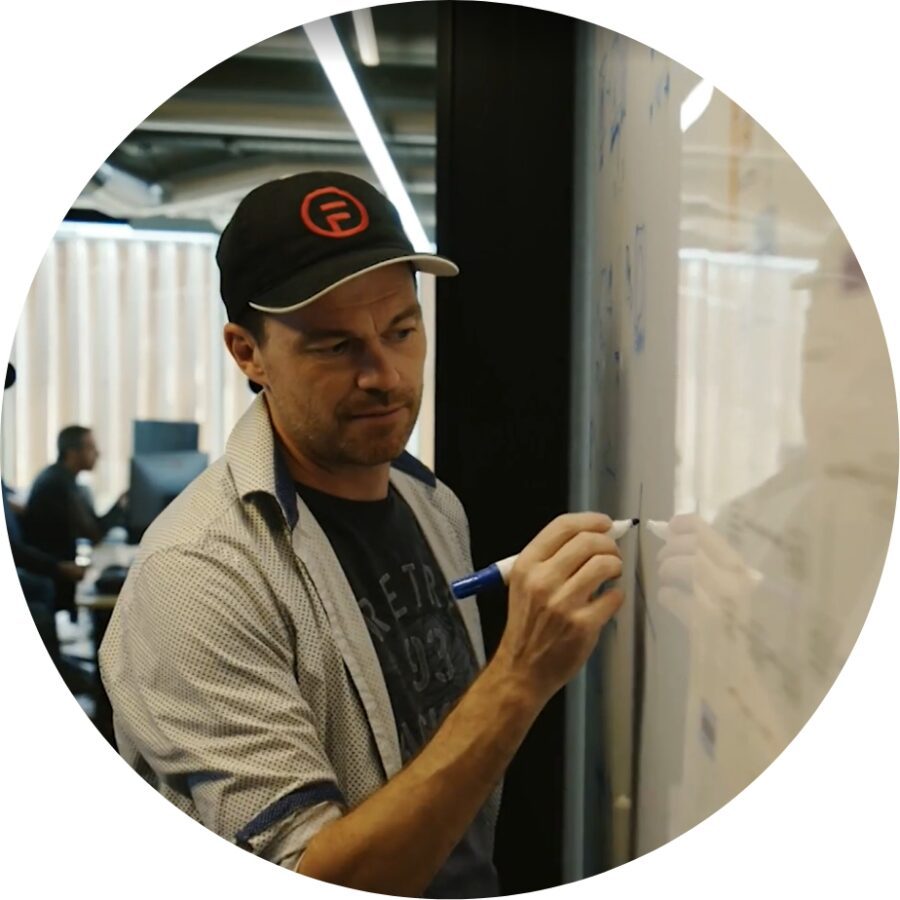 To create impact and express a level of confidence that's not always found in tech start-ups, we chose big and bold colours with an impactful and inspiring tone of voice to match.
From circular lockups that give focus to the subject to typography that is clear and modern and moody photography that captures the drama of their world-changing abilities, we provided them with all the tools to tell their story.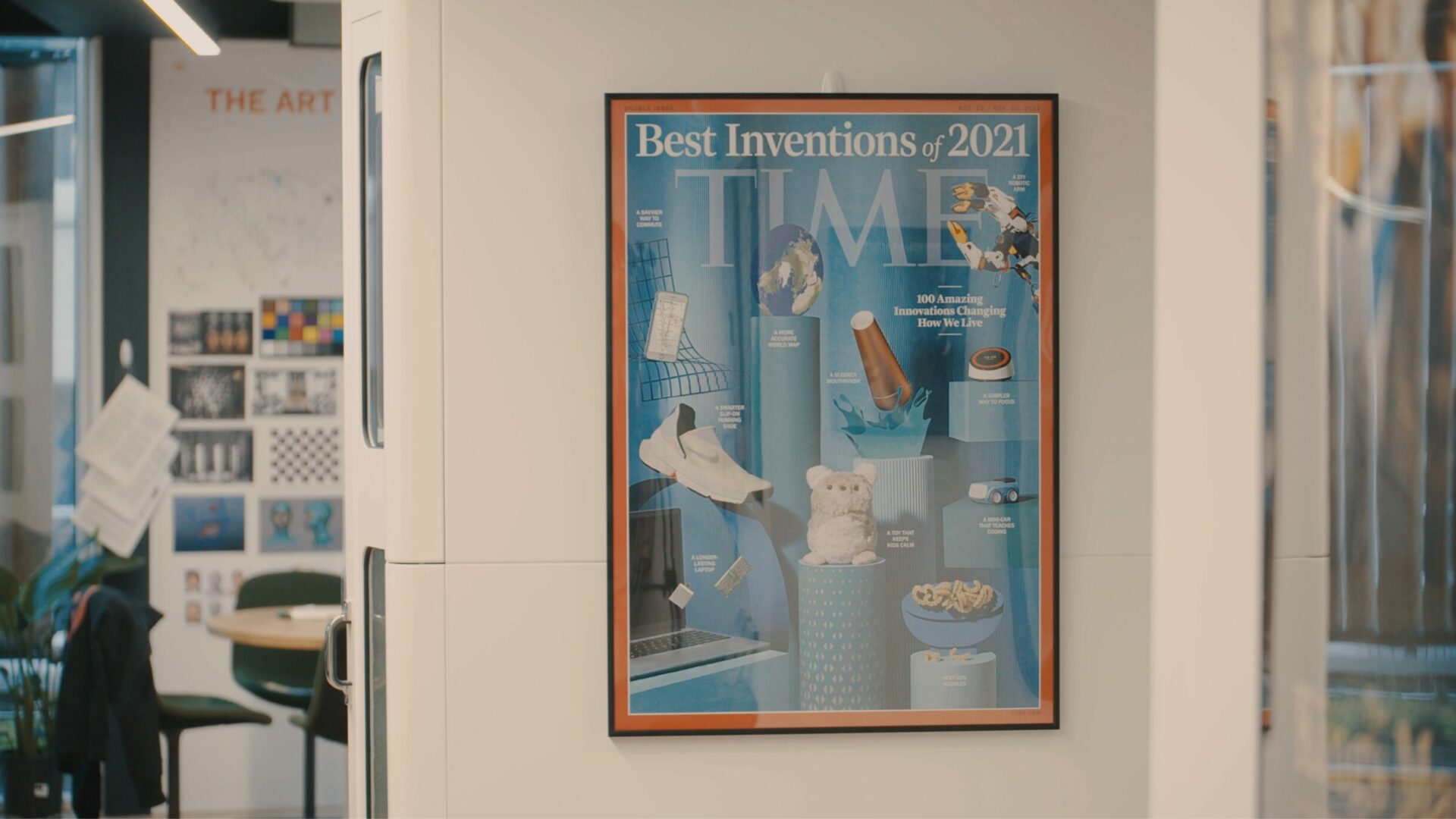 Listed as one of 'The Best Innovations of 2021' by TIME.
Results
After Flawless launched their tech innovations to the world and with the help of a trustworthy brand and seamless website, they secured Disney as one of their first clients and were listed as one of 'The Best Innovations of 2021' by TIME.