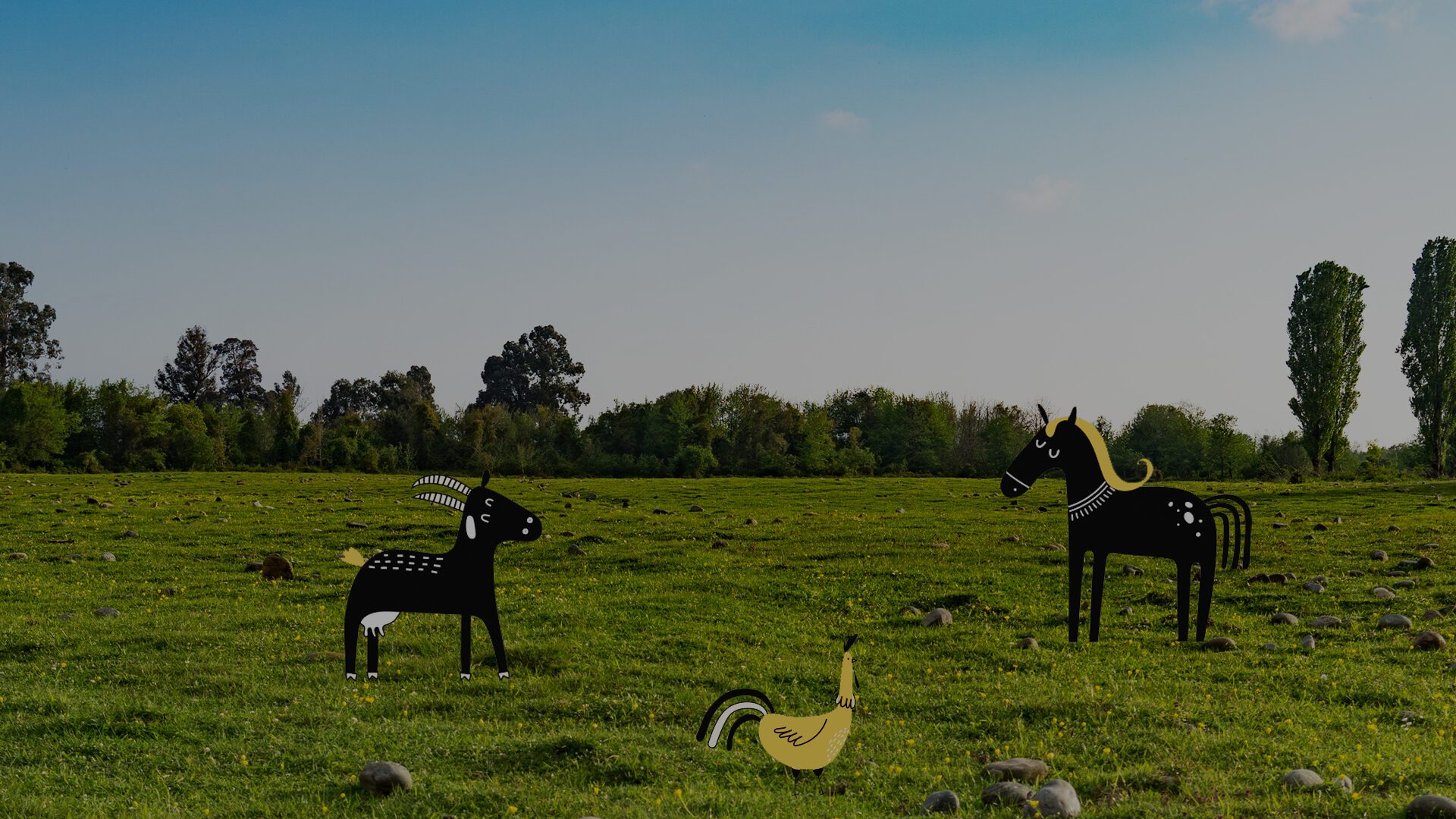 Not To Die For
Creating a challenger brand that's to die for
Brand strategy, design & guidelines
Bespoke brand illustrations
Website design & build
Brief
With a name such as 'Not To Die For', we had some big boots to fill.
Challenge
However, recognising that society still stigmatises non-meat eaters, we needed to create a likeable and accessible brand that vegans and vegetarians would be proud to share on their own social platforms. While making it also one that would present itself to meat-eaters in a much more engaging and progressive way.
After all, any group of people willing to go against the grain and live a more ethical way of life, deserve to be backed by a brand that encapsulates the boldness of their revolution.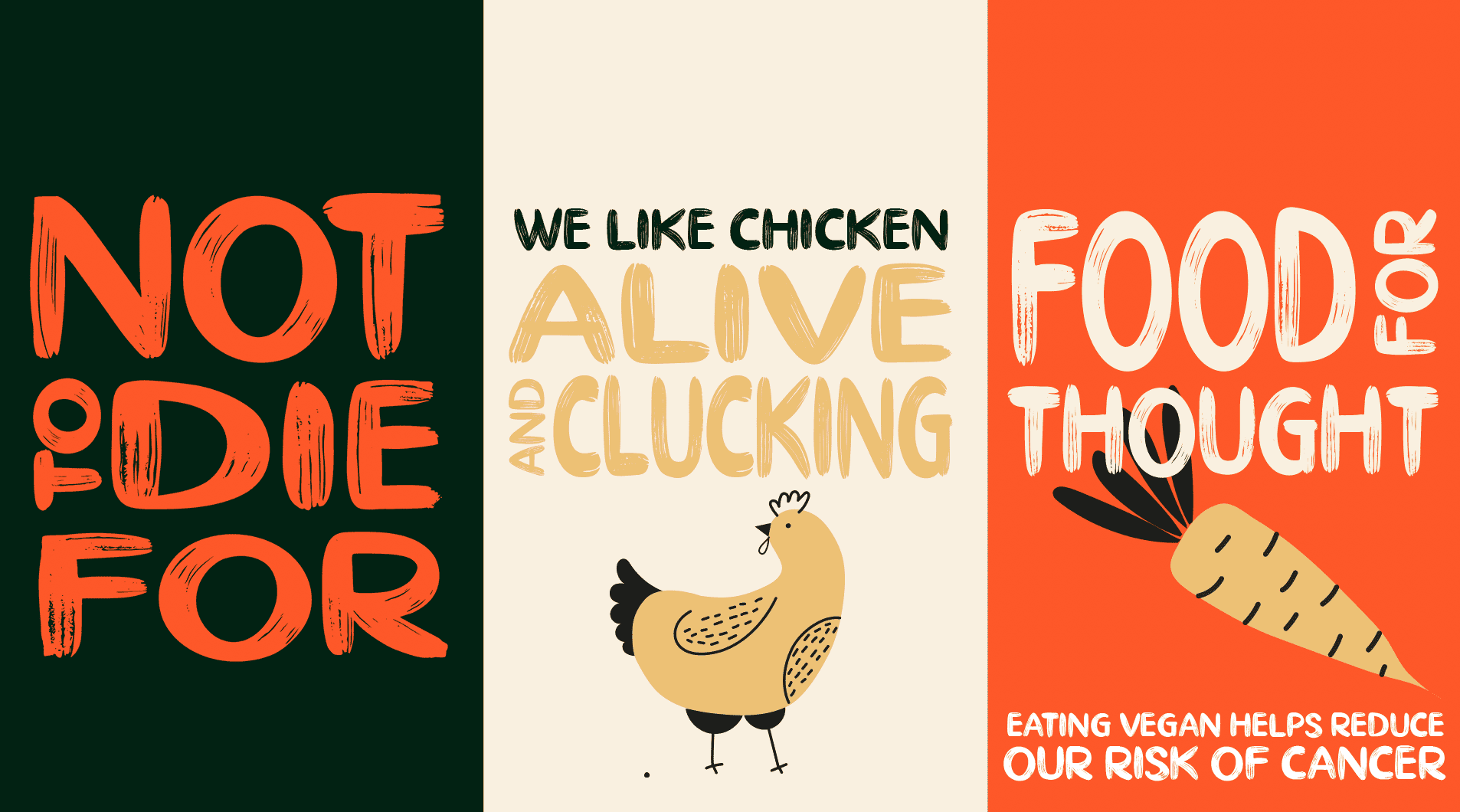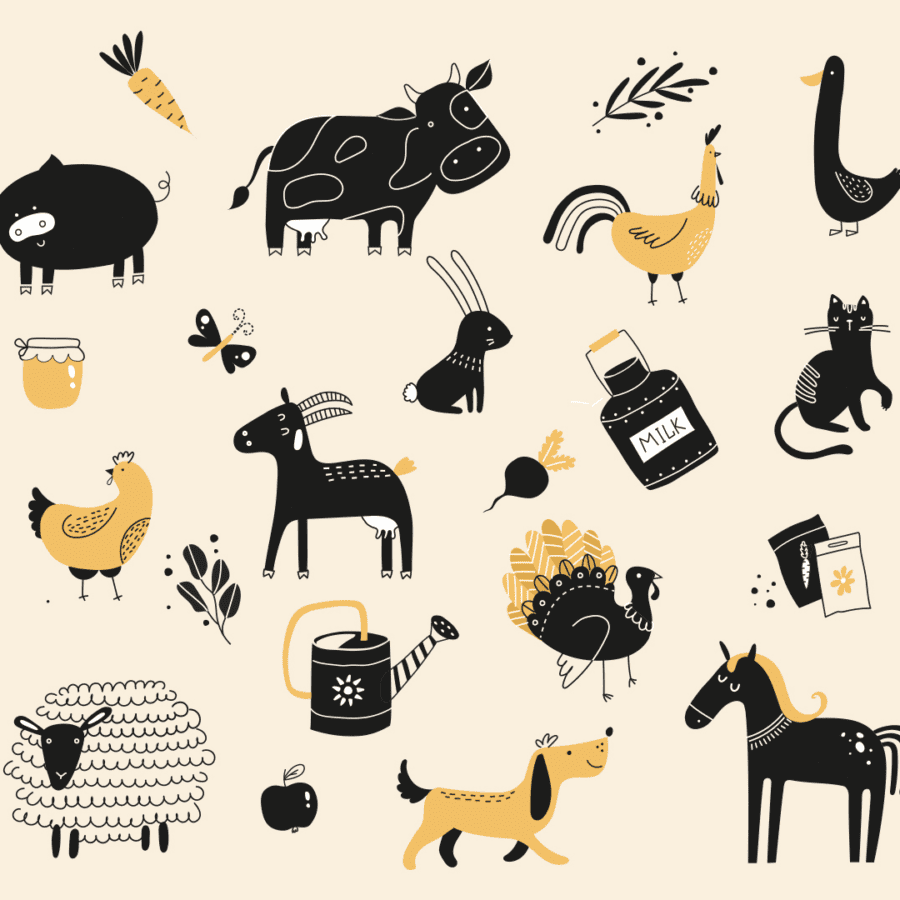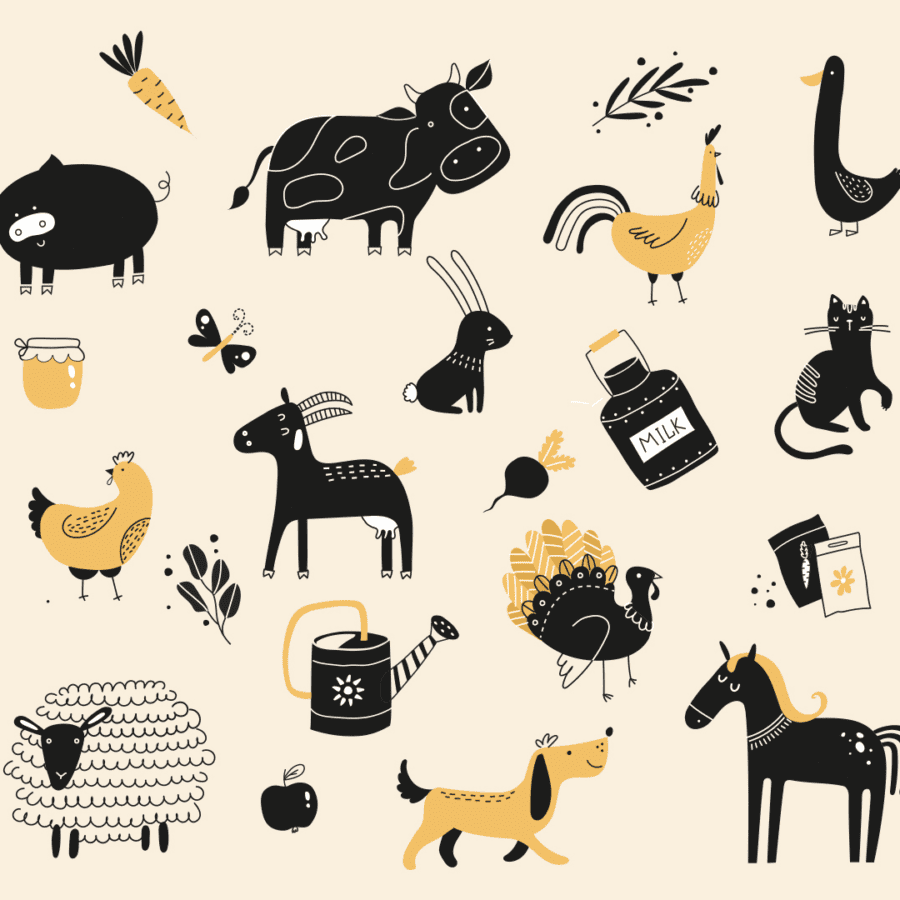 Taking inspiration from the hand-painted animal rights posters of the 60s, we created a new visual and verbal identity that reflected the views of the founder and audience.
This means implementing risqué content that stops the audience in their tracks – while at the same time balancing humour and love with determination.
From actions such as stretching and squashing the font to making hand-drawn illustrations, this is an adaptable and updated brand. The colour palette is contemporary, with hard-to-ignore copy and imagery, allowing the brand to stand proud and cut through the noise.
Results
The Not To Die For identity refresh now places the brand right in the centre of the fight for products supporting animal rights.