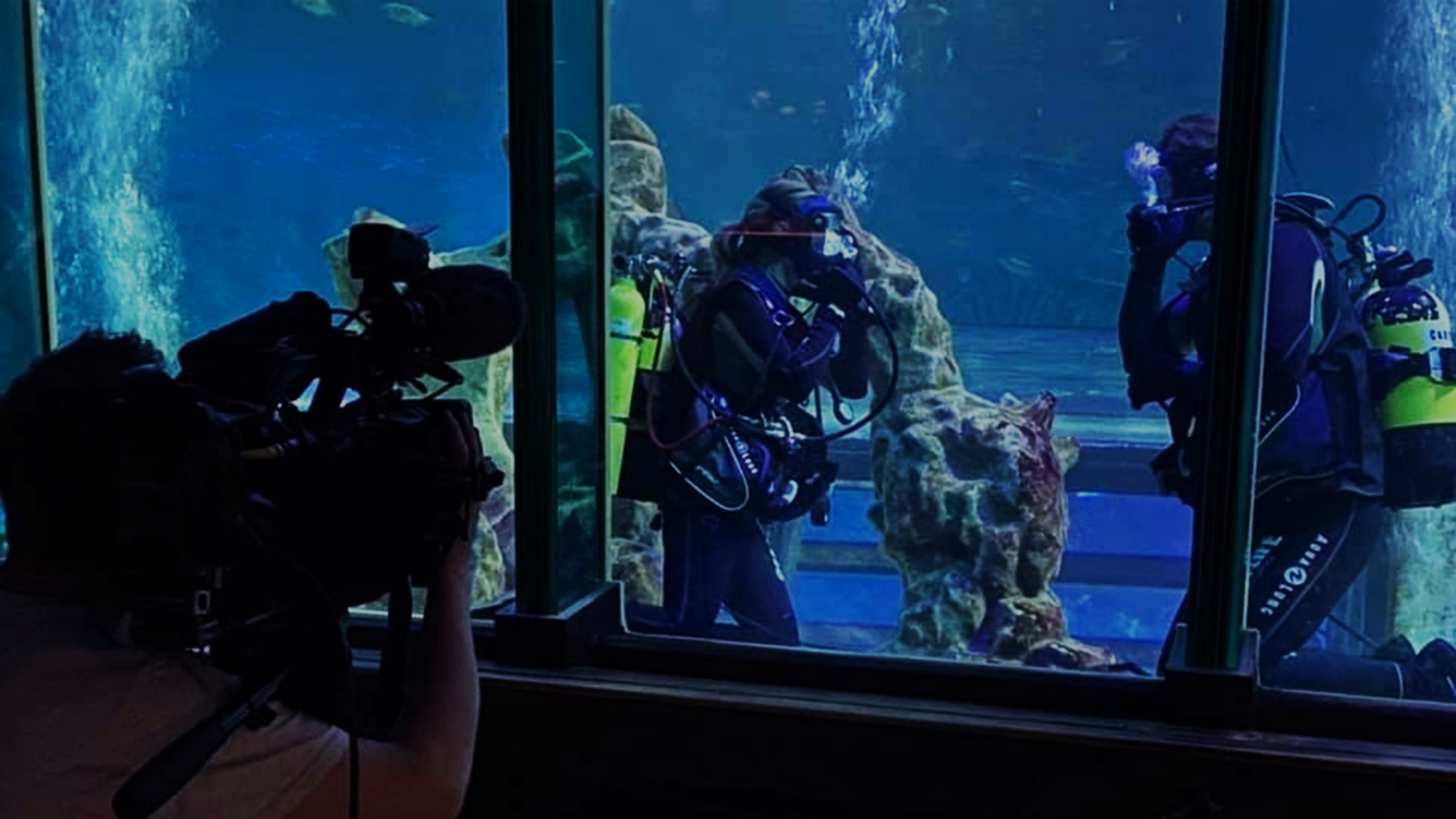 Creating an underwater live broadcast first
PR Campaign
Communications Strategy
Media Relations
Brief
After a long closure throughout the pandemic, our team worked their magic to put this 33-year-old attraction back to the front of its customers' minds
Challenge
Tourist and visitor attractions up and down the country were re-opening at the same time.
So, we had to create an awareness campaign that would cut through the noise and make the public see SEA LIFE Blackpool as a must-visit tourist destination.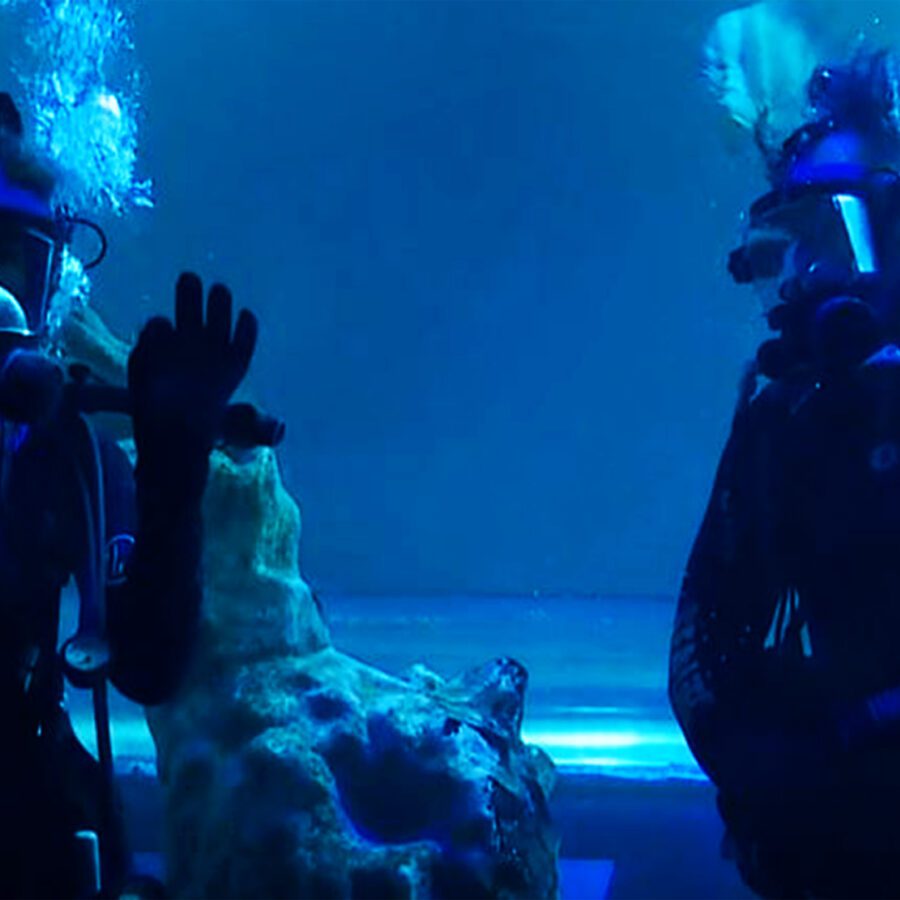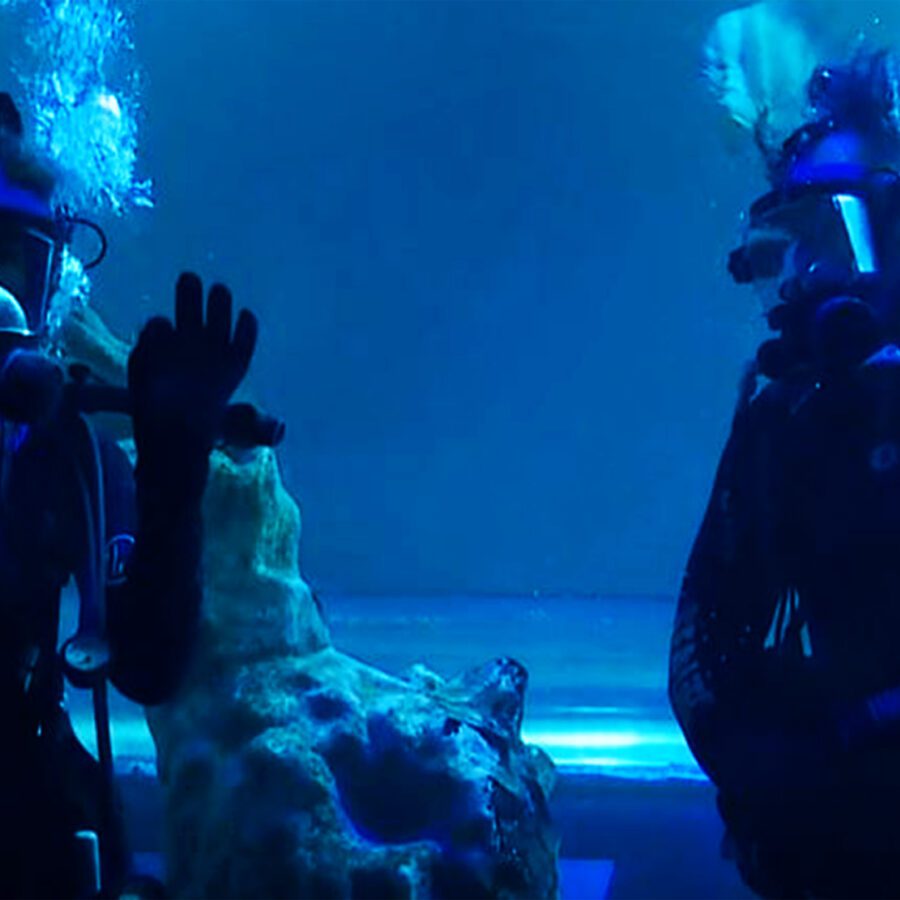 With so many things to offer its visitors, we needed to focus our attention on one main attraction. We decided the Ocean Tank made the most sense as it was the real highlight of any visit and always has something fresh to show with new creatures being added all the time.
Next, we needed to come up with a creative way of showing this off to guarantee coverage from early morning and then throughout the day.
Results
Naturally, our minds went to creating that "never been done before" moment.
So, we liaised with the BBC Breakfast team to secure presenter Fiona Lamdin, a qualified diver, a spot in our Ocean Tank to host a LIVE seven-minute segment.
With the help of underwater microphones linked to the BBC Breakfast studios and some careful planning, live interviews were able to take place.
In addition to the seven-minute segment on prime-time television, there were additional live hits throughout the morning on BBC Breakfast.
The story later ran on BBC Network across the UK, BBC National news, and BBC Regional North West News, along with national online coverage on the BBC website.
759m
in online readership
454k
estimated online views
1st
for the BBC as a broadcast segment