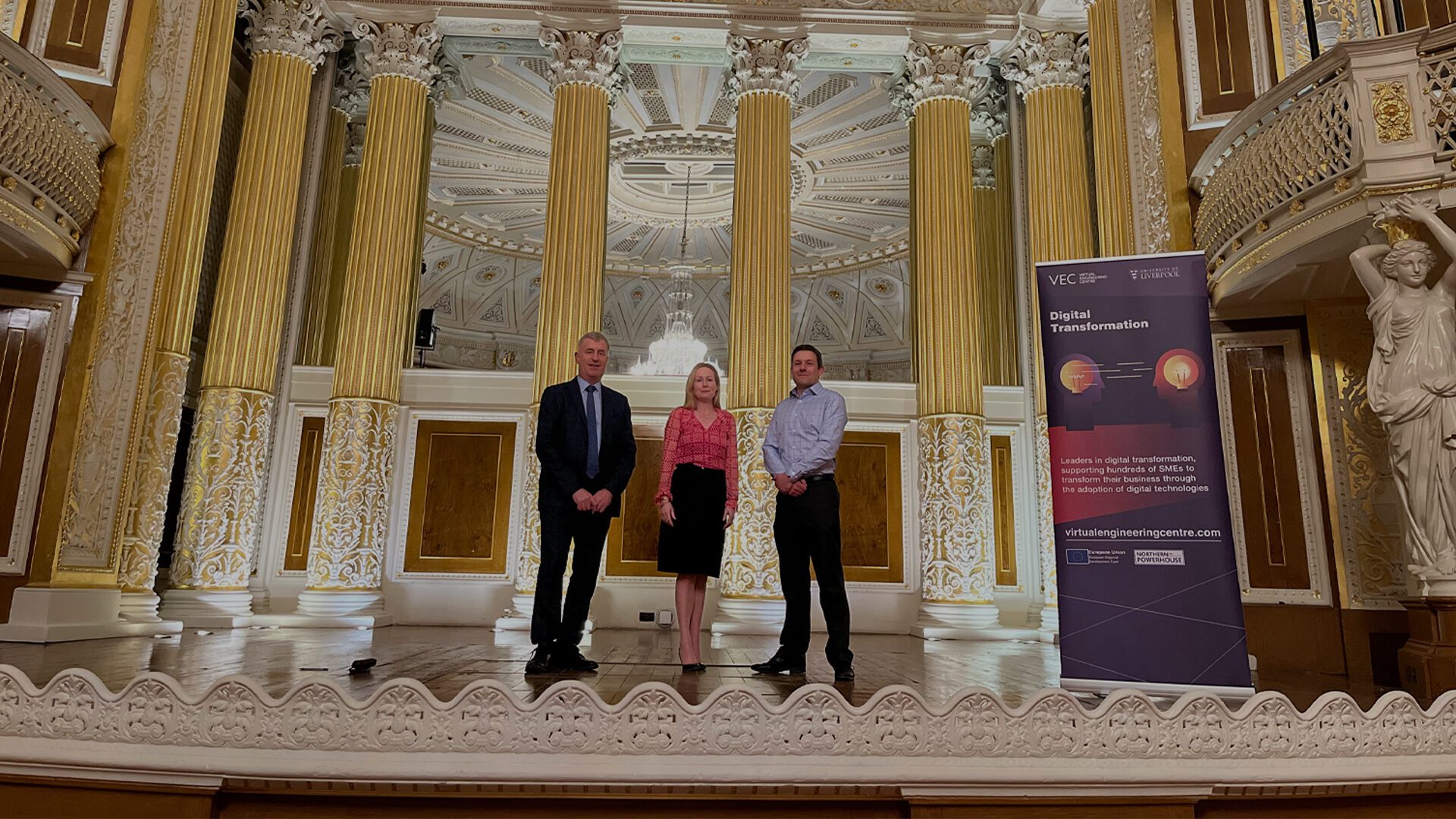 A best-in-class engagement strategy for The University of Liverpool
Insights & market research
Media relations strategy
PR & digital marketing campaign
Microsite build & design
Brief
We were appointed to deliver a new go-to-market proposition and media relations strategy for the University's digital innovation offering. Meaning it was our job to increase collaboration between our client and local businesses.
Challenge
Surveying 200 business leaders from a cross-section of the University's target sector at the height of the 2020 pandemic was one thing. But we also had to cut through the noise at a time when people were only interested in reading about one thing and one thing only: COVID-19.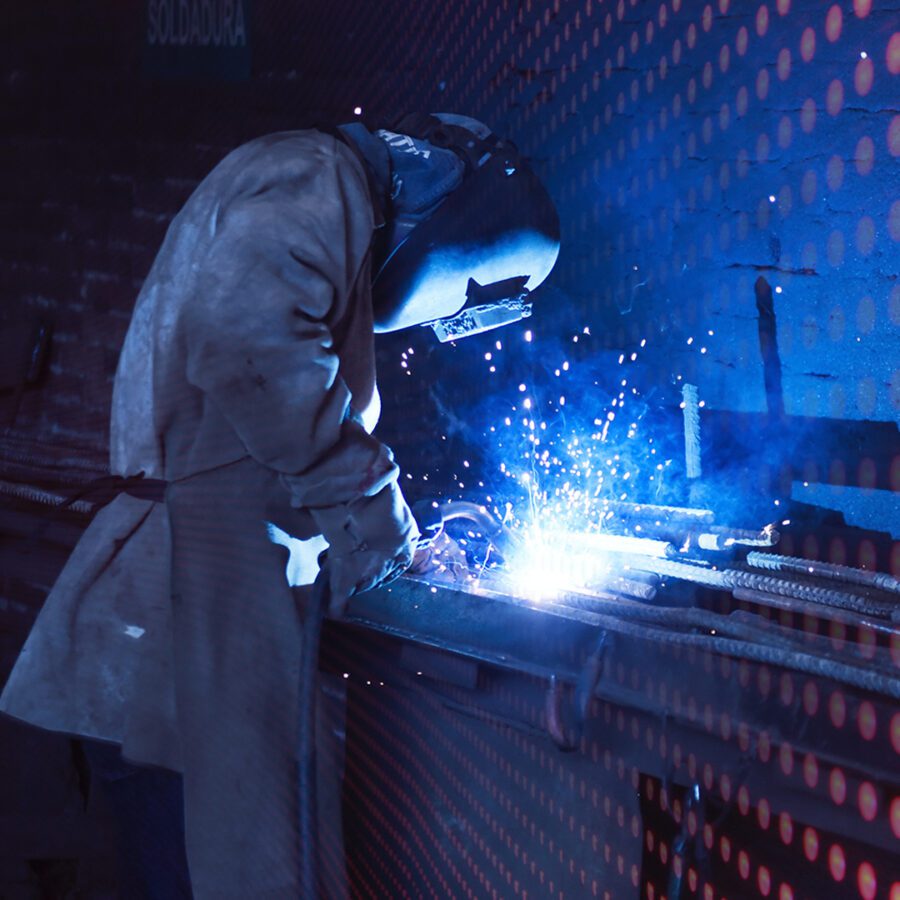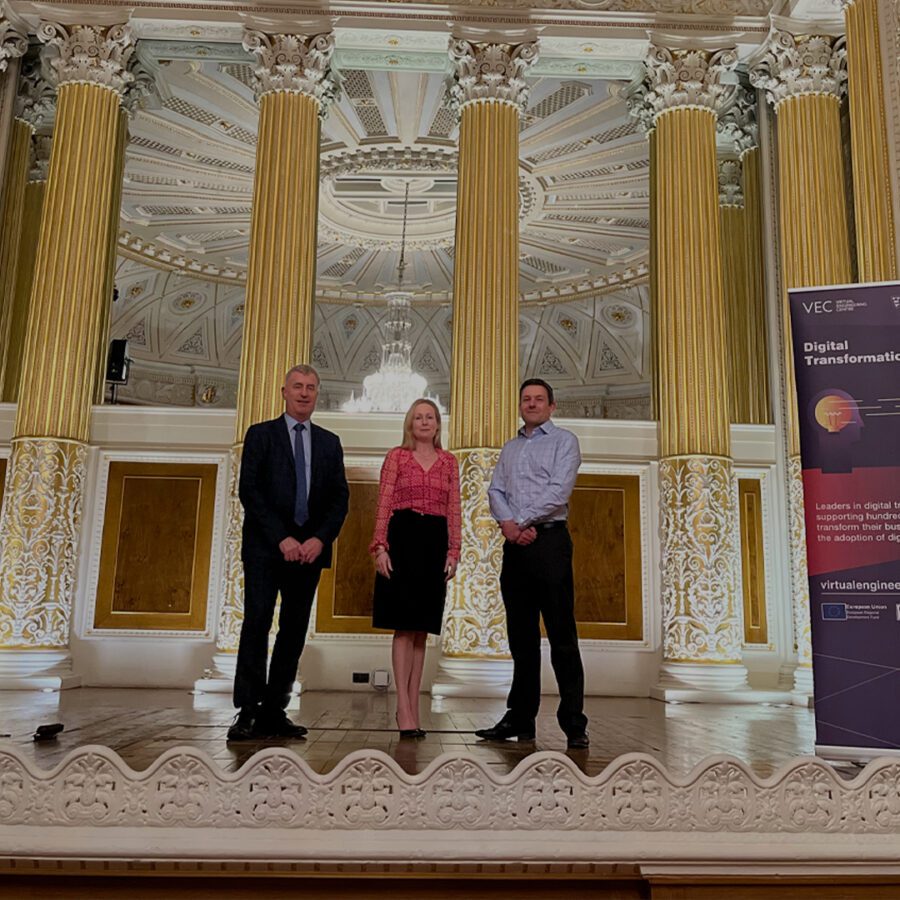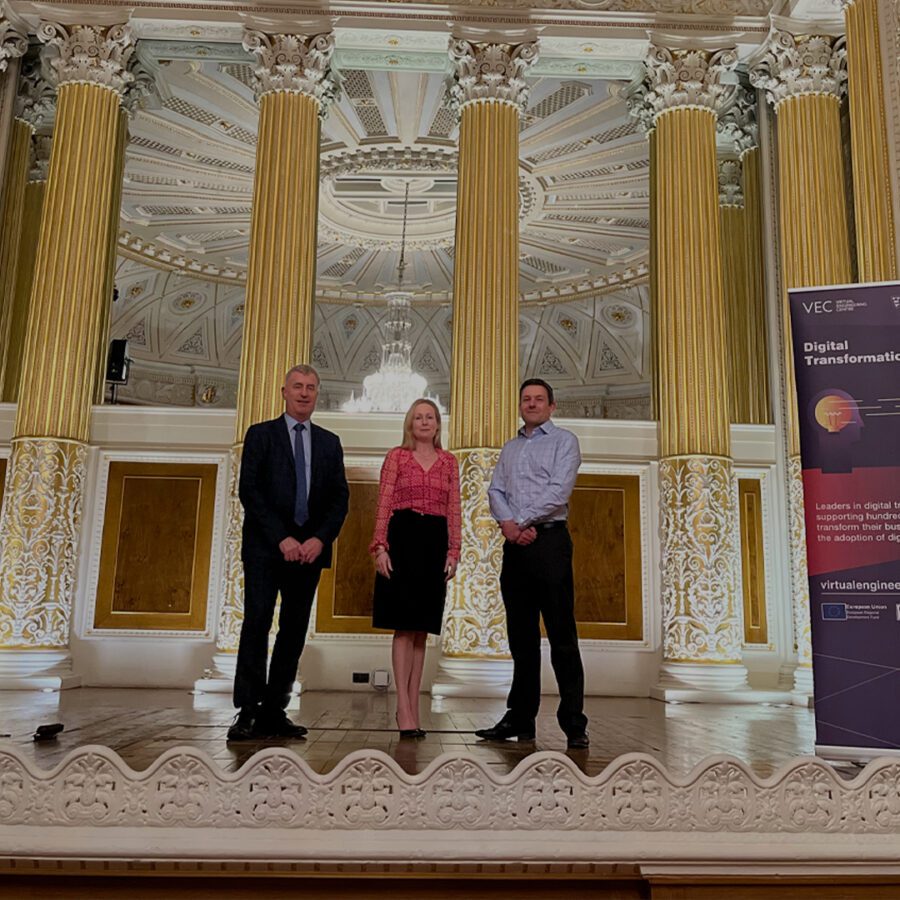 We pulled together the exciting offer the university's academics and industry engagement teams can give to prospective business customers.
Which focused on their R&D assets – the Virtual Engineering Centre, the Materials Innovation Factory and Digital Innovation Facility.
Following a series of messaging workshops with senior academics and professional personnel, we created a customer value proposition (CVP) for the digital innovation offer. We complemented this with a key message framework to underpin PR and marketing activity.
The messages were then tested in one-to-one sessions and focus groups with a range of existing customers, prospects from key sectors and civic stakeholders.
Results
We designed a piece of original research, which surveyed 200 business leaders across the University's target sectors. We used this to gauge their attitudes to and investment in digital transformation during the pandemic.
This was complemented by interviews with key academics and the release of a thought leadership whitepaper – A blueprint for digitally driven recovery from COVID-19 – alongside PR and digital marketing campaigns.
The positive exposure led to new business enquiries from organisations keen to explore collaboration opportunities with the University of Liverpool's digital innovation team.
The whitepaper has also been used to support the Liverpool City Region Combined Authority's Digital Strategy draft (2021 – 2023).
50.9k
estimated coverage views