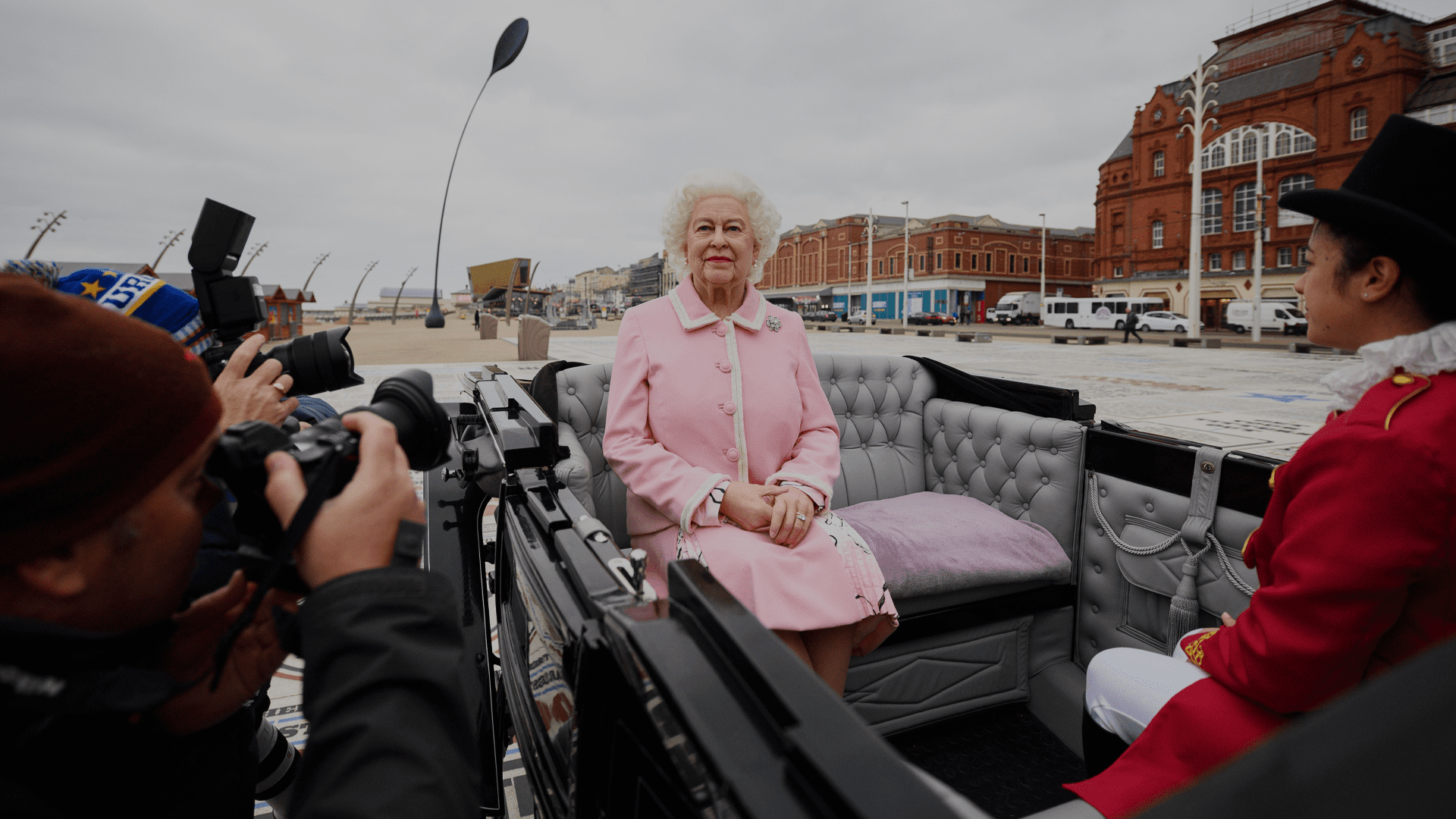 Keep calm, the Queen is coming to Blackpool
PR Campaign
Event Management
Communications Strategy
Media Relations
Brief
Unveiling Madame Tussauds Blackpool's latest wax-work in a spectacle fit for a Queen.
Challenge
It takes hundreds of hours for a Madame Tussauds Blackpool wax figure to come to life.
So simply cutting a ribbon or drawing back a curtain wasn't going to cut it when it came to welcoming their latest figure and highlighting the level of skill that goes into making one.
Especially when it's modelled on an institution such as the late – and great – Queen Elizabeth II.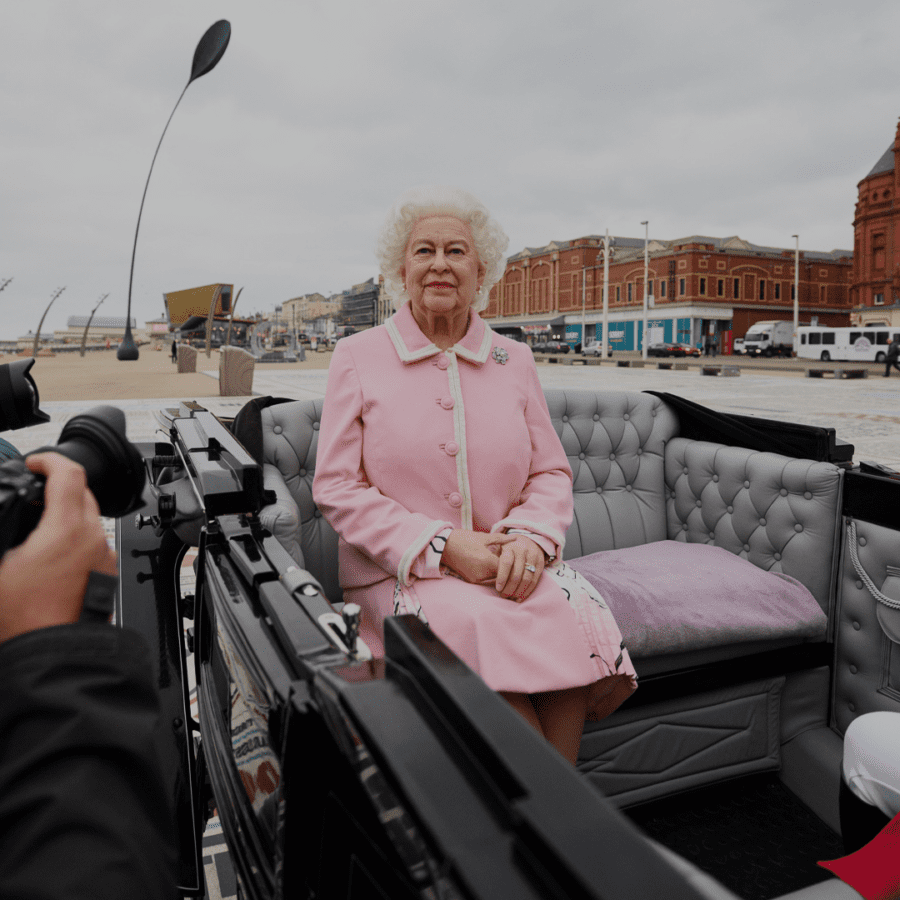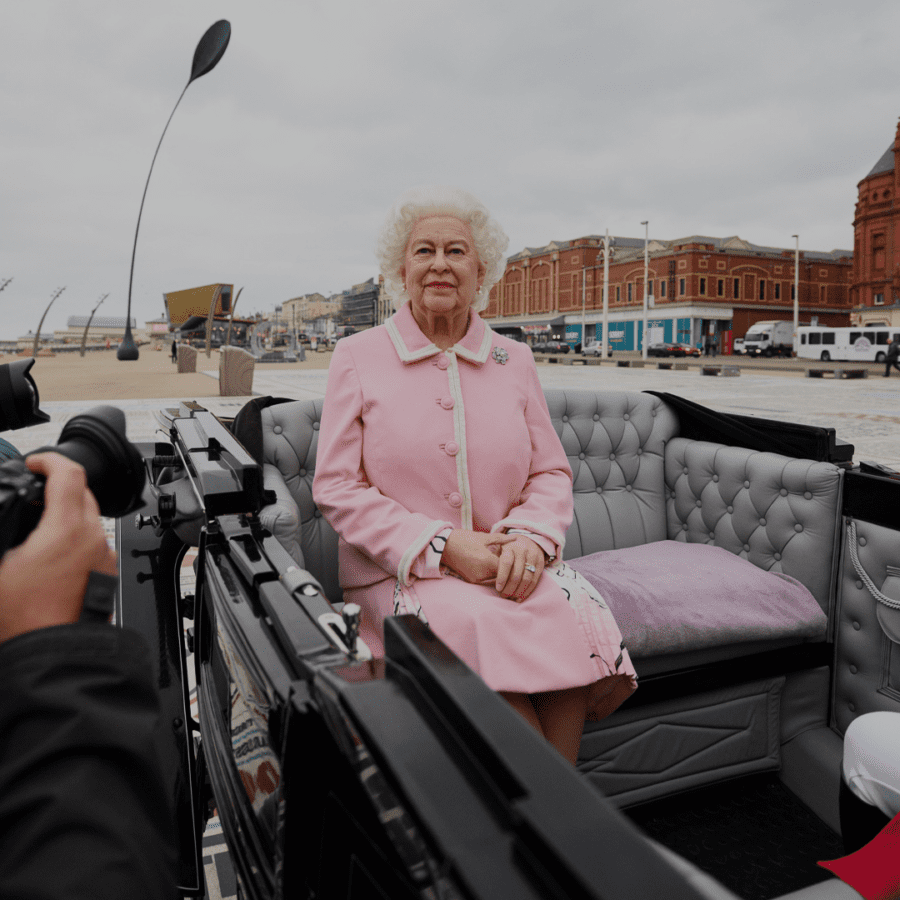 Anyone who visits Blackpool knows that anything could happen at the drop of a hat. Therefore, our great PR minds produced the idea of creating a showstopping stunt that would lead members of the public to double take on her majesty's arrival.
Her majesty was given the royal welcome as the wax figure arrived on a horse and carriage and was paraded on the seaside promenade. And of course, flanked by Royal Livery guards before taking residence at Madame Tussauds Blackpool.
Results
This resulted in countless double takes, gasps of shock and awe and of course, news features across the world.
We secured ITV Granada and BBC North West to attend the unveiling and bring in a further 1.8 million views, and it was reported on in Malaysia, UAE, USA, Indonesia, and Nigeria. Along with a feature in the New York Post with a reach of 120m.
120
pieces of coverage in print, broadcast and online
1.73bn
total estimated media reach
30%
increase in online revenue