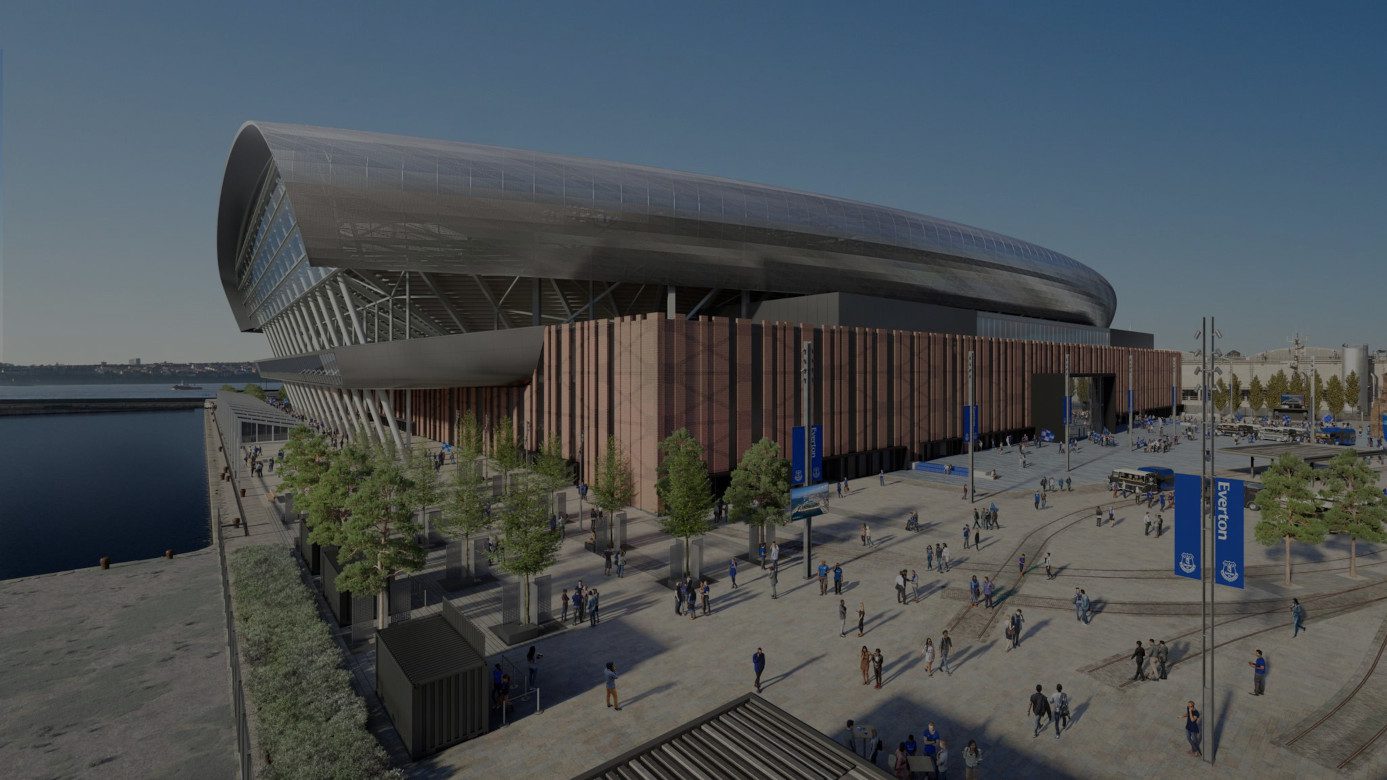 Everton Football Club
Engaging the people of Liverpool in Everton football club's stadium plans
Research & Insight
Strategy
Public Relations
Brief
To deliver what would become one of the UK's largest-ever public consultations with Everton Football Club and planning consultants, CBRE.
Challenge
Consulting on the redevelopment of Everton's beloved Goodison Park and giving their plans for a new stadium on Liverpool's waterfront universal appeal, wasn't going to be easy.
As not only did we have to think about non-Everton supporters but non-football fans too.
Our plan of attack was to create a high awareness of the social, economic and heritage benefits the plans for re-purposing the stadium would bring.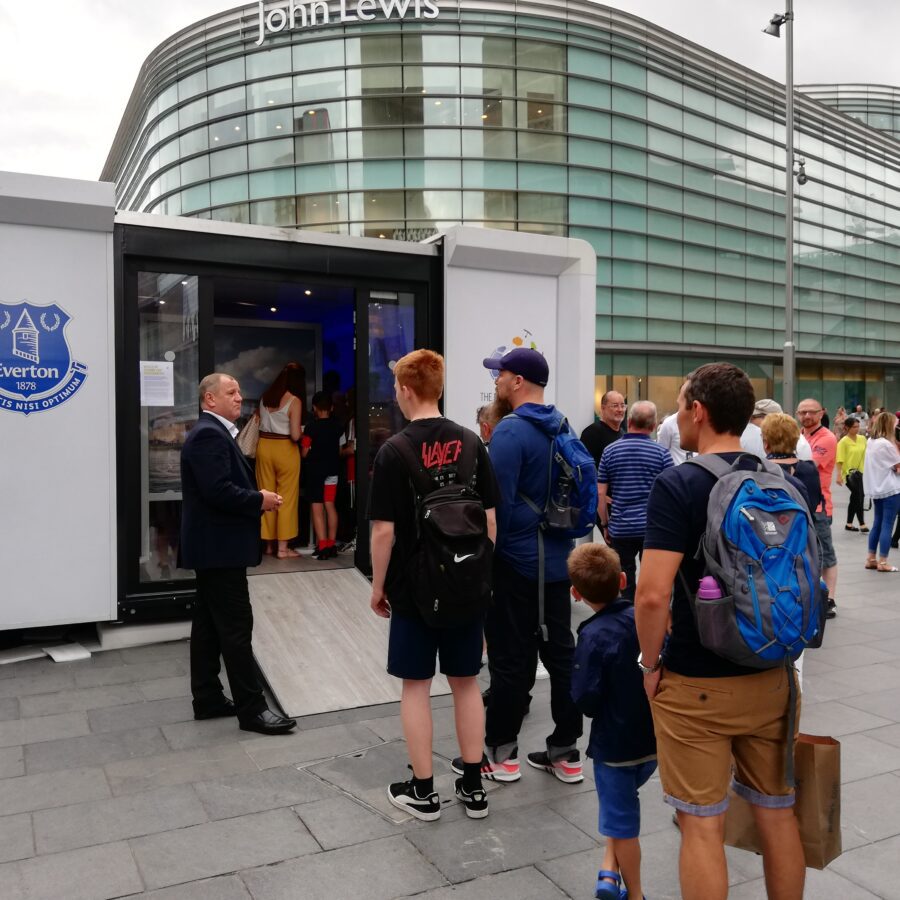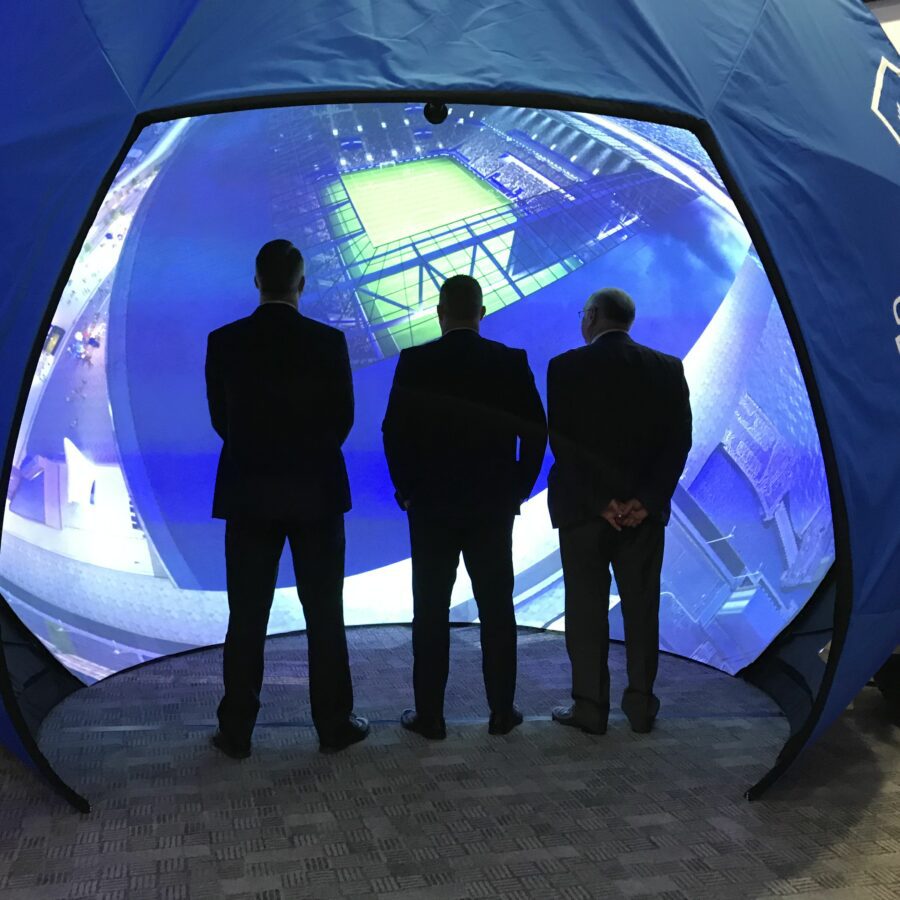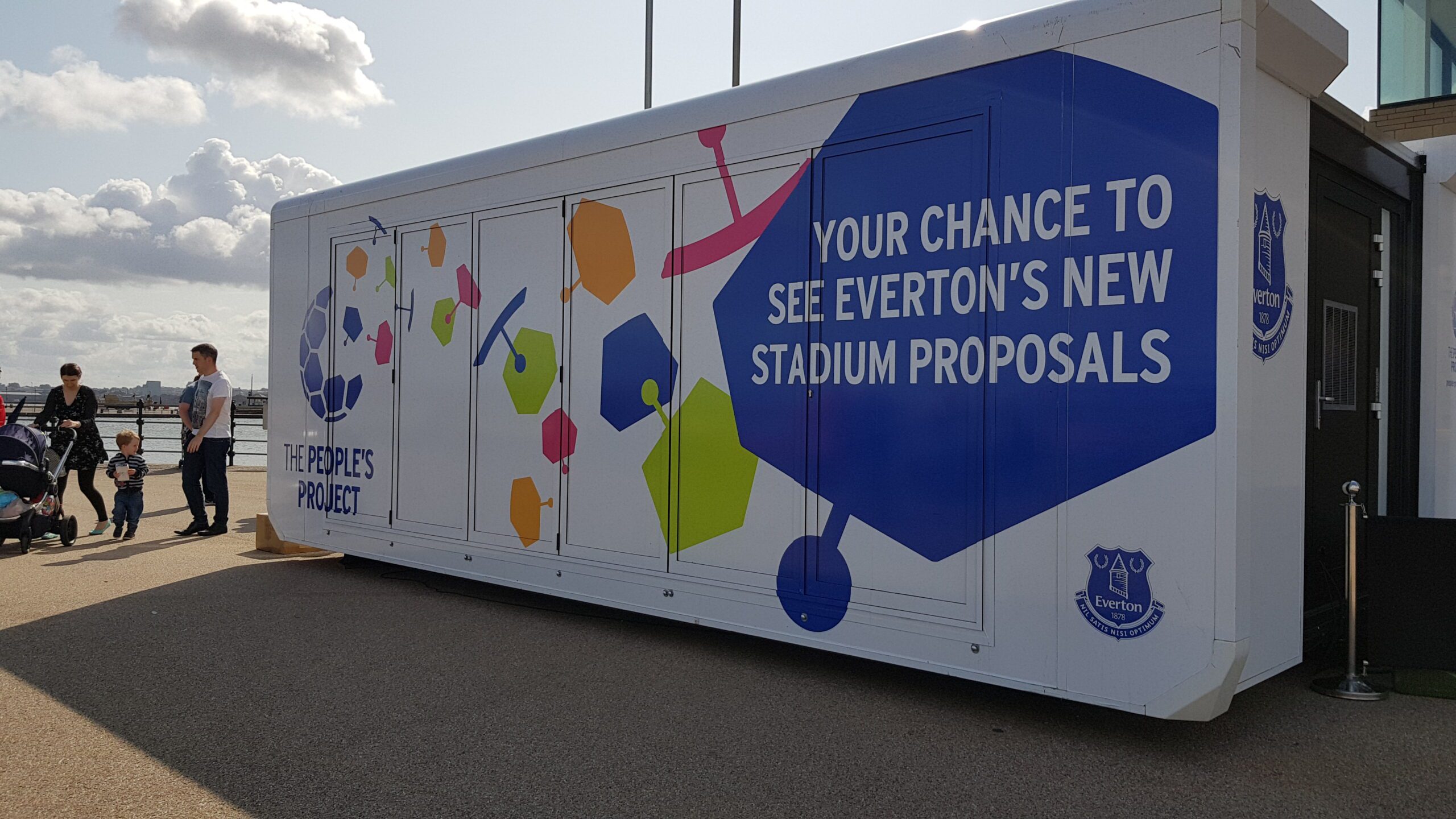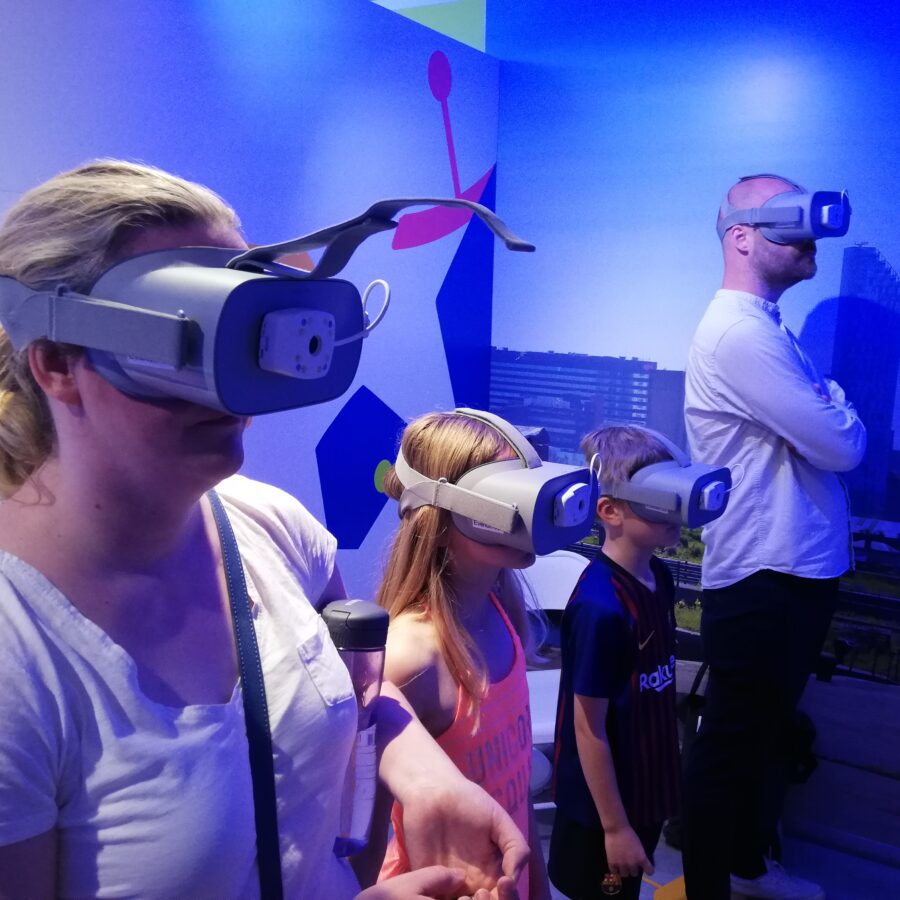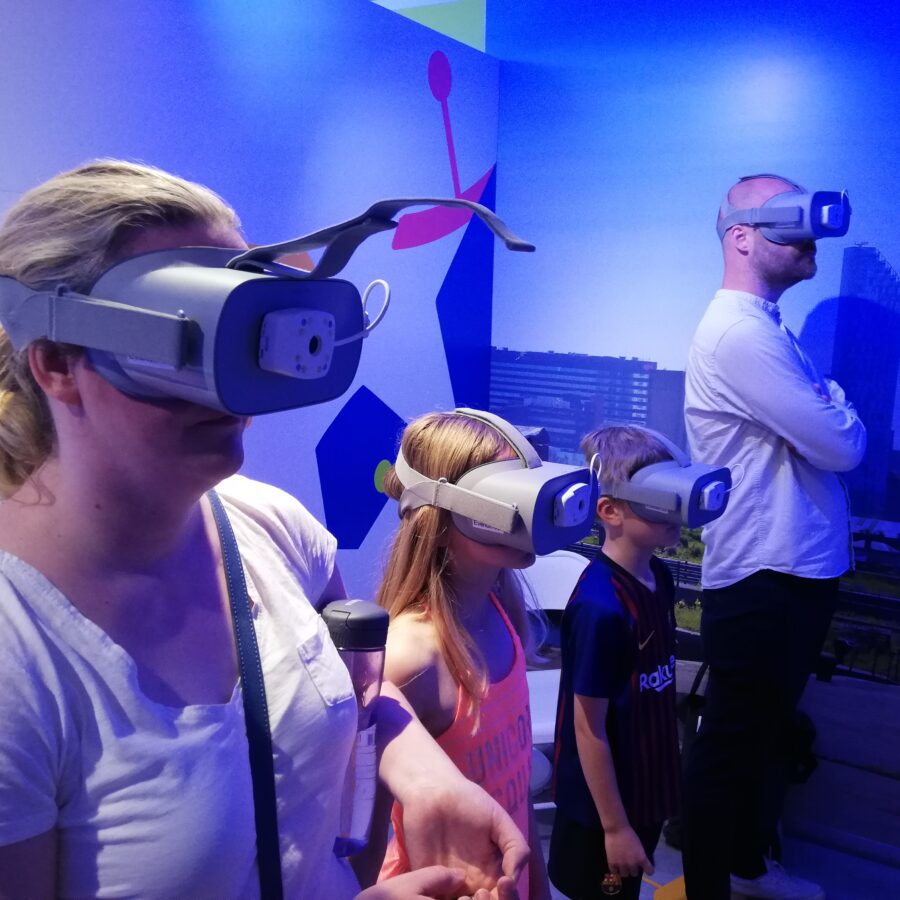 Working with the Everton Football Club's stadium development team and its planning consultants, CBRE, we created a brand identity that would appeal to those inside and outside of footballing circles.
Then it was a case of how we bring The People's Project to life.
We conveyed multiple meaningful messages across a range of mediums.
Including a VR experience of the new stadium that drew in 18,000 people and creating a custom-built questionnaire on a dedicated website. Alongside animated videos and other rich media.
This followed an email and geo-targeted social media campaign, alongside software to prevent people from submitting multiple responses.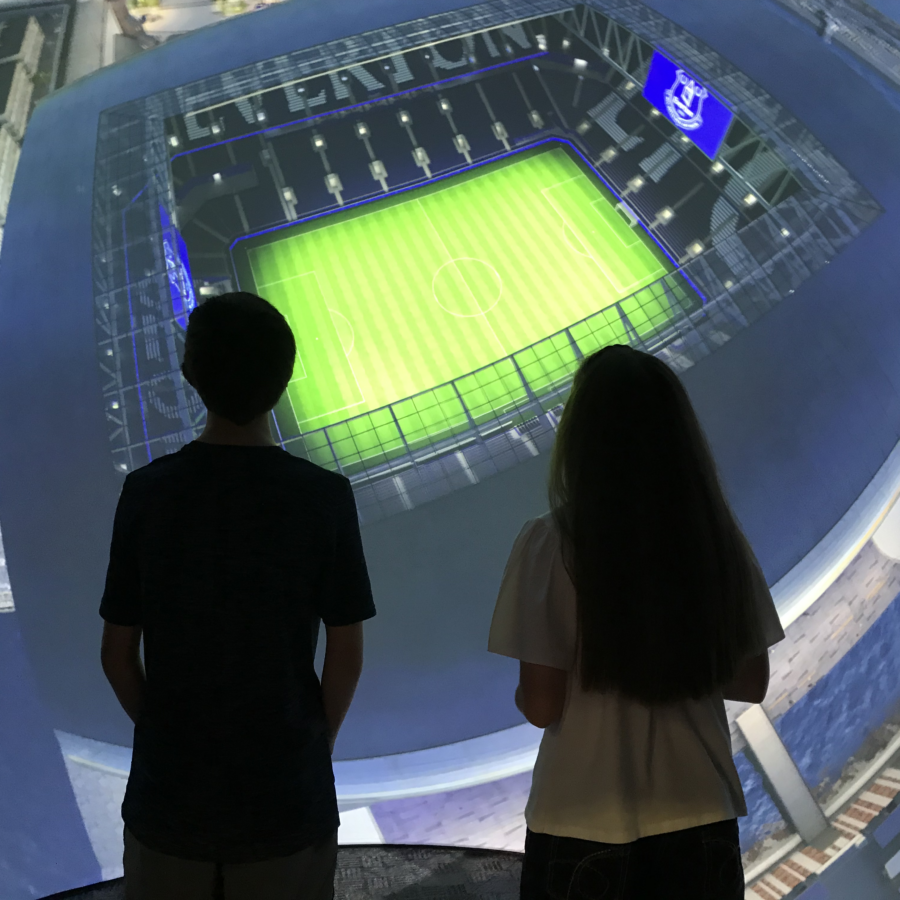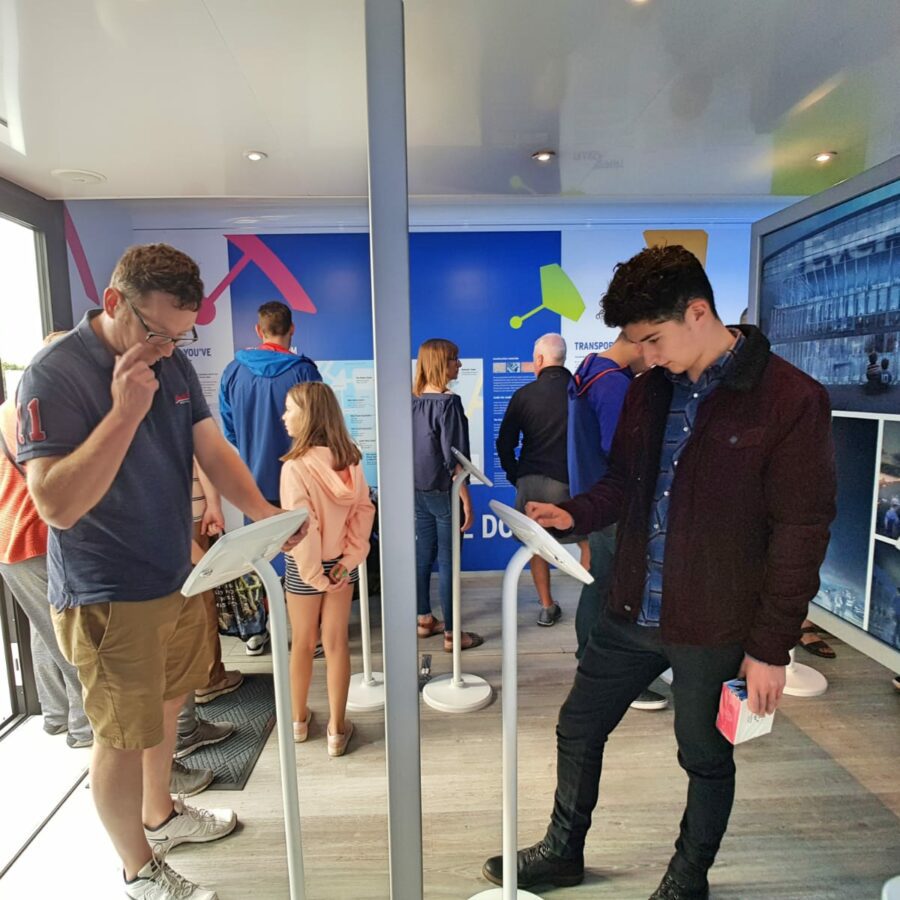 Results
The results left us feeling like Man of the Match.
The campaign generated an unprecedented 63,000 responses with 96% support for the plans. Which included more than 4,600 respondents describing themselves as non-Everton supporters.
Plus, the response made it one of, if not the highest-ever response to a commercial development consultation in the history of the city.
Not only did we finish with a very happy client, but we were also awarded the 'Best Property and Construction Campaign' at the Northern Marketing Awards in 2019.
63K
questionnaire responses
96%
in favour of the project
400+
pieces of earned media coverage