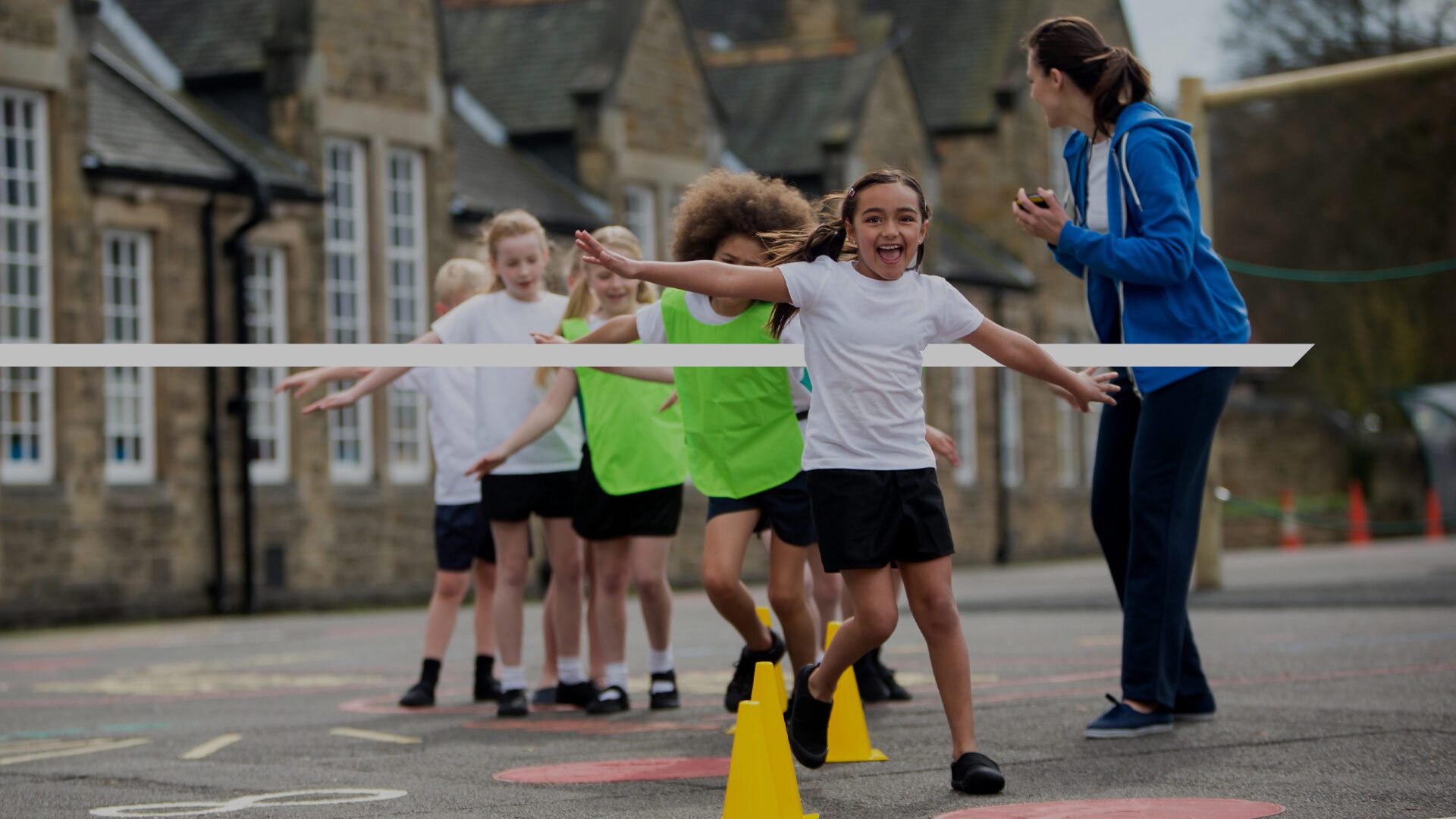 Morgan Sindall Construction - Brand
Repositioning a longstanding brand in property
Content strategy
Brand strategy
Brief
With a long-standing PR relationship already in place, Morgan Sindall came to us for help with evolving the brand of the construction arm of their business.
Challenge
Working with a brand with as much heritage as Morgan Sindall was always going to come with its obstacles.
Although we didn't want to change the brand visually, we needed to deliver an output that supported their ambitions for growth and position them in a way that connected with their modern-day customers, suppliers, and partners.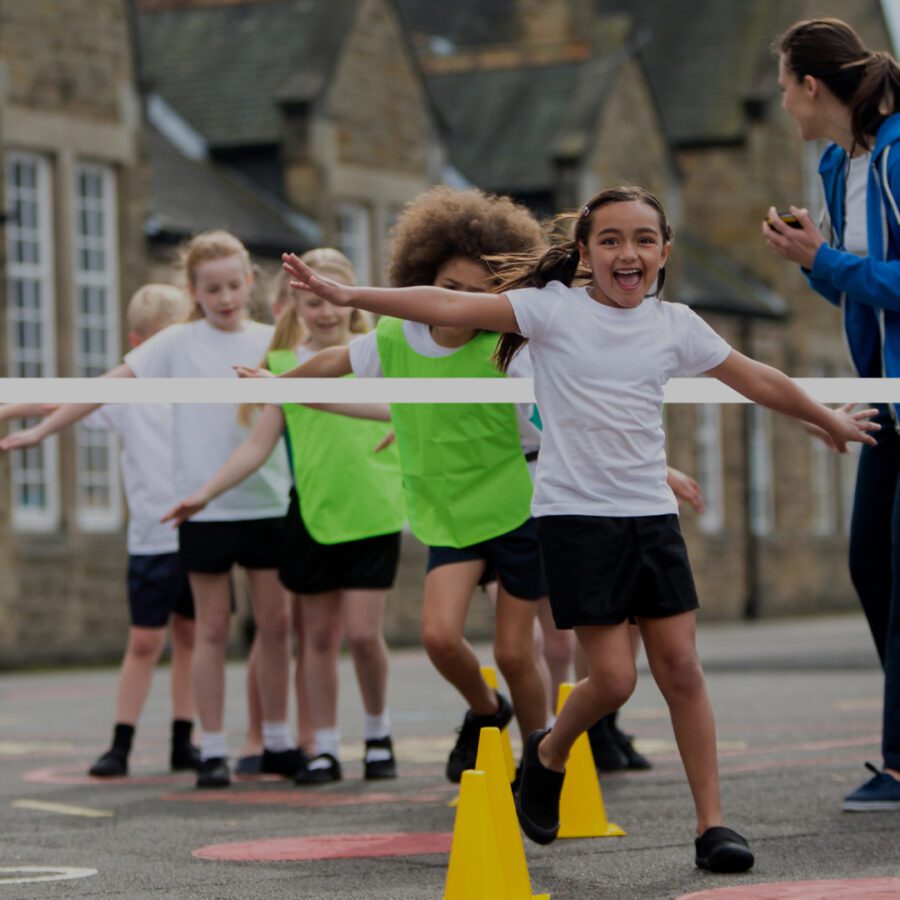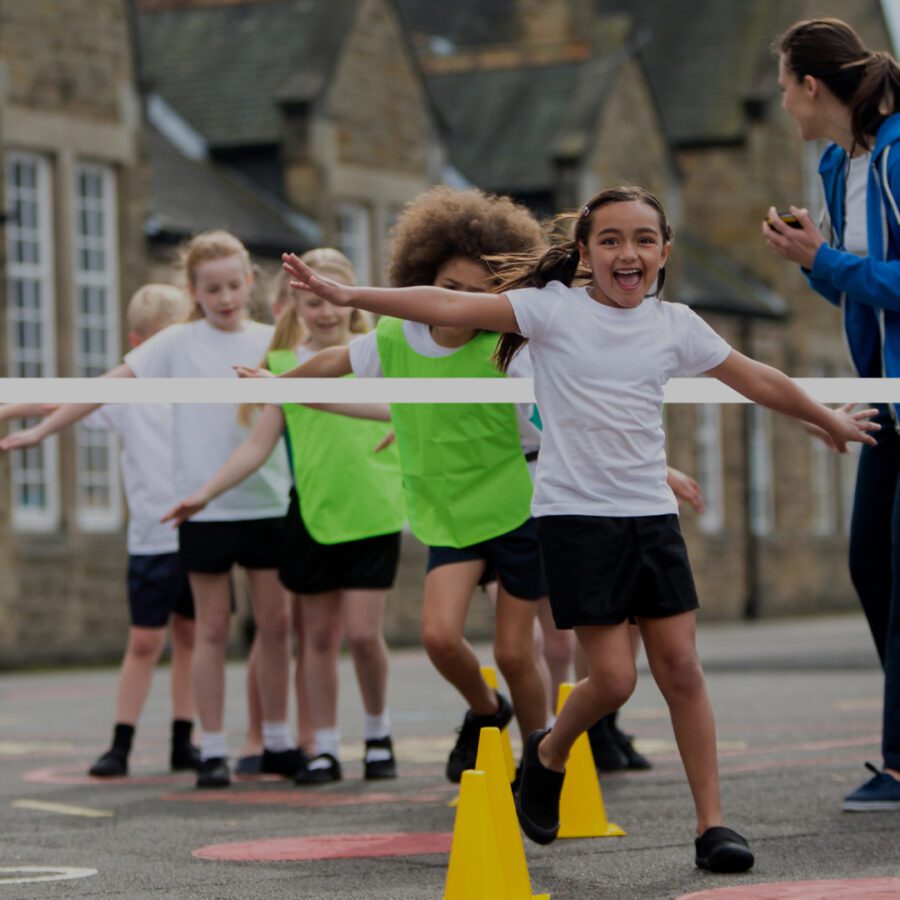 Like all our clients, we look at how to build rational and emotional connections between them and their audience.
This meant defining what the brand truly stood for and devising a brand strategy, purpose and mission that was in line with their service offering.
To do this, we conducted a brand workshop with key stakeholders of the business and created a range of new marketing materials.
Results
A new brand was launched internally with its own tone of voice, purpose, and assets.
Alongside this, we produced case studies, designed a best-practice template and create a suite of engaging icons. Which Morgan Sindall used to communicate its innovative construction offering to its clients, suppliers, and partners.