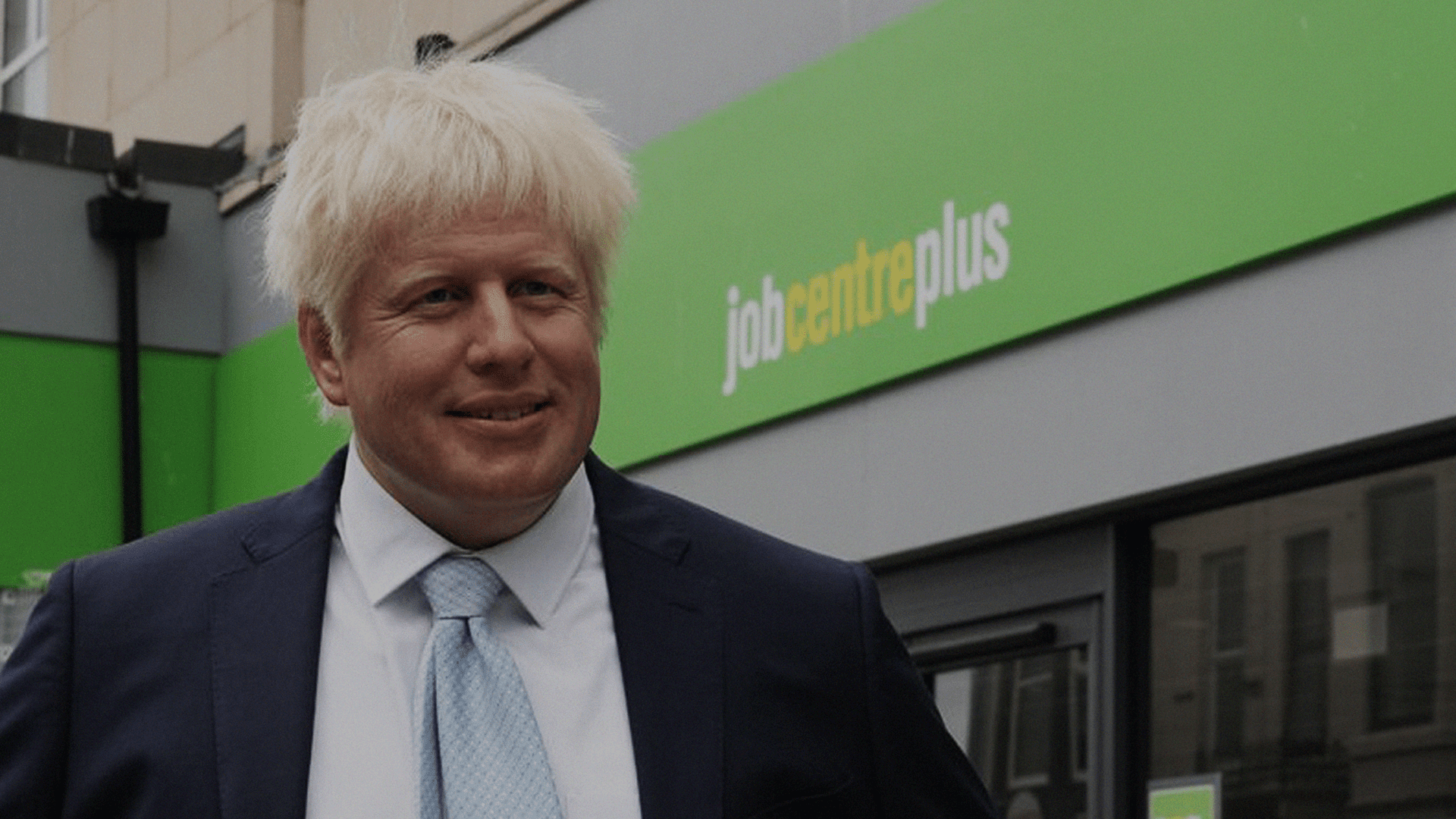 Boris Johnson hits the job centre
Public Relations
Reactive PR
Communications Strategy
Brief
Wanting to keep our clients at the forefront of people's minds, we always look for ways to jump on reactive news – even before they've asked us to.
Challenge
When the news broke of then Chancellor Rishi Sunak and Health Secretary Sajid Javid's resignations, we knew July 6th would be D-day for Boris Johnson.
So, how could we quickly and impactfully position Madame Tussauds Blackpool at the forefront of people's minds while hijacking a Breaking News story?
The client was already sold on our idea. But logistics-wise, our biggest challenge was to move Boris Johnson's wax figure from Madame Tussauds Blackpool to the seaside resort's local Job Centre Plus.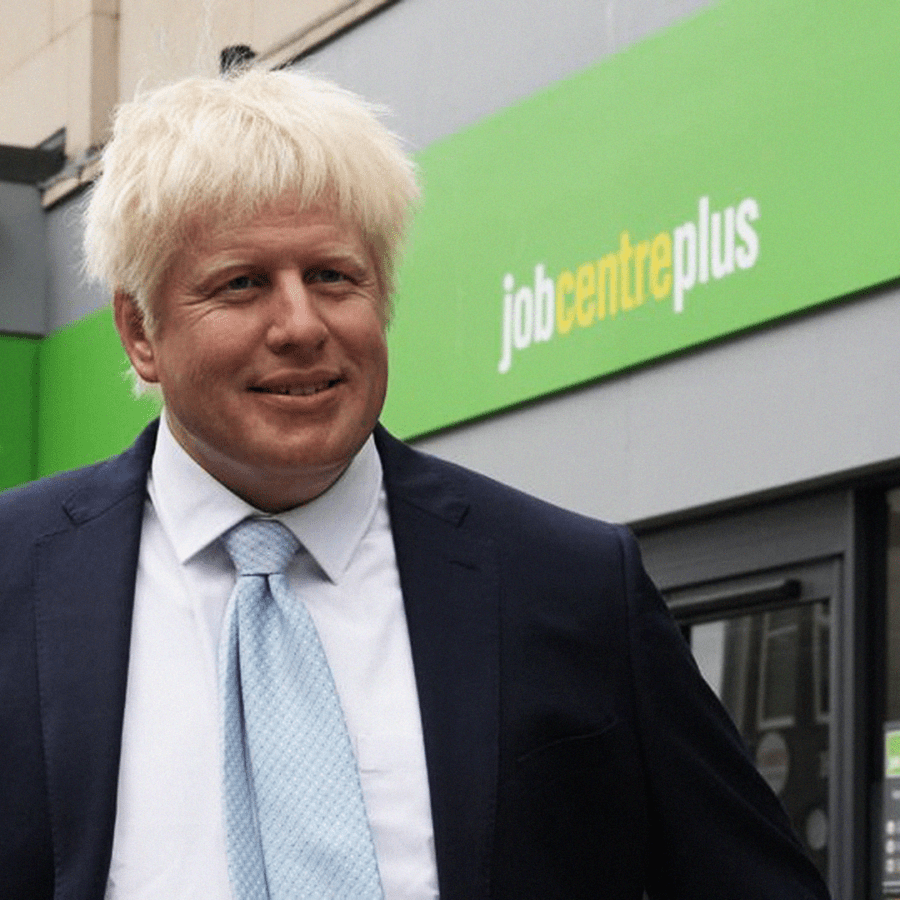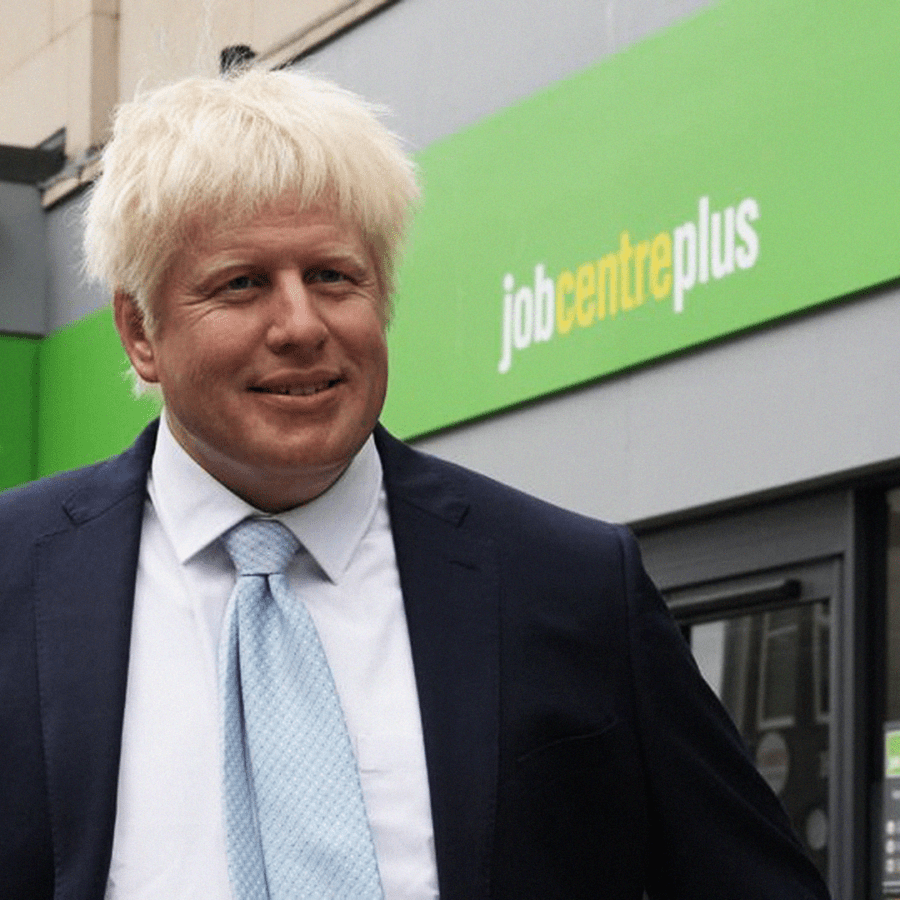 After a few favours called in and phone calls made, the quickly delivered stunt made national and regional news.
Our coverage reached the likes of BBC and the BBC Breakfast Show, ITV, Independent, Daily Star and the Metro to regional and local sites across the country.
Results
We achieved 125 hits across print, online and broadcast media.
229k
likes, comments and shares