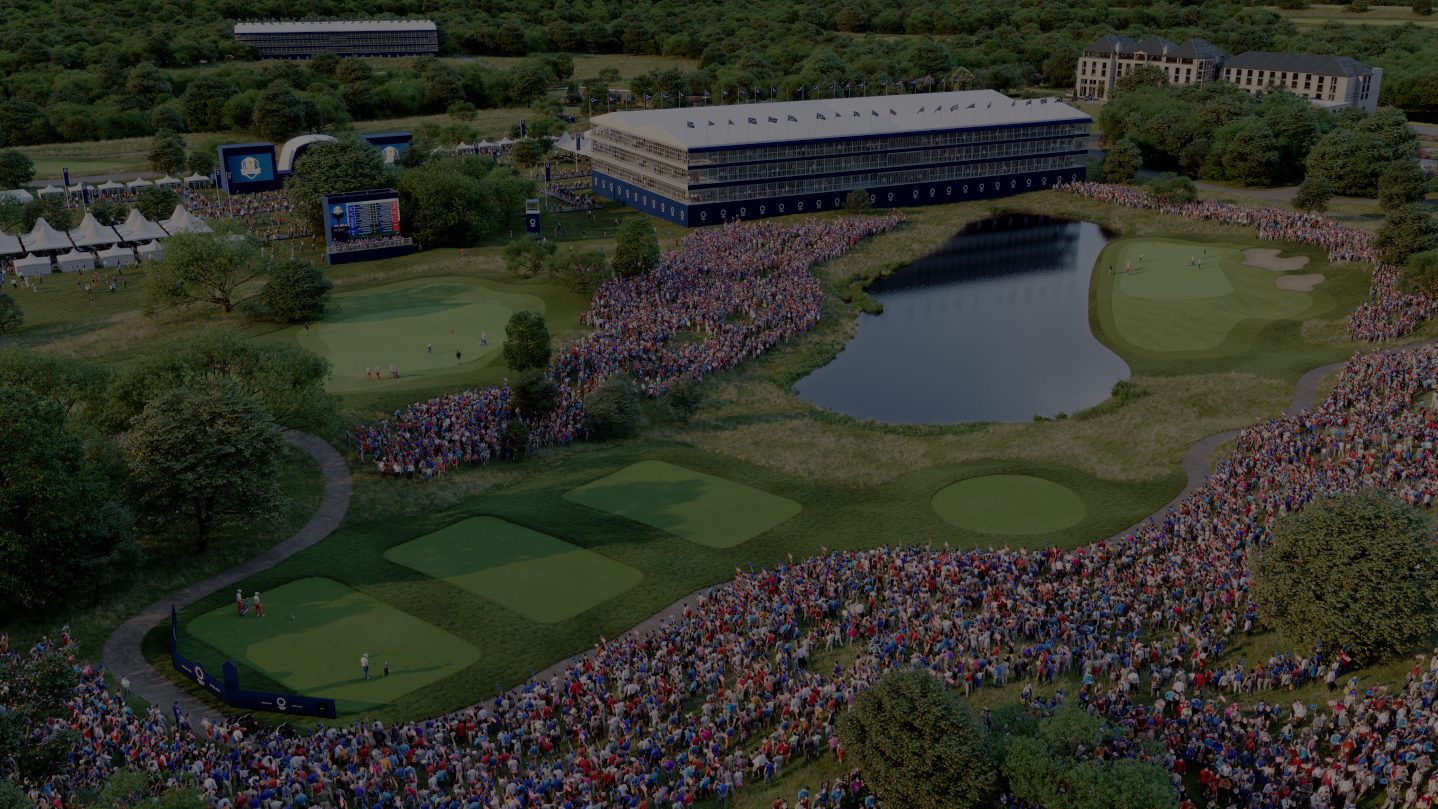 Hulton Park
Bringing the Ryder Cup to Bolton
Public relations
Stakeholder Engagement
Brief
Raising support and belief in Peel L&P's restoration of the historic Hulton Park Estate in Bolton as an international golf destination and potential Ryder Cup venue.
Challenge
Peel L&P's plans to restore the Hulton Park Estate are a game-changer for Greater Manchester.
It's delivering around £250m of direct investment, creating over 1,000 jobs, promoting health and wellbeing, and putting Bolton on the international sporting map by attracting The Ryder Cup to the town. However, these benefits risked being overshadowed by a local planning dispute.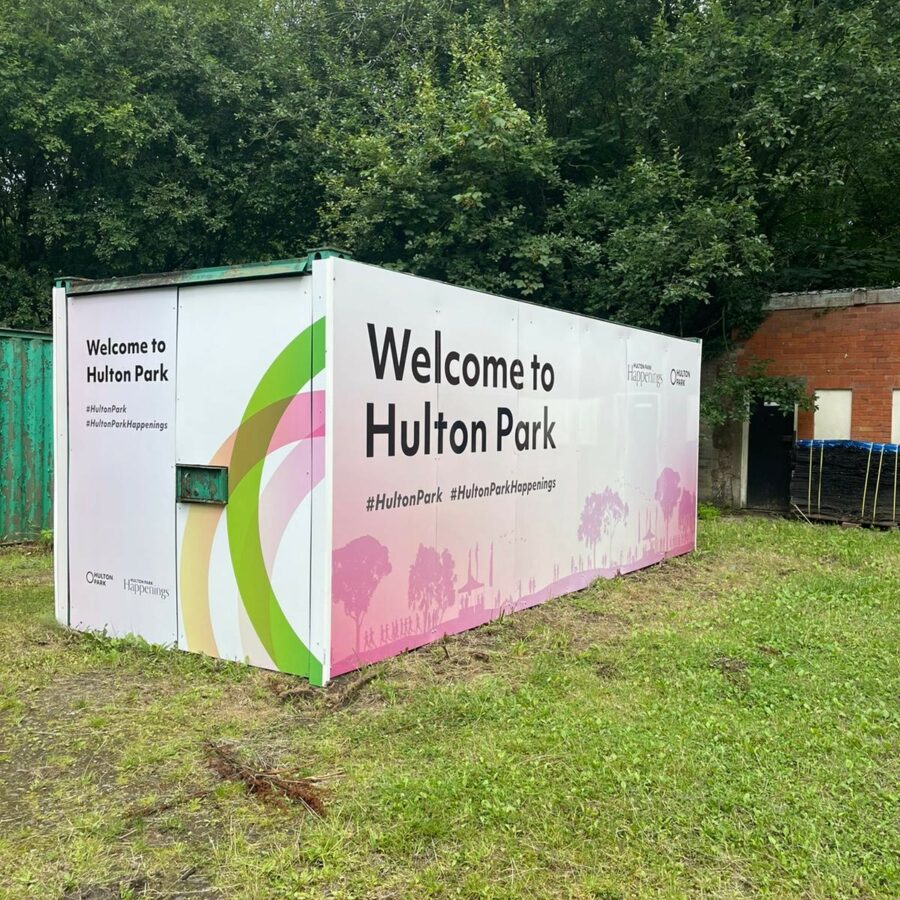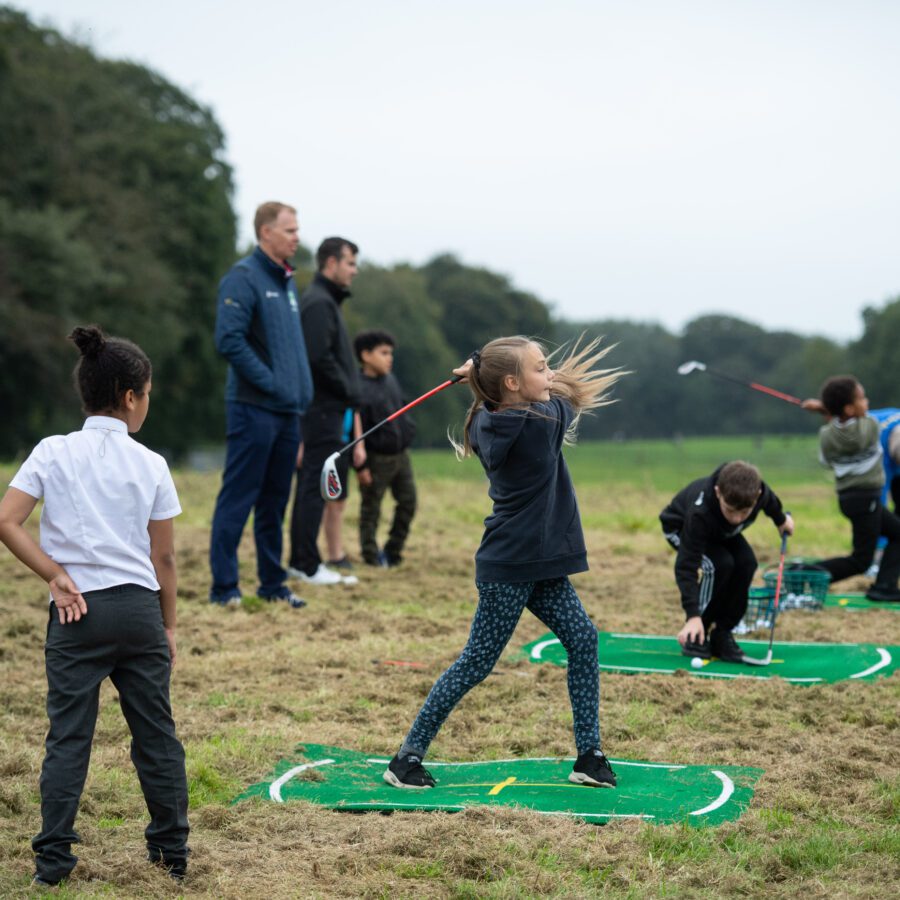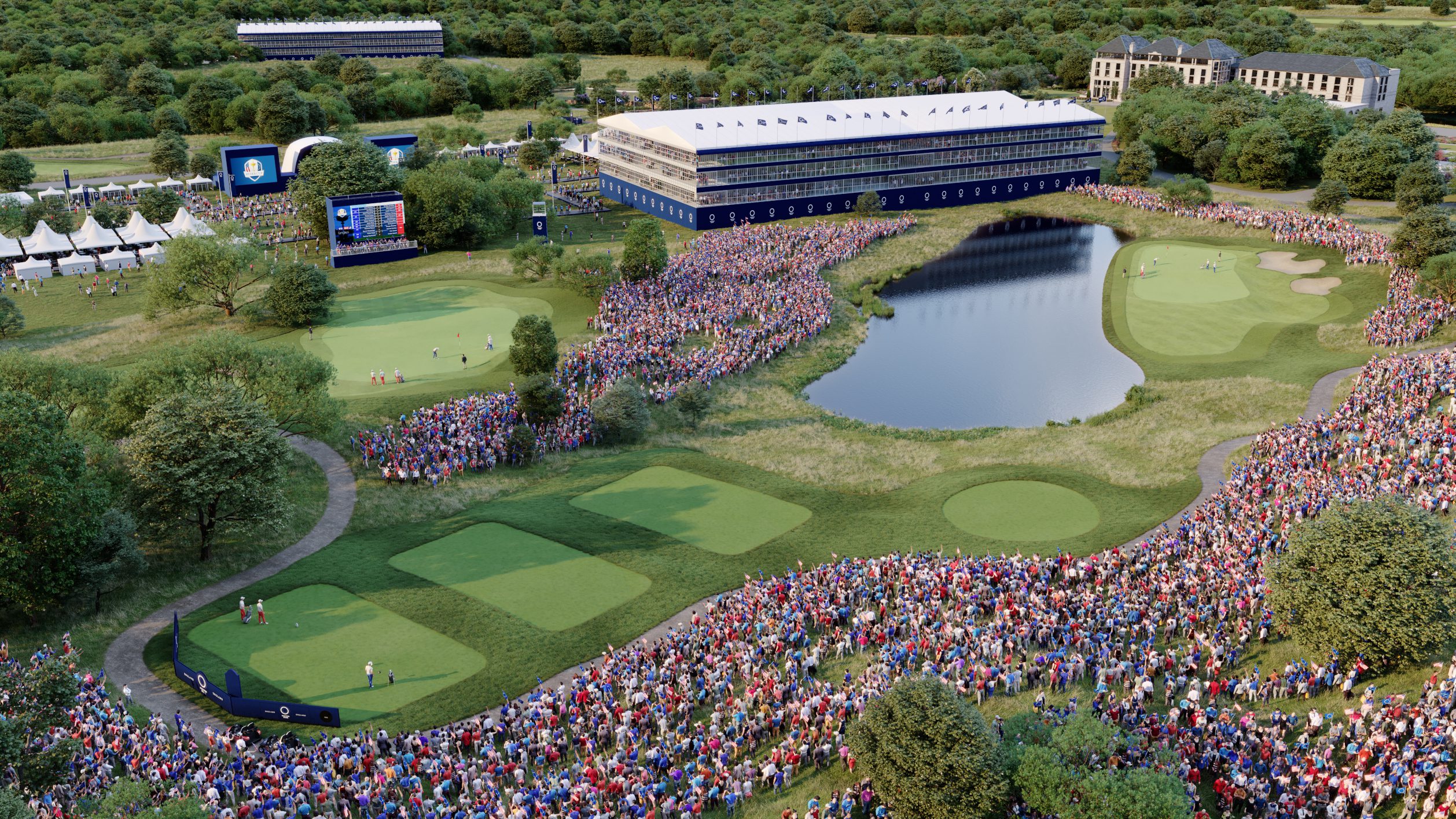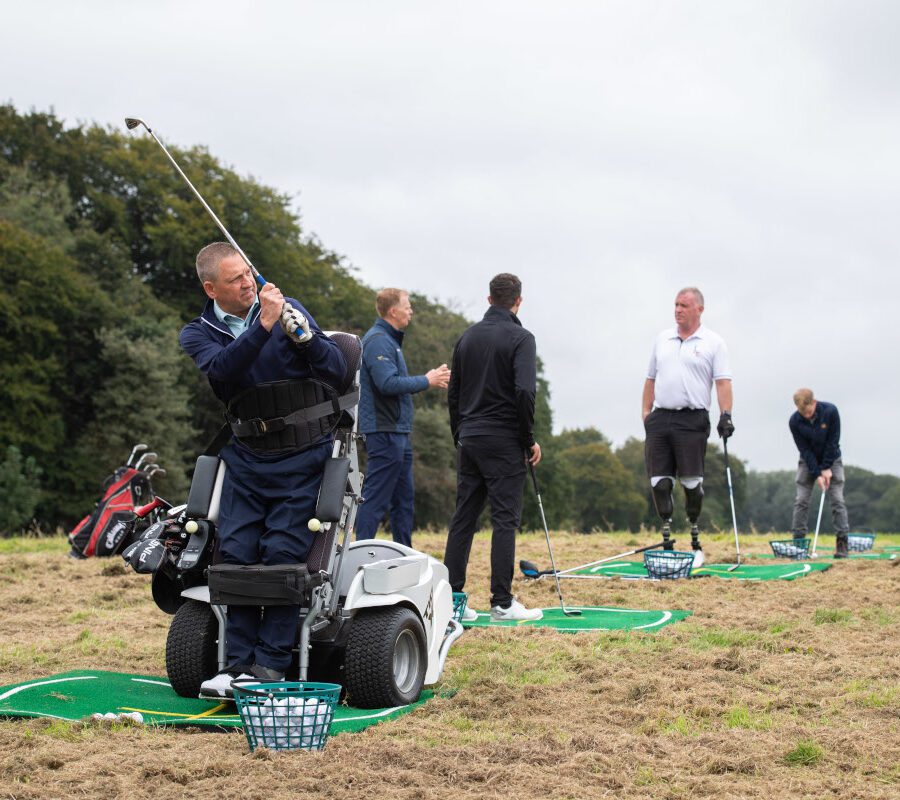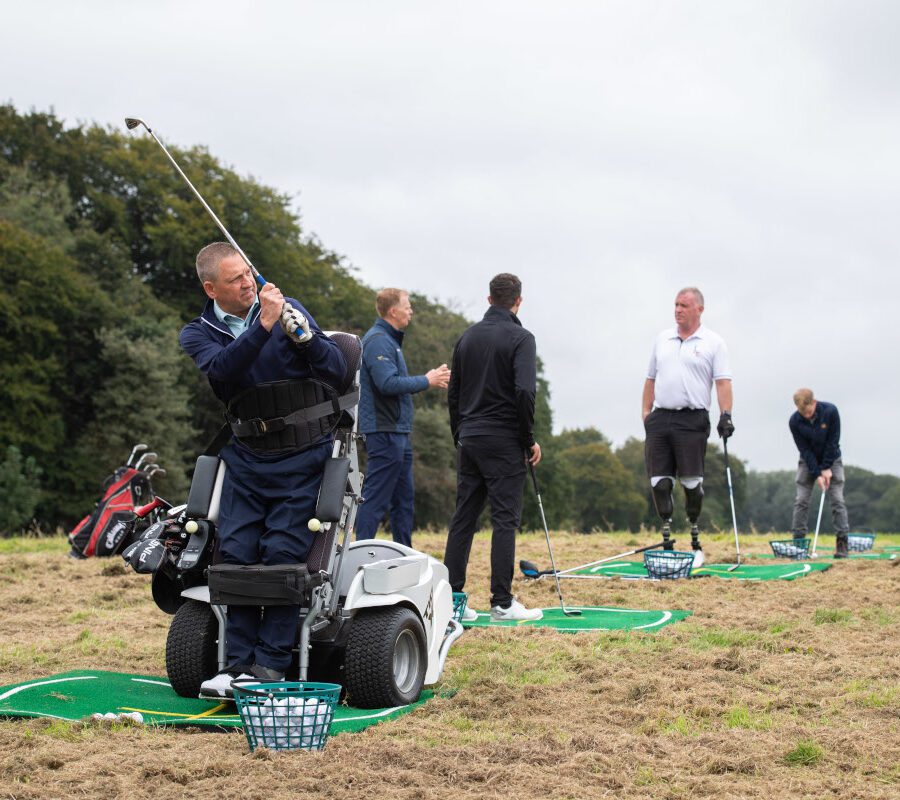 Through national, regional and broadcast media engagement, we elevated the Hulton Park story from a focus on local planning issues to its rightful status as a major levelling-up opportunity.
By engaging with economic, sports and tourism influencers, we amplified supportive voices to help articulate the scale of opportunity at Hulton Park.
And by working with local community groups, we supported Peel L&P to open the gates to the historic estate for the first time in a generation to host a range of sports and leisure events, showcasing its potential future as a green asset for the town.
Results
Our campaign reached more than 3 million people generating 78 pieces of positive media coverage across national broadsheets, TV and radio. All of which helped to recruit a range of high-profile vocal supporters from the worlds of sport, higher education and economic development.
The scheme was granted planning permission in October 2022.